Team collaboration for Designers
Share ideas, discuss projects, track timelines, review designs and much more

Flock brings remote teams at Hiyo Design together and helps them collaborate better
www.hiyodesign.com

Locations
Brooklyn, Miami, San Juan
Industry
Branding and Design
Teams on Flock
Marketing, Design
"We believe that everybody has their own personal space in which they are the most creative. And thus we promote remote working and depend on Flock to bring us together."
- Cristi Jayo, Co-Founder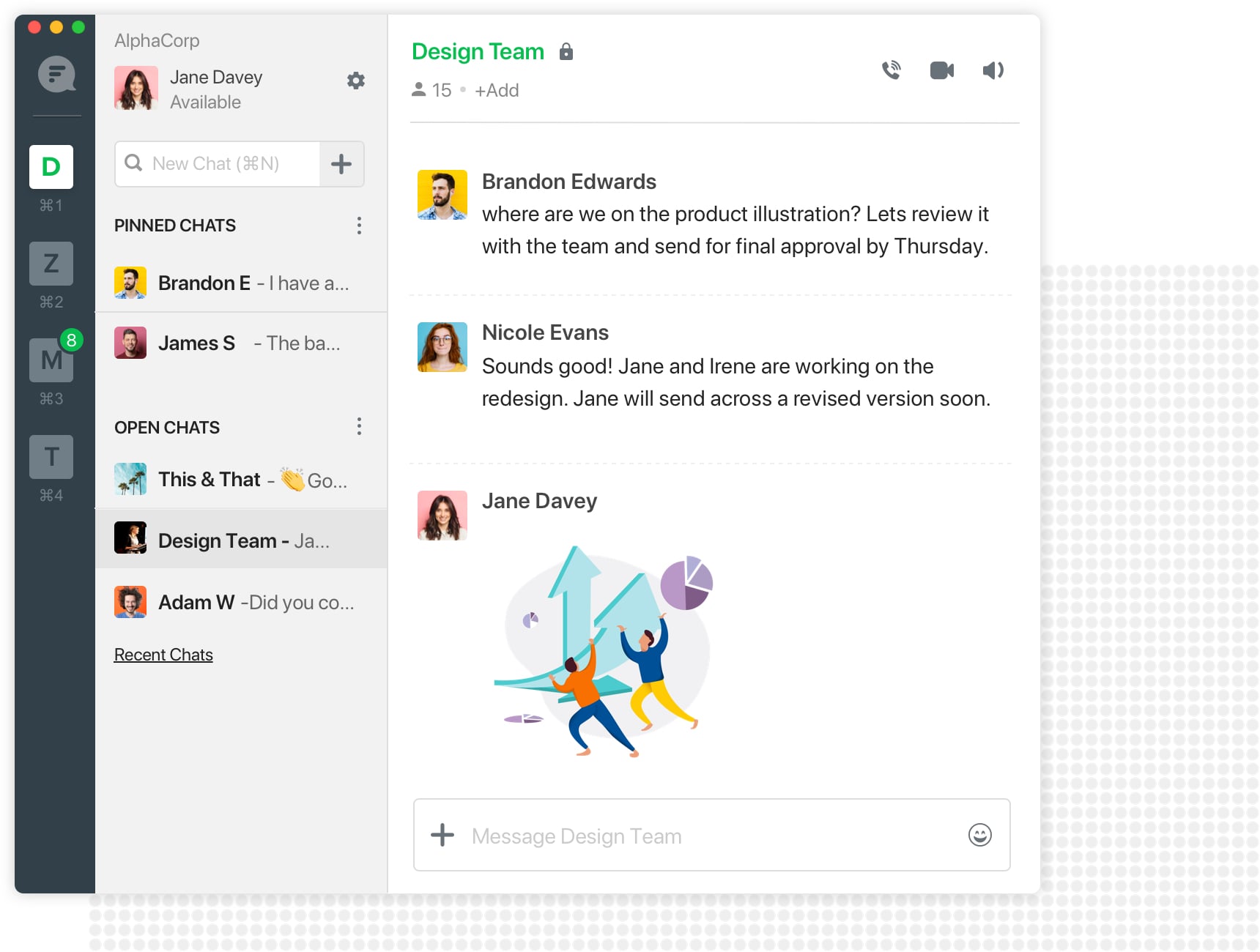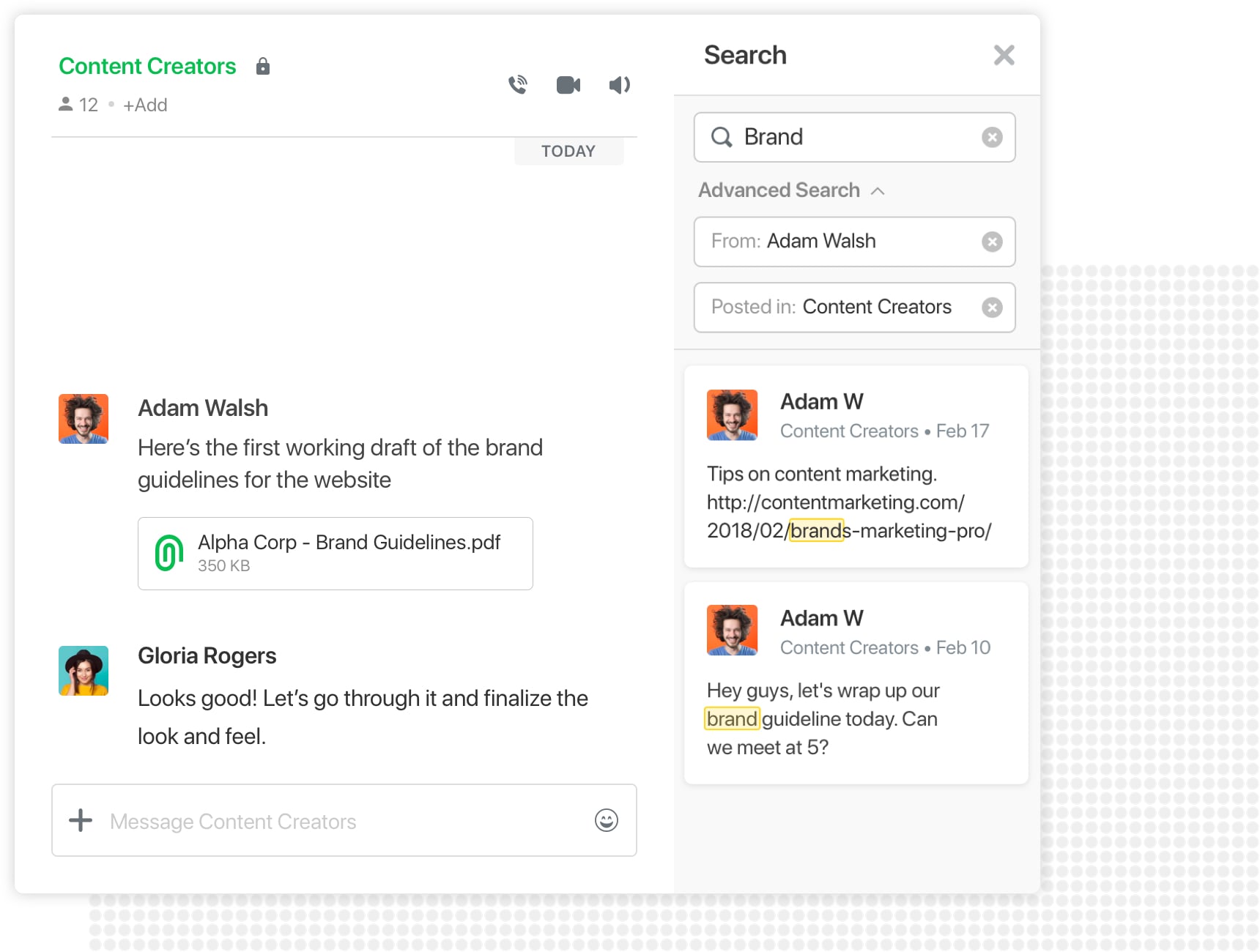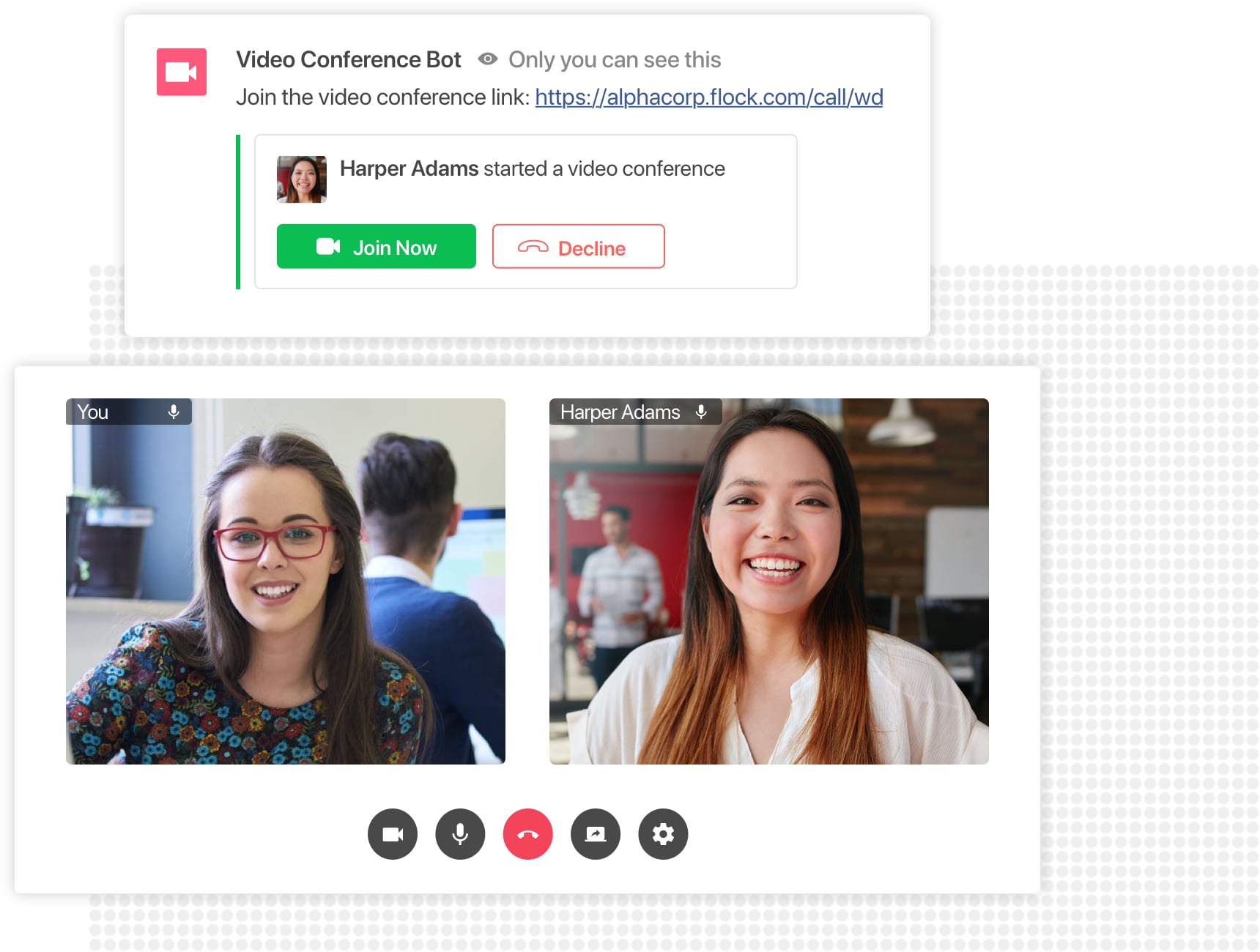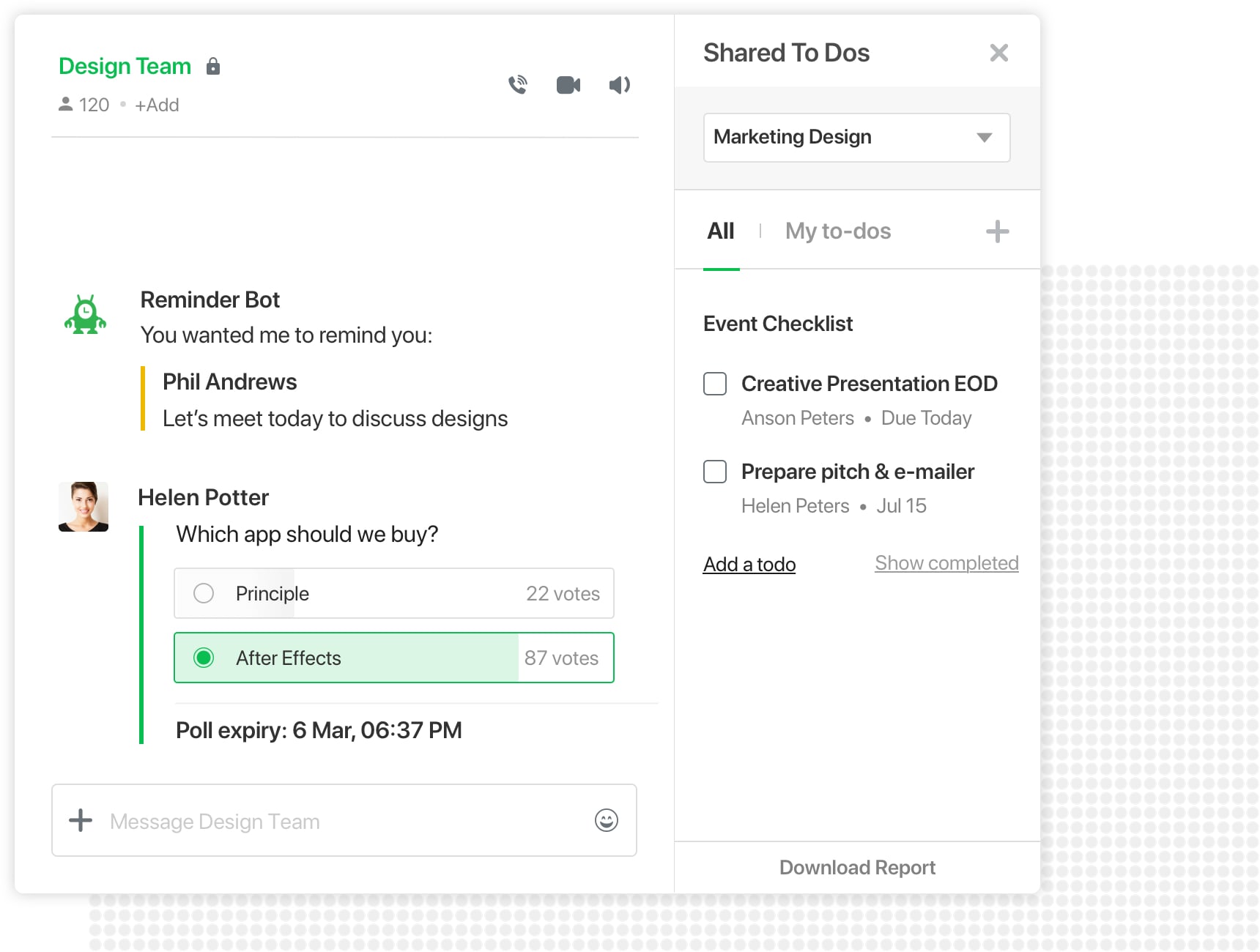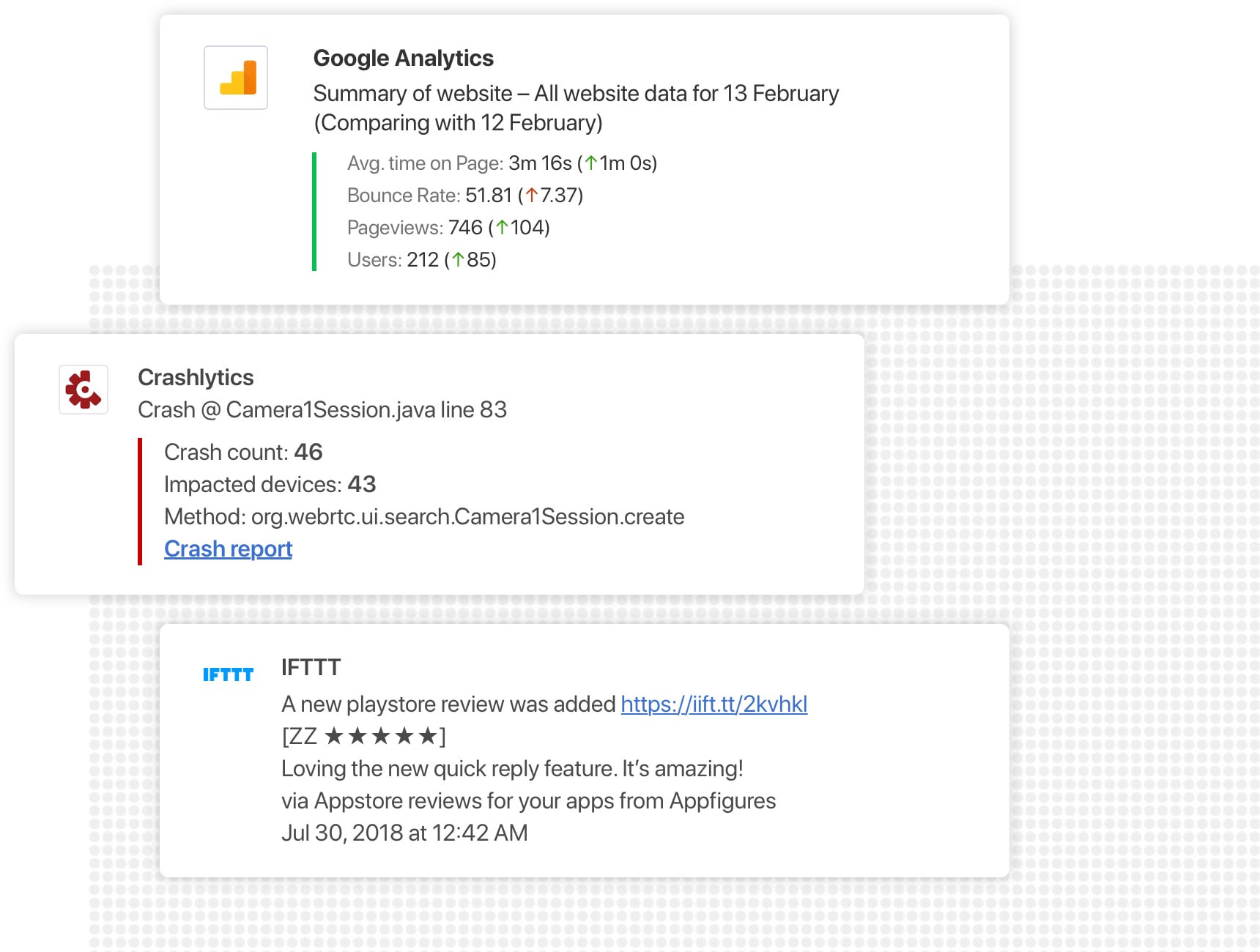 Bring your team together
Have conversations around projects and departments with 1-1 & group chats.
Easily find and share information
Find messages, files and links, no matter who shared it or when.
Conduct virtual meetings anywhere
Start a video or audio call and share your screen, even on the go.
Work better with our collaboration tools
Track tasks with to-dos, conduct polls, set reminders and share notes.
Integrate all your external apps
Connect all your tools & services and save time switching between tabs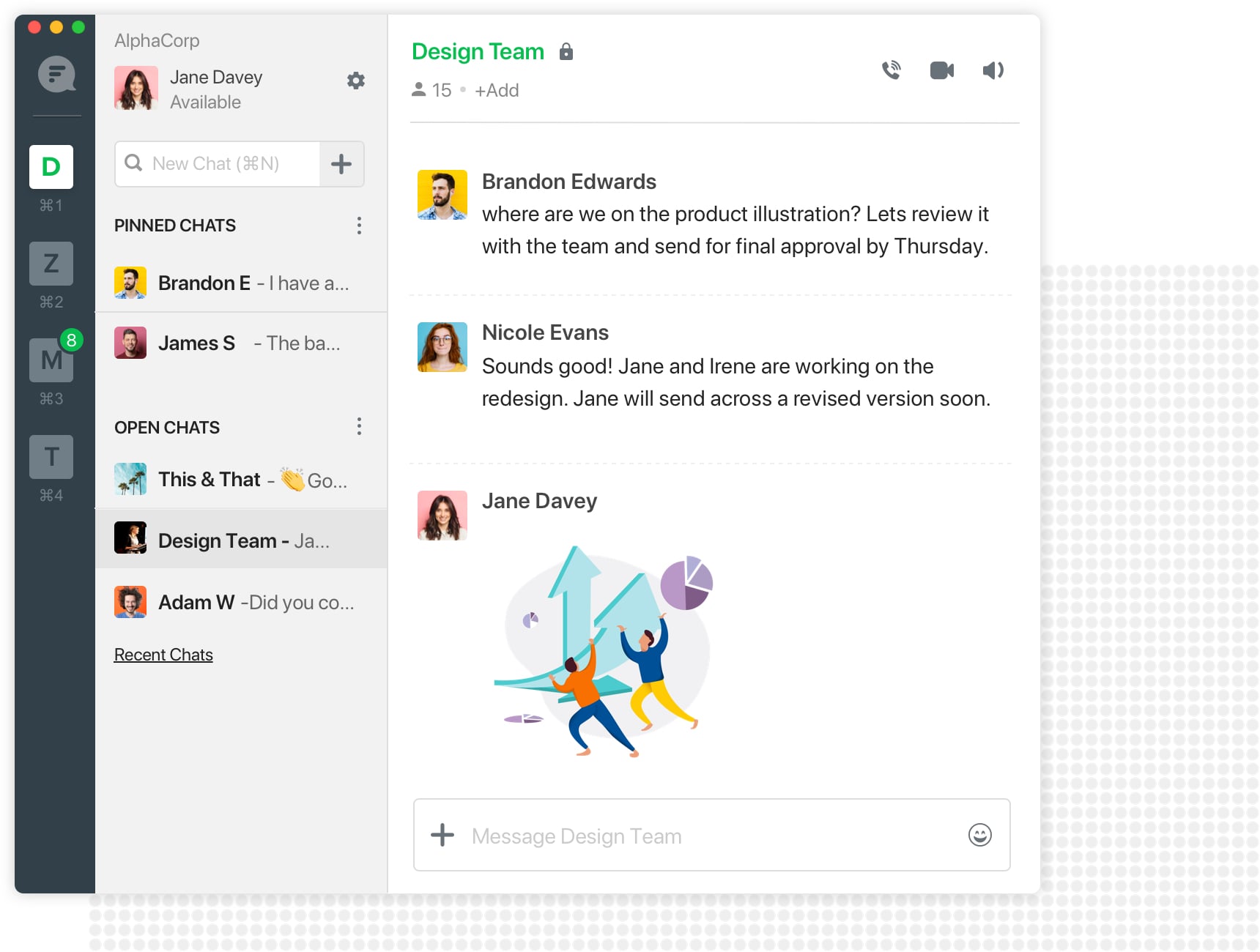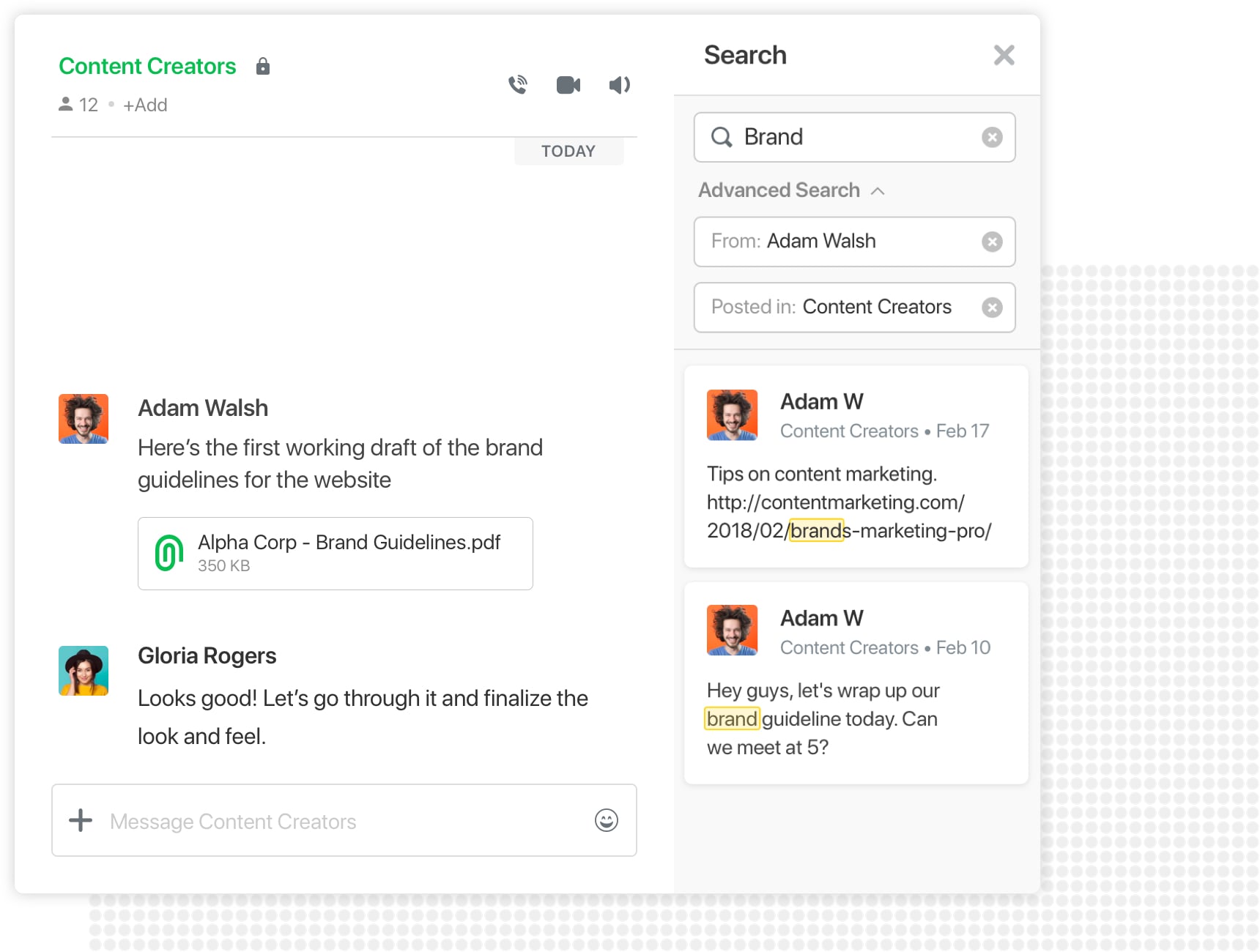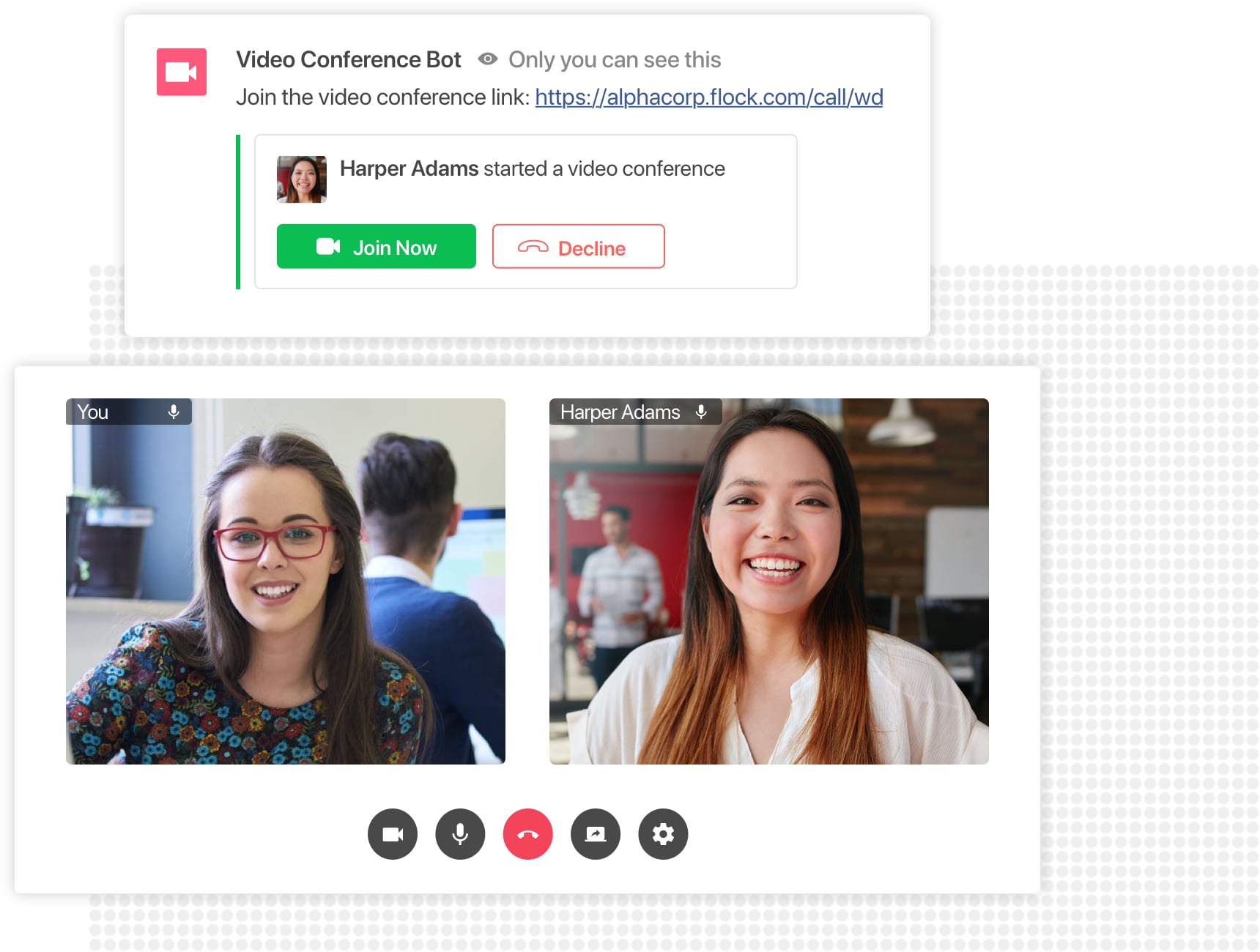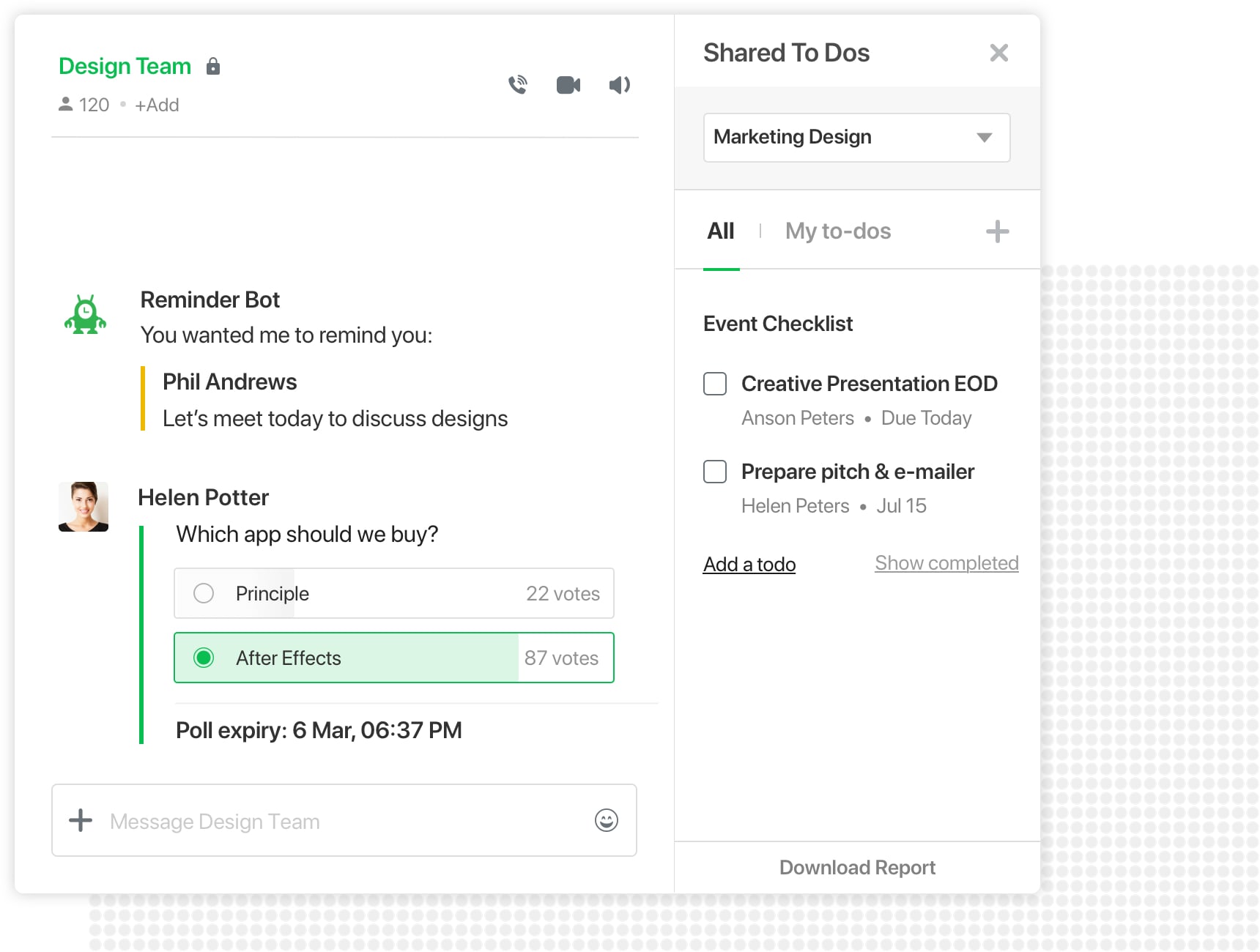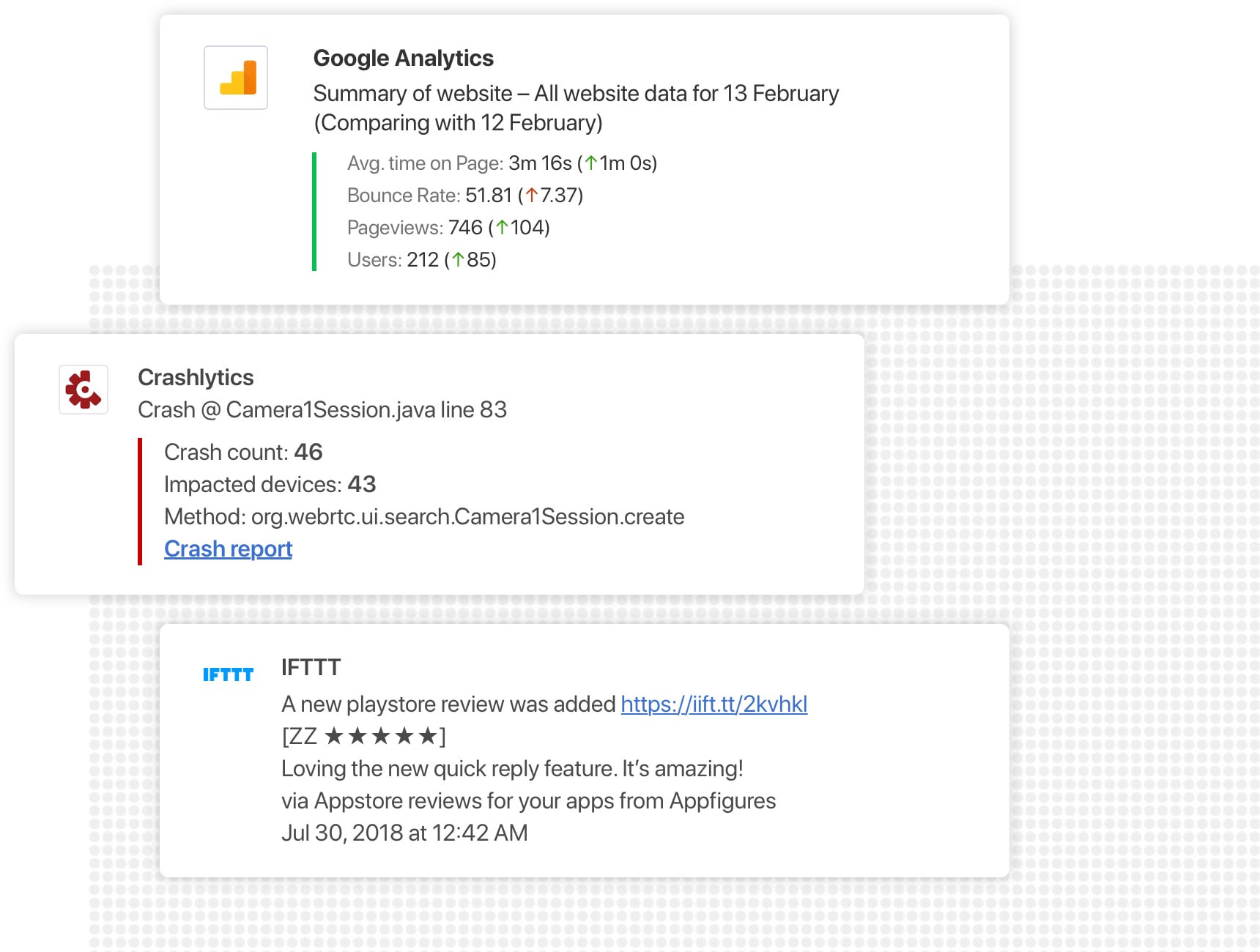 Team collaboration made easy with Flock
Flock is our virtual office - a central hub where everyone can work together, drive through action and, ultimately, succeed as a team.
Hillan Klein
COO, Namecheap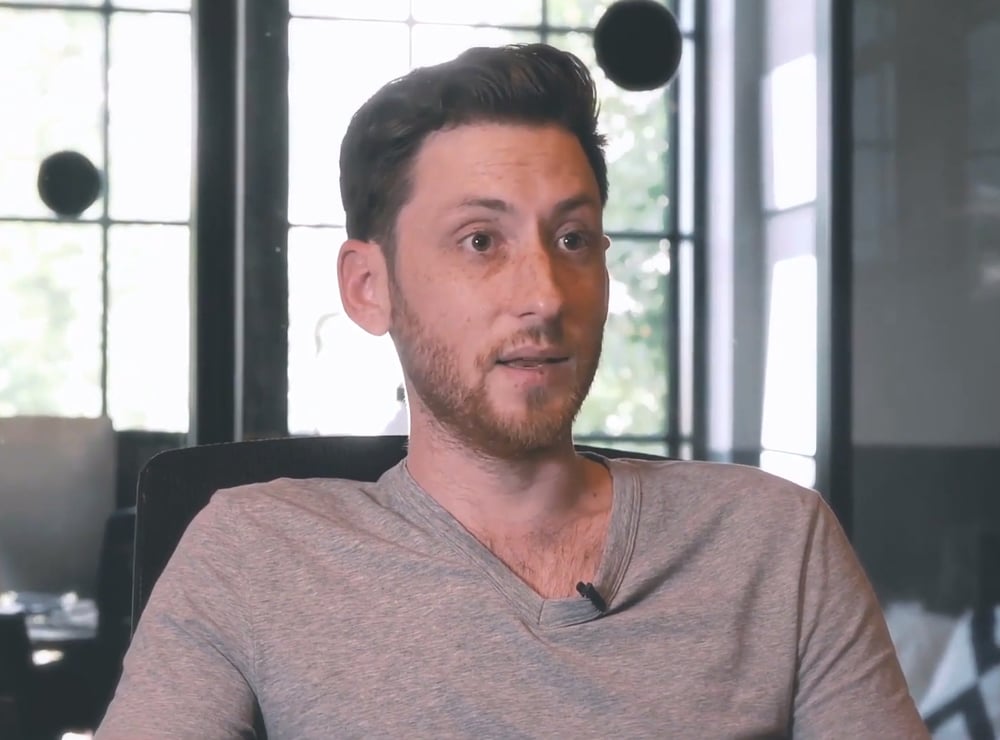 The most critical thing is getting information to the right person quickly. That's what Flock does.
Carlos T
Technical Support Manager, Ituran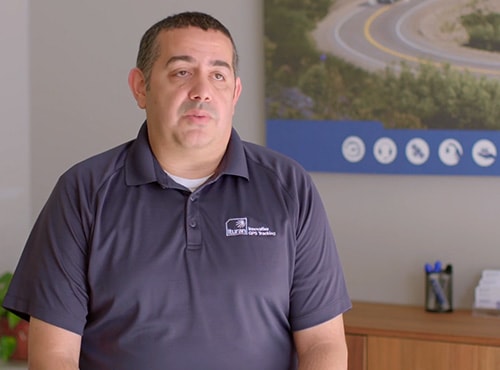 Flock enables us to have the most efficient and fastest communication possible to deliver our service.
Ryan Davis
President, Dietitians on Demand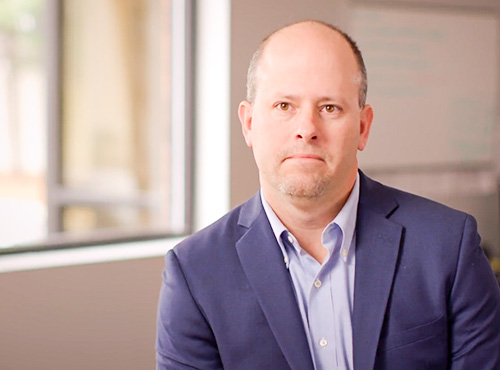 We do everything from project tracking to communication on Flock. We no longer use Asana.
Cristi Jayo
Co-Founder, HIYO DESIGN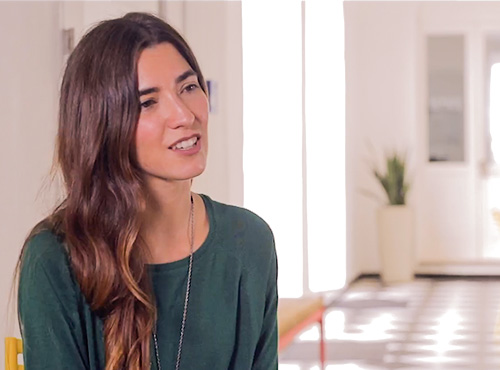 All your work in one Place