All your work in one place
Today, your team's communication is scattered across emails, meetings, and multiple tools. Flock organizes all your conversations, productivity tools and apps in one place. So your team can focus on what they do best.
Make conversations effortless
Easily communicate with your team using Flock's simple chat interface, enhanced with emojis, GIFs, polls and more. Flock brings your entire company together connecting you with anyone, anywhere, anytime.
Direct chats for quick conversations and follow-ups
Private channels for focussed team or project discussions
Public channels for conversations around shared interests
Conduct virtual meetings anywhere
Collaborate with remote colleagues and businesses you work with from investors, partners, vendors to even customers, over video calls and screen-sharing.
Start 1-1 or group calls directly from a chat or a channel
Easily share your screen and collaborate on-the-go
Larger group? Connect with upto 20 people over video
Easily find and share information
Finding & sharing files in Flock is blazing fast and super easy. All the shared files are organized by senders and channels. So, you have access to all your team's knowledge and discussions, no matter who shared them or when.
Integrate your favorite tools with Flock
Apps such as GitHub, Jira, Google Drive, Google Calendar, Trello, Twitter and many more can be easily integrated into a channel to make your conversations richer, so you don't waste time switching between multiple tools.
Built for all teams
Every team works differently. Flock adapts, so you don't have to.
Engineering
Marketing
Sales
Human Resources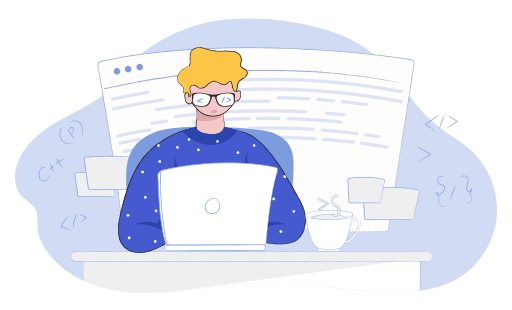 Share and review formatted code with Code Snippets in Flock
Connect your GitHub/GitLab repo to manage and maintain code
Integrate Pingdom to monitor website availability and performance
Automate workflows with integrations for Jira, Bitbucket and Sentry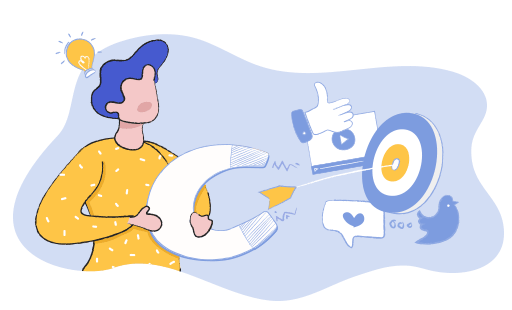 Collaborate on marketing strategy, blogs and events in channels
Integrate Google Analytics and Mailchimp to track marketing campaigns
Invite freelancers, vendors and agencies as guest users to your Flock team
Monitor your brand on social media with integrations for Twitter and Facebook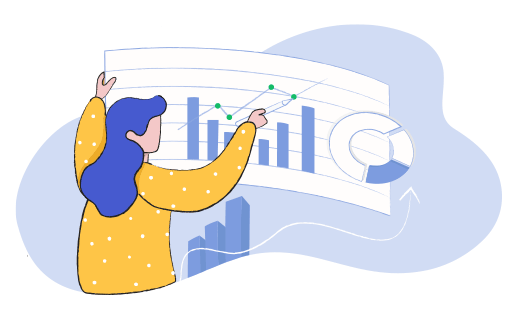 Stay on top of the sales pipeline and get lead data from your CRM in Flock
Invite clients as guests to your Flock team so you can communicate quickly
Host hassle-free team meetings with audio conferences and group video calls
Configure the Twitter integration so you're notified of new tweets from prospects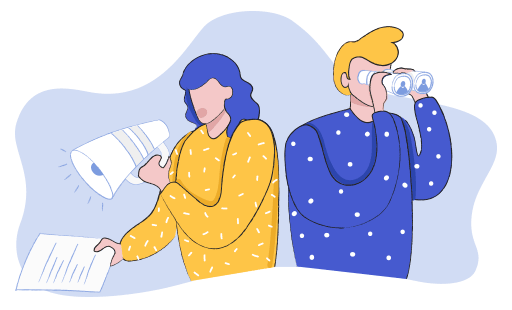 Schedule and assign interviews, share interview questions and candidate information
Answer payroll and reimbursement queries, approve expenses and budgets over chat
Create a channel to communicate with new recruits and keep them in the loop
Make announcements, schedule L&D sessions and book meeting rooms within Flock