Простые планы подписки для всех
План FREE
$ 0
For small teams getting started
Search upto

10K

messages

5GB

file storage for your team

Limited

admin controls

Standard

Support
План PRO
per licensed user, per month billed annually
($5 billed monthly)
For midsize teams & companies
Search

unlimited

messages

10GB

file storage per licensed user

Enhanced

admin controls

Priority

support
План Компания
For large enterprises & organizations
Search

unlimited

messages

20GB

file storage per licensed user

Enhanced

admin controls

Dedicated

support
Compare All Features
FREE PLAN
PRO PLAN
ENTERPRISE
Messages
Direct messages & channels
Unlimited
Unlimited
Unlimited
Search for messages
10k of your team's most recent messages
Unlimited
Unlimited
Apps and integrations
Native Apps (Notes, Polls, Files, etc.)
All
All
All
Third-party apps & integrations
5 third-party integrations
Unlimited
Unlimited
Calls
1-1 Video calls
Group video calls
Upto 4 users
Upto 20 min/call
Upto 10 users
Unlimited duration
(Coming soon)
Upto 50 users
Unlimited duration
(Coming soon)
Screen sharing
file storage
Available storage
5GB/team
10GB/team member
20GB/team member
Security
OAuth with Google
Google Auth Controls
admin controls
Multiple team admins
1 team admin
Unlimited
Unlimited
Multiple approved domains

All users with email on these domains can sign up & join your Flock team without approval

1 approved domain
Unlimited
Unlimited
Control who can add users
Block domains

Restrict users that do not belong to the 'approved domains' list from joining your team

Custom Fields & User Groups
Manage file sharing permissions
External Access
Multi-channel & multi-contact guests
Unlimited
Unlimited
support
Support
Standard
Priority
Dedicated
Uptime
99.9% Uptime
99.9% Uptime
99.9% Uptime
Get Started
Get Started
Contact Us
Frequently Asked Questions
How do I pay for the PRO plan?
You can pay with a credit card or via net banking (if you're in India). We will renew your subscription automatically at the end of every billing cycle.
What is a licensed user?
When upgrading your team to the PRO plan, you purchase and assign licenses to all active users (team members who've used Flock at least once in the past 30 days). You are billed for these licensed users on the basis of our fair usage guidelines
Can I cancel my PRO plan subscription at any time?
Yes, you can cancel your PRO plan subscription at any time. But, we'll be sad to see you go!
What is the billing cycle?
Flock offers you the option of monthly and yearly billing. In the yearly billing option, you pay as little as $3 per licensed user.
What do you mean by fair usage?
At Flock, we believe you should pay only for what you use. So, if a licensed user doesn't use Flock at least once in a 30-day billing cycle, we extend that license by a month. This way, you get your money's worth.
Have more questions?
Go to our Support page.
Мы серьезно относимся к безопасности
Шифрование данных с использованием TLS 1.2

Размещены на облаке веб-сереверов Amazon Web Services (AWS)

Конфиденциальность сообщений и данных профиля

Строгий контроль доступа к данным и правам пользователей
Читайте о методах обеспечения безопасности Flock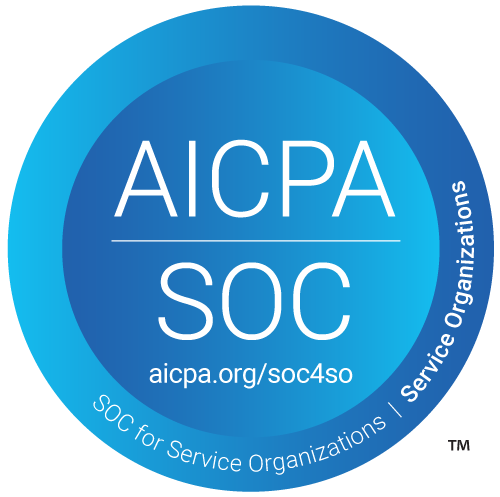 SOC 2 Compliant
Flock is now SOC 2 compliant. This means Flock follows very strict, best-in-class, audited processes to ensure the safety and integrity of user information.
Вы можете использовать Flock бесплатно без ограничений по времени
Как работает Flock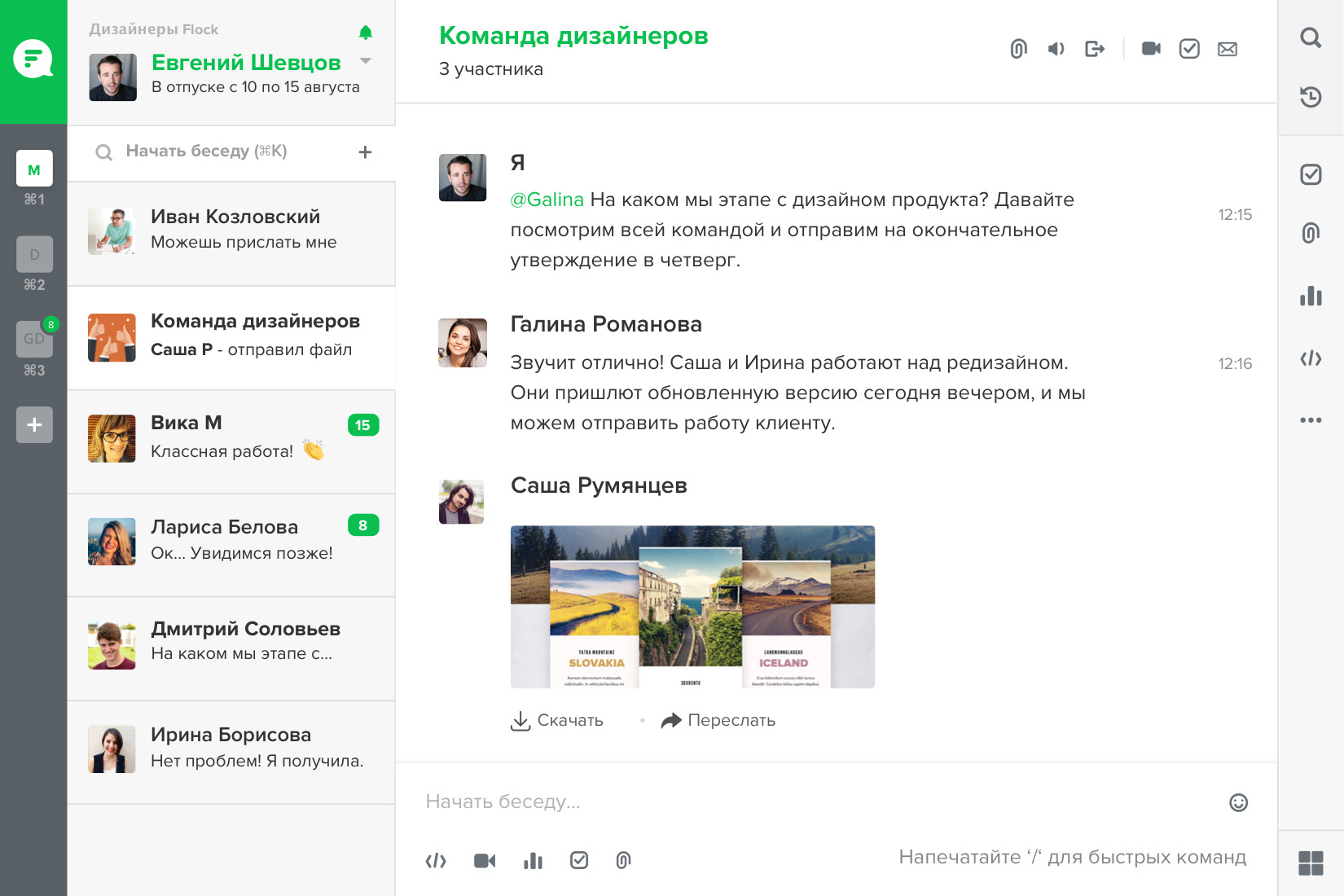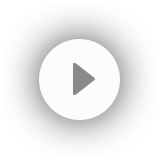 Общение один на один и групповые чаты
Отправляйте прямые сообщения или начинайте групповые дискуссии в приватных или публичных каналах вокруг ваших проектов, отделов или общих интересов.
Обмен файлами
Обменивайтесь файлами, изображениями, документами и таблицами с кем угодно и легко находите то, чем поделились.
Аудио- и видеозвонки
Общайтесь с удаленными командами с помощью аудио- и видеозвонков и легко используйте функцию демонстрации экрана.
Приложения для повышения продуктивности
Управляйте проектами с помощью мощного набора приложений Flock - Совместные Списки задач, Опросы, Обмен Заметками, Напоминания и многое другое.
Приложения и Интеграции
Найдите все ваши любимые приложения в App Store от Flock, подключите их к Flock и забудьте о переключении между несколькими рабочими инструментами.
Куда бы вы ни пошли
Благодаря встроенным приложениям для iOS и Android, все, чем вы делитесь синхронизируется, поэтому вы можете продолжить работу с любого устройства с того места, где остановились.
Вы можете использовать Flock бесплатно без ограничений по времени