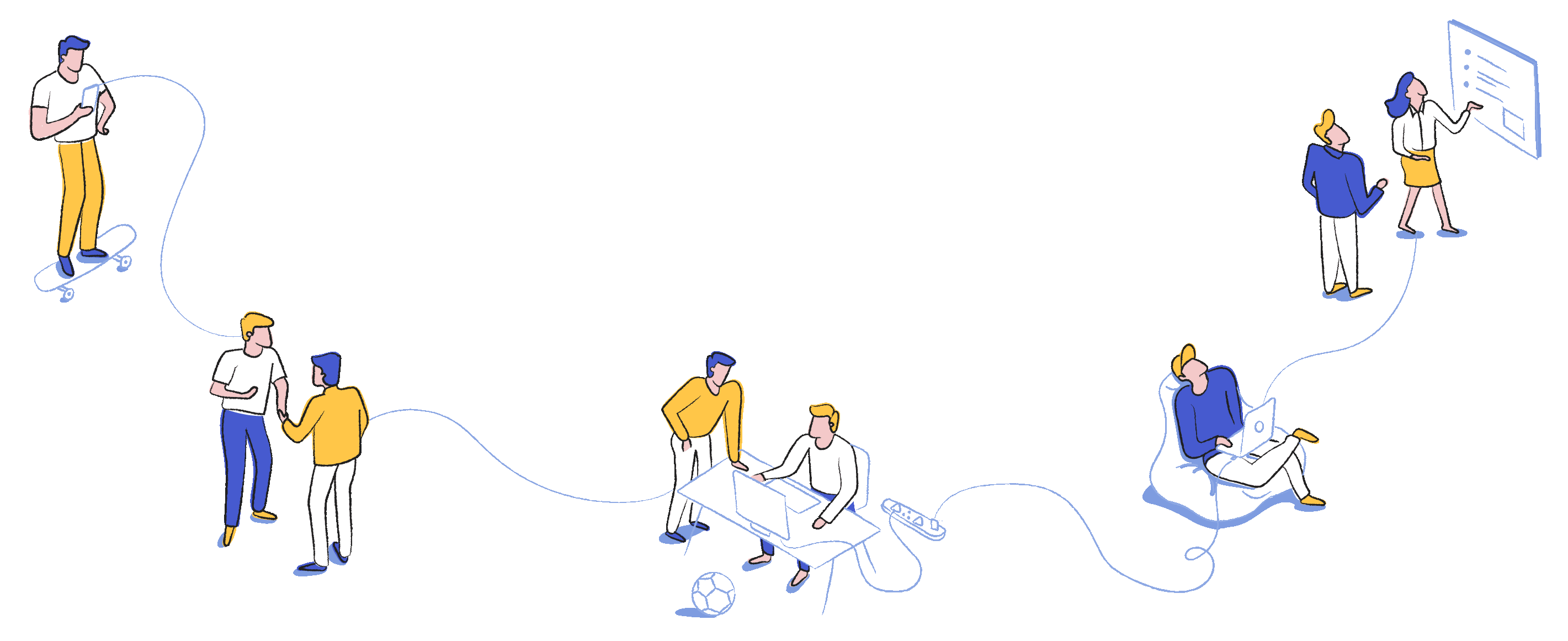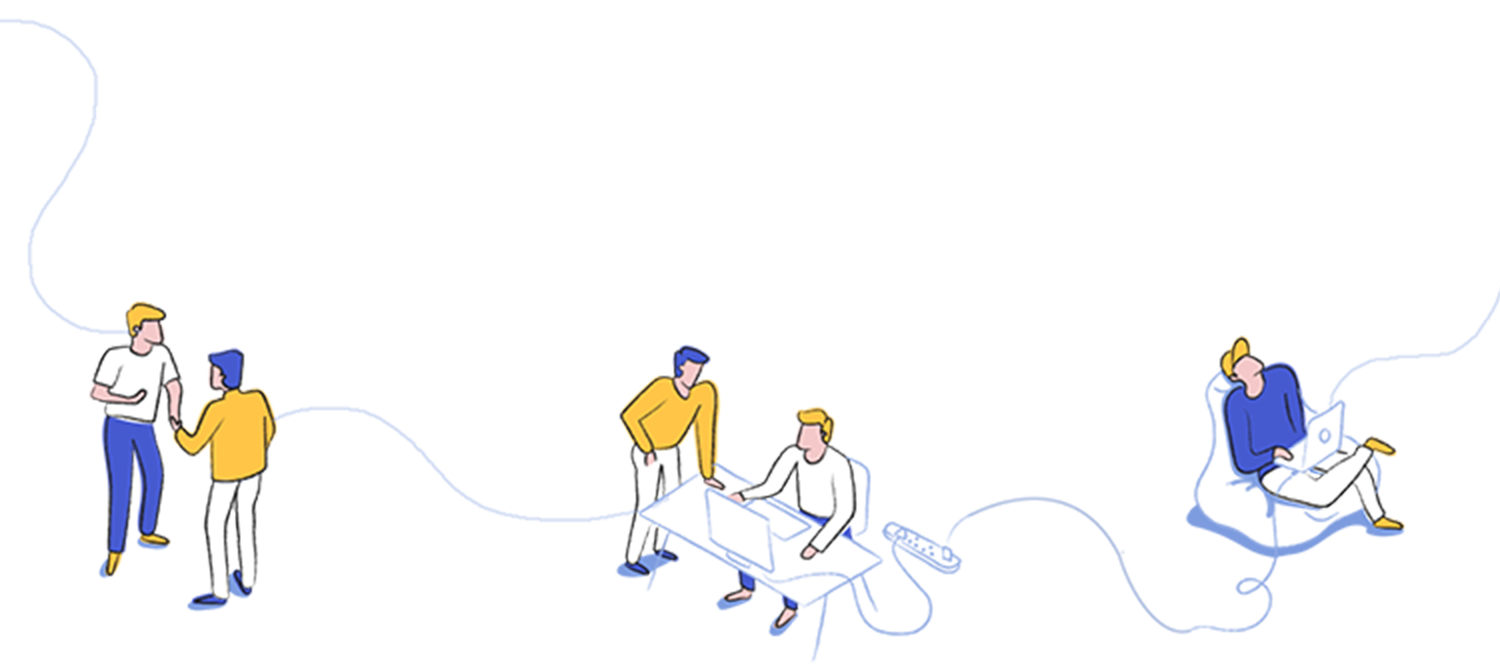 A faster way for your team
to communicate
Discuss projects, share ideas, and make decisions faster
teams signed up last week!
INCREASE TEAM PRODUCTIVITY BY 40%
Without Flock, the quality of work and productivity in the office would suffer.
RJ Rodriguez, Call Center Compliance, Consolidated Senior Care
REDUCE EMAILS BY 40%
Less emails, faster communication, easier project coordination.
REDUCE IN-PERSON MEETING BY 60%
Flock is how our Sales Team communicates. It's fast, reliable, fun and easy to use.
Bryan Morales, Inside Sales, CIB Corporation
25000+ COMPANIES AROUND THE WORLD USE FLOCK
Team collaboration with Flock
The best group collaboration software and messaging platform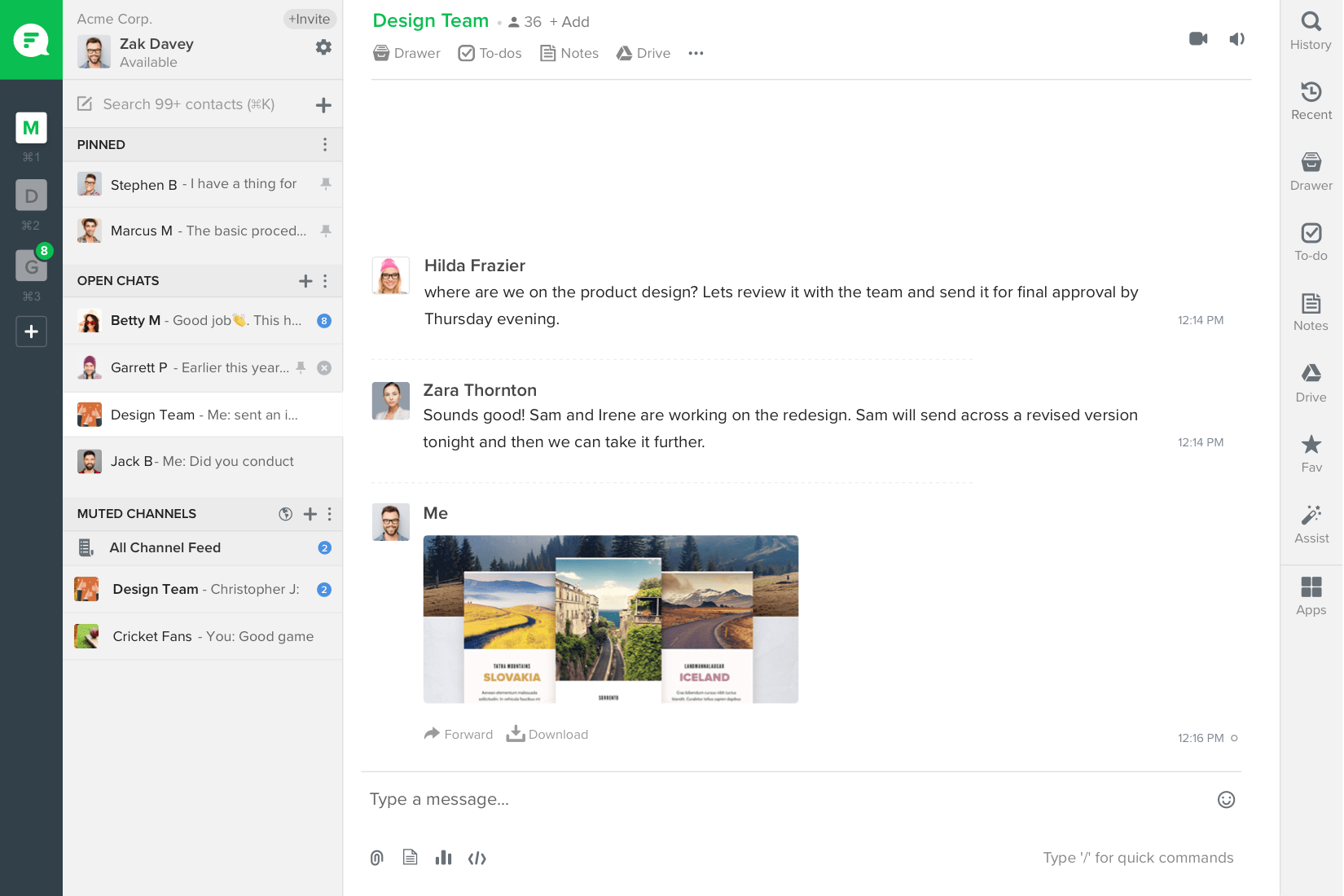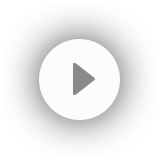 Bring your team together with this
team messenger
Team messaging with 1-1 or group discussions around your projects, department or common interests.
Easily find and share information
Find anything related to your project - messages, files and links - no matter who shared it or when on this work collaboration app.
Conduct virtual meetings with
video + audio calls
Talk to remote teams with this online team collaboration platform. Share your screen to get into details.
Work better with Flock's
project collaboration apps
Use our powerful suite of business collaboration tools - Shared To-Dos, Polls, Rich Note Sharing, Reminders and many more - to optimize project management.
Integrate all your external apps into Flock
Find all your favorite productivity apps in our App Store. Simply plug them into Flock and you'll never need to switch between other team collaboration tools to get work done.
Simple pricing for everyone
PRO PLAN
$ 3
Unlimited Messages, Channels & Users
Search unlimited message history
Premium support and on-boarding
We take Security Seriously
Data encryption using TLS 1.2

Hosted in the cloud by Amazon Web Services (AWS)

Privacy of messages and profile data

Strict controls over data access and user rights
Read about Flock's security practices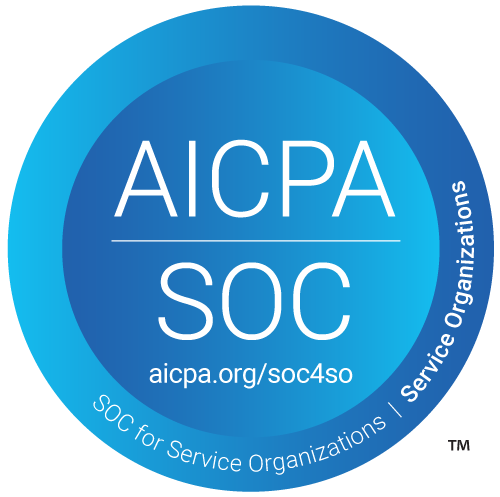 SOC 2 Compliant
Flock is now SOC 2 compliant. This means Flock follows very strict, best-in-class, audited processes to ensure the safety and integrity of user information.
Contact us
For sales enquiries, get in touch with our reseller
Officeee
Contact: 07086626111
Email: benibe@officee.com