Video and Voice Calling: Meet face-to-face anytime, any place.
Flock offers video and audio calling, screen sharing, messaging, and more, all in one simple and intuitive tool.
Enjoy Flock Pro features for 30 days No credit card required
32,000+ COMPANIES TRUST FLOCK
Video conferencing software pricing comparison
| Tool | Price | Maximum Participants |
| --- | --- | --- |
| Flock | Free to $4.50 | 20 |
| Google Hangouts | Free to $12 | 25 |
| Lifesize | $16 to $23 | 250 |
| Join.me | Free to $30 | 250 |
| Zoho | Free to $63 | 250 |
| Cisco Webex | Free to $26.95 | 250 |
| UberConference | Free to $20 | 100 |
| High Five | $199 to $599 | Unlimited |
| Zoom | Free to $20 | 500 |
Flock makes everyday work conversations effortless
Connect instantly via 1-1 chat or start a group chat to share ideas and discuss projects. Start a video call from any chat & invite people to join and make decisions together. Share your screen to get into the details.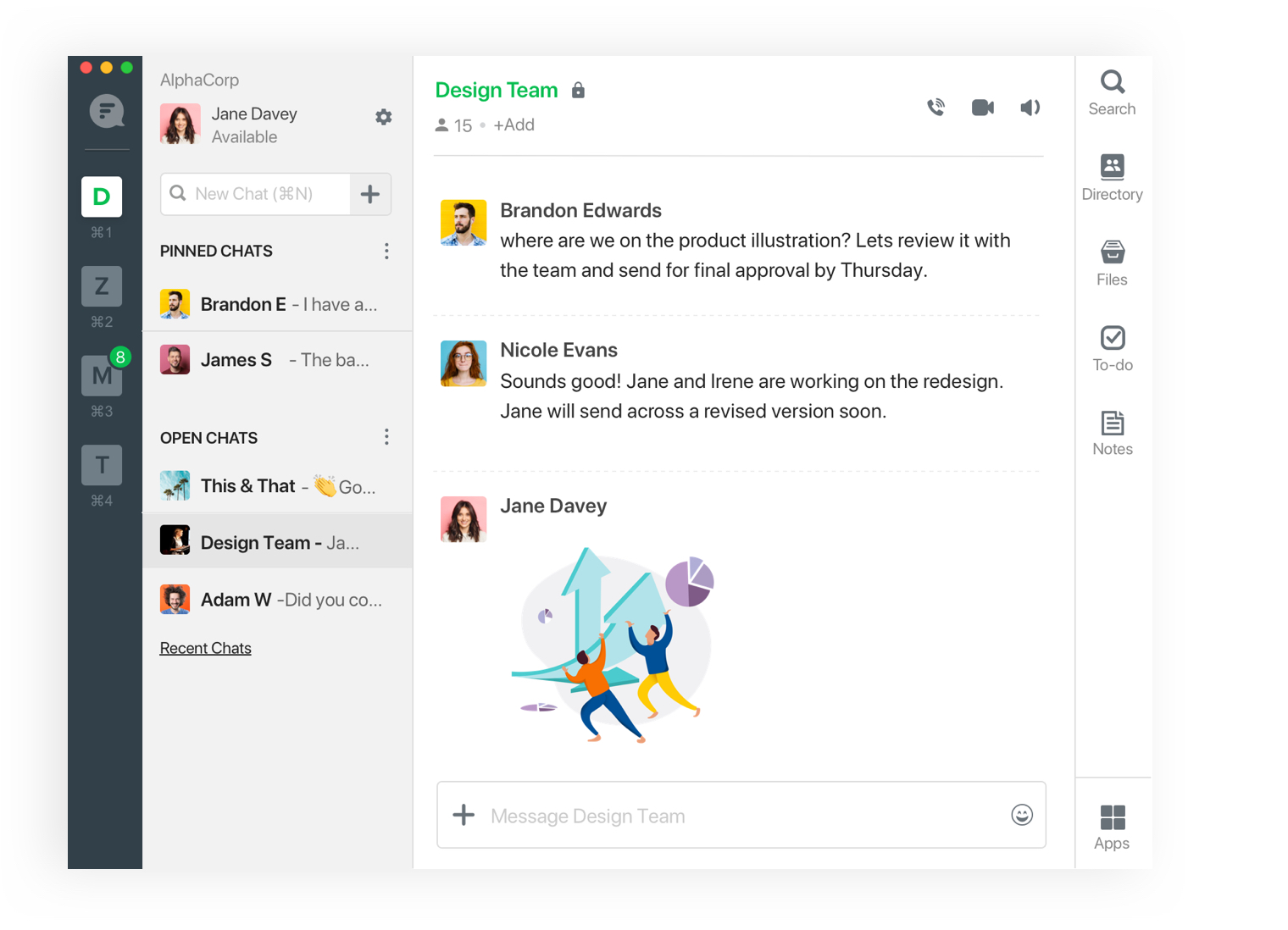 Flock helps you conduct virtual meetings from anywhere
With Flock's video conferencing tool, it's easy to connect with remote teams. Get on a video/audio call directly from within a chat or channel and share your screen to discuss reports or conduct presentations. Keep everyone on the same page irrespective of where they are. Flock supports upto 20 users on a call.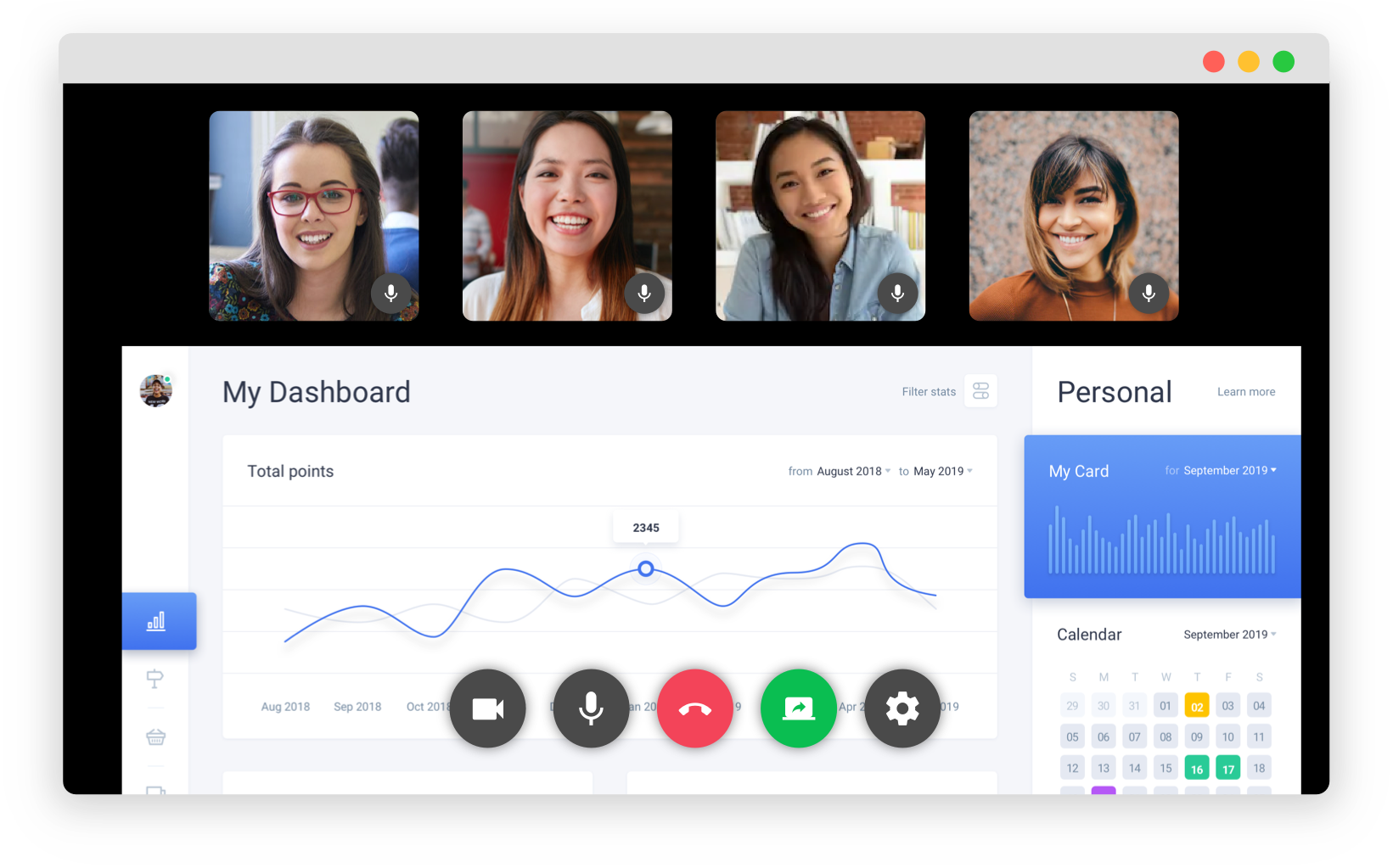 Pick up your phone for instant audio conferencing
Running low on internet bandwidth? Or always on the go? With Flock, you can enjoy uninterrupted audio calling and conferencing with your team. Simply pick up the phone, invite your team to join a conference room via a pin on Flock, and get talking.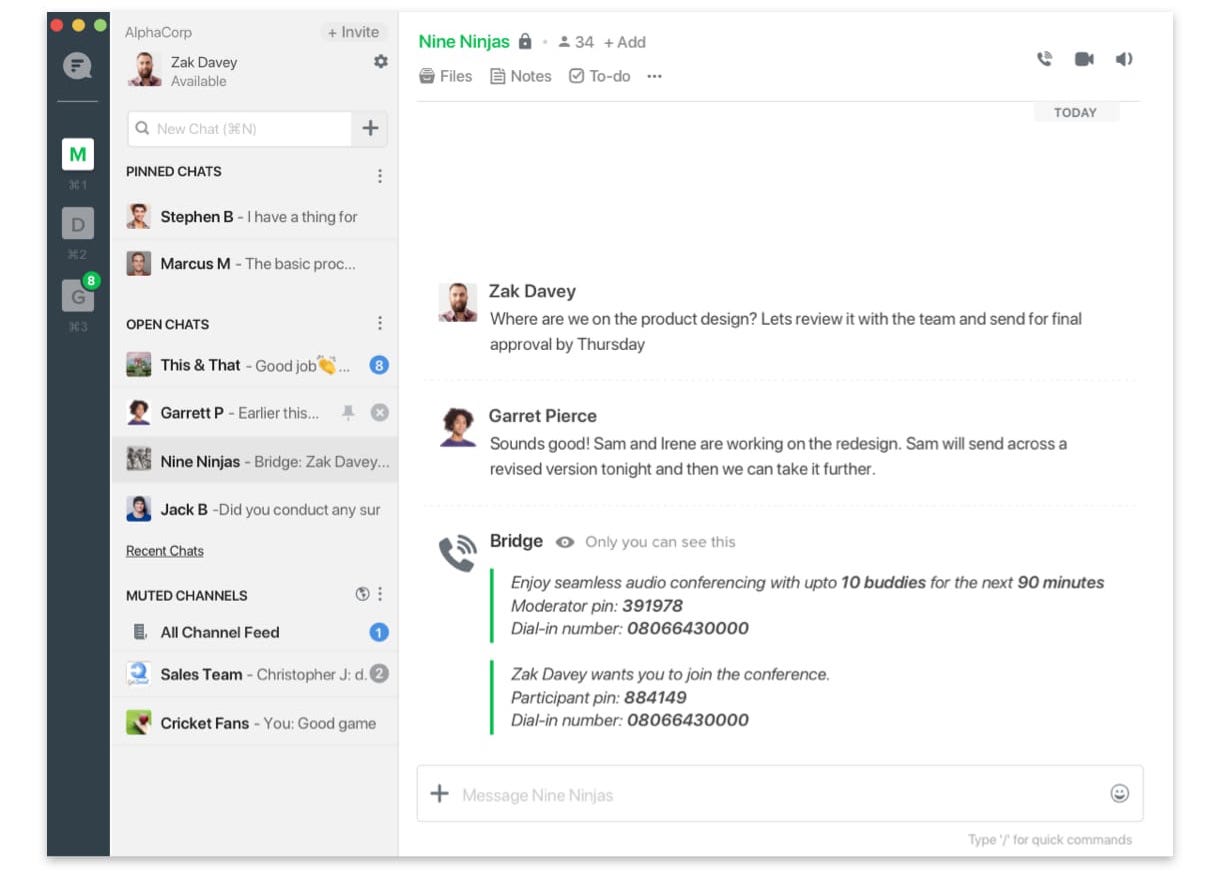 Flock keeps all your team information handy
Attach files to your chat or just drag and drop to share. Find all your team's information, whether it's messages, files or links through our powerful search. Pin important messages or files and access them from the drawer whenever you need.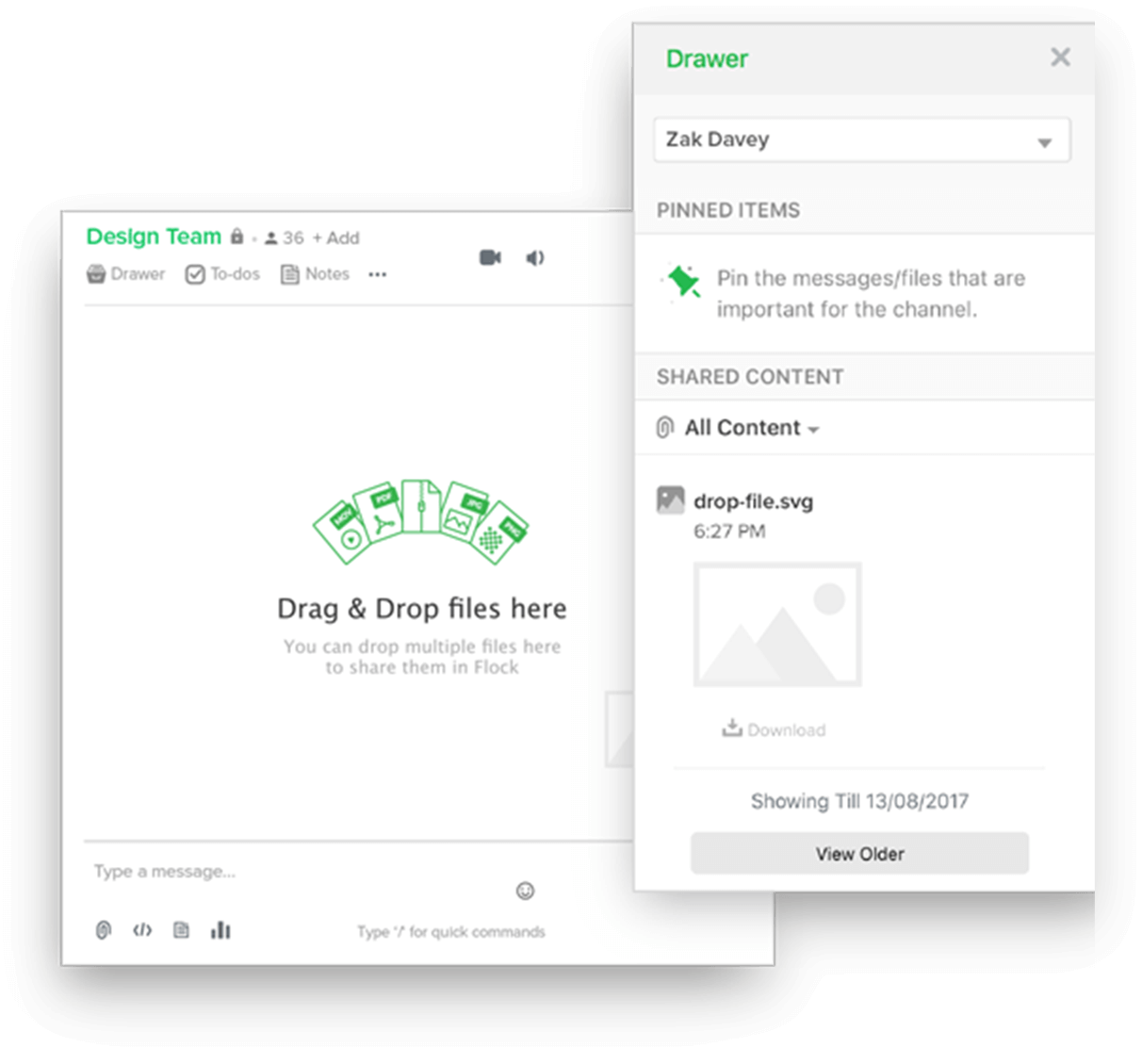 Flock makes your team more productive
Stay on top of your projects with shared to-dos and reminders. Get instant feedback on ideas with polls. Create & share rich notes right inside the group chat.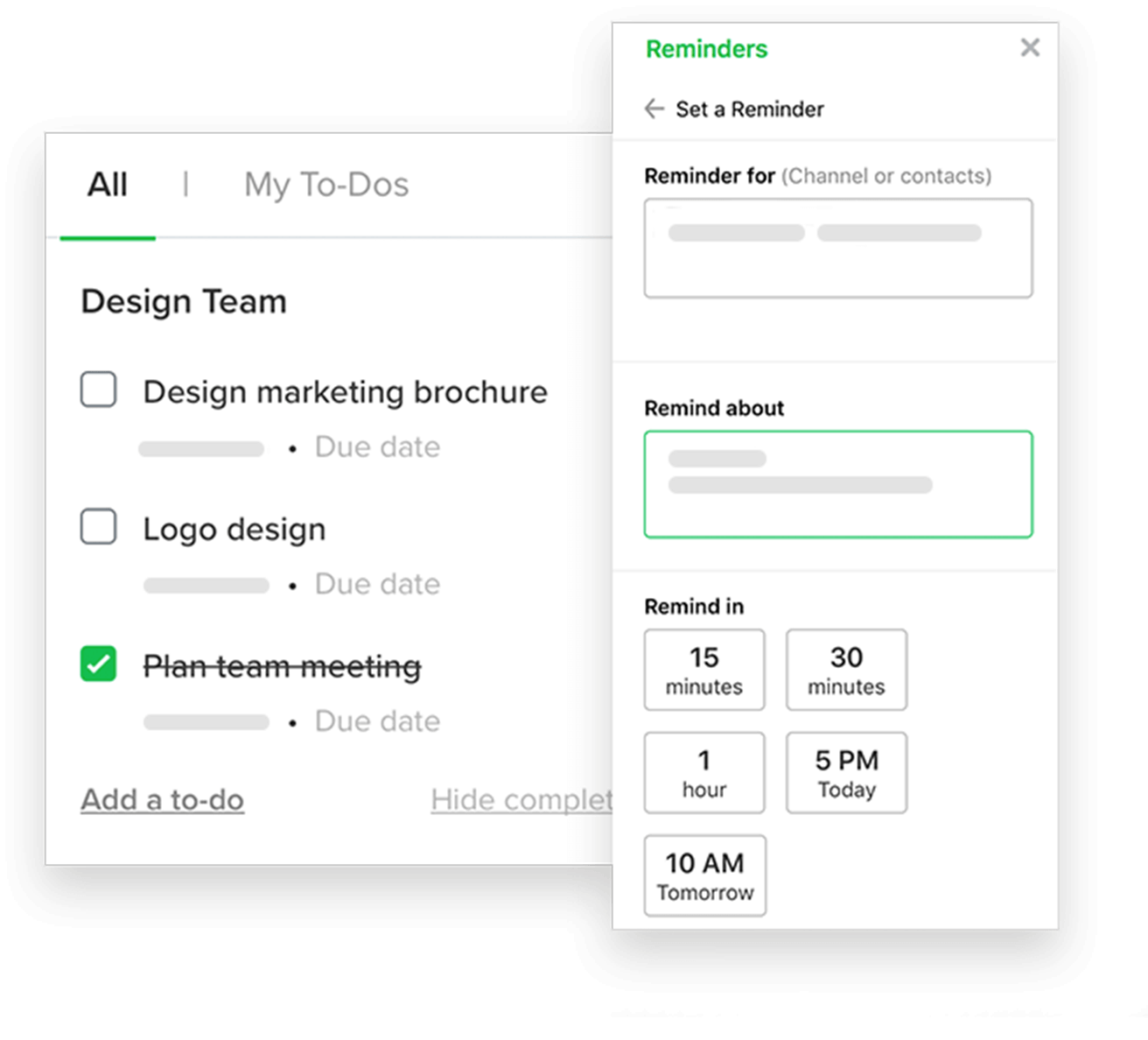 Flock integrates with all the apps your team needs
Bring all your work tools to one place with third-party app integrations. Find all your favorite apps in our App Store - GitHub, Jira, Google Drive, Google Calendar, Trello, Twitter, and many more.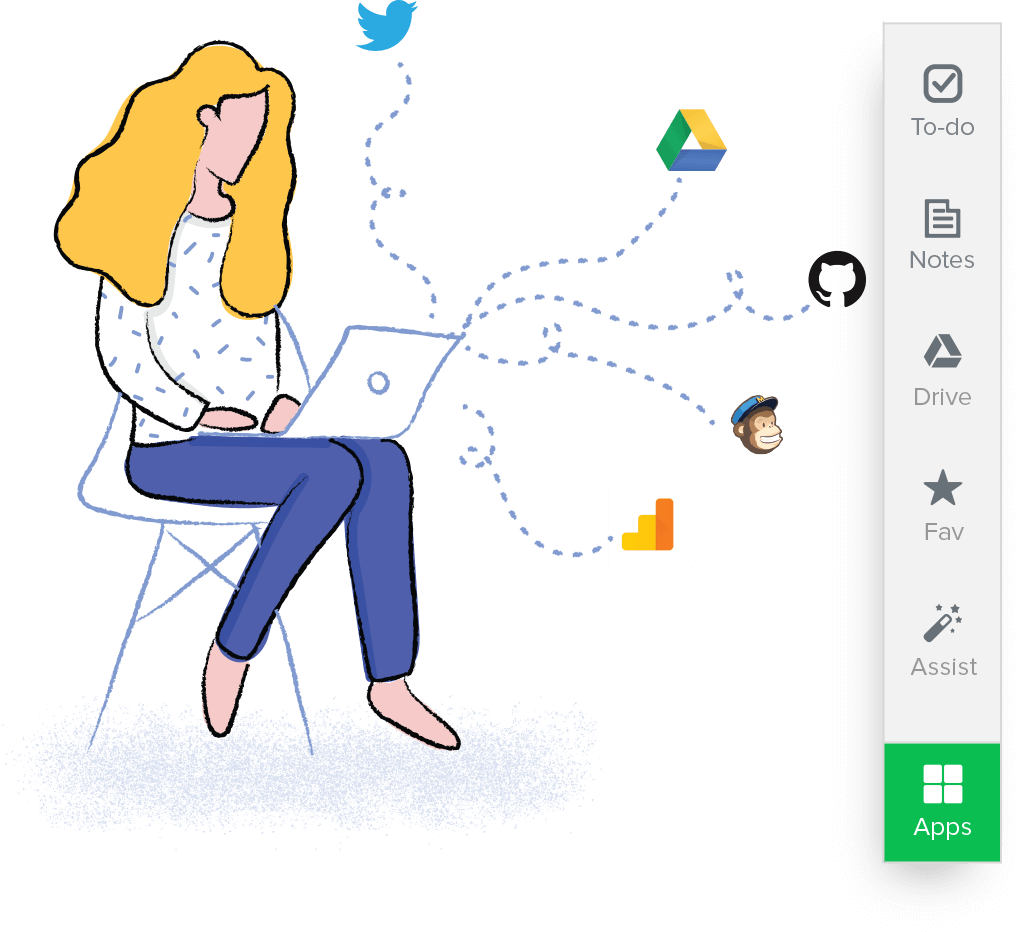 Flock is our virtual office - a central hub where everyone can work together, drive through action and, ultimately, succeed as a team.
Hillan Klein
COO, Namecheap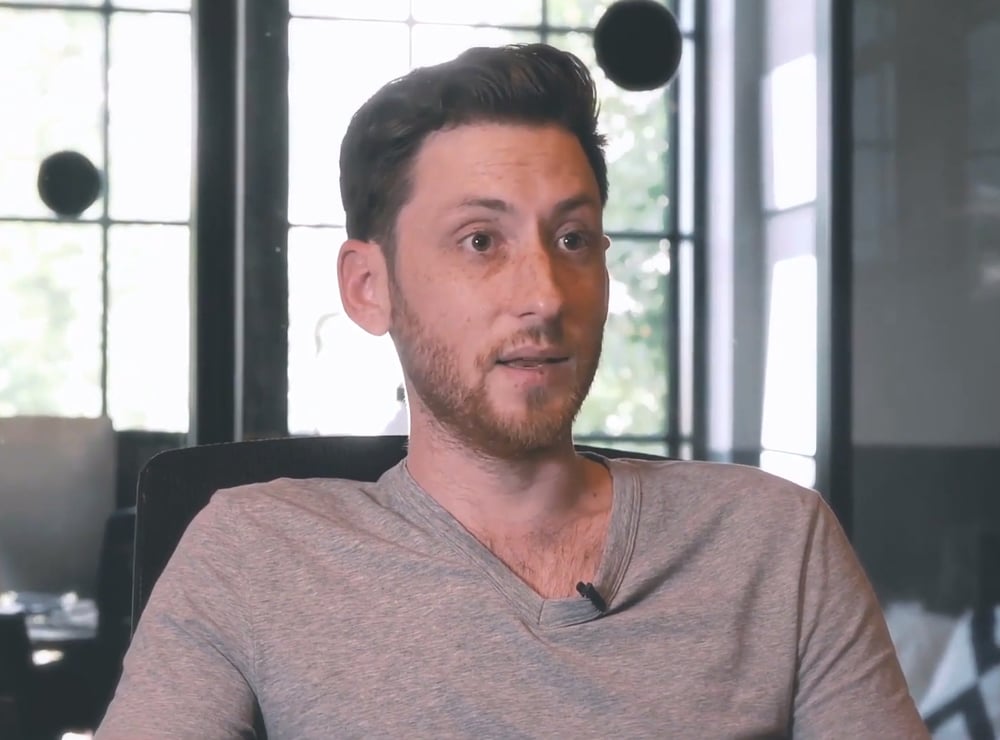 The most critical thing is getting information to the right person quickly. That's what Flock does.
Carlos T
Technical Support Manager, Ituran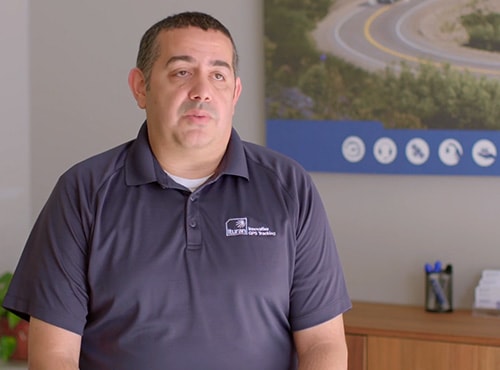 75% of our email load reduced because of Flock. It also helped meeting outcomes improve significantly.
Pavan Srinath
Head - Policy Research, Takshashila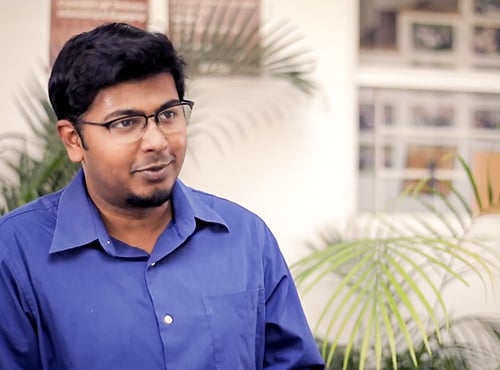 We believe in the power of communication and quick response, and Flock is helping us strengthen that.
Abhishek Mahajan
Co-Founder, DRIVEZY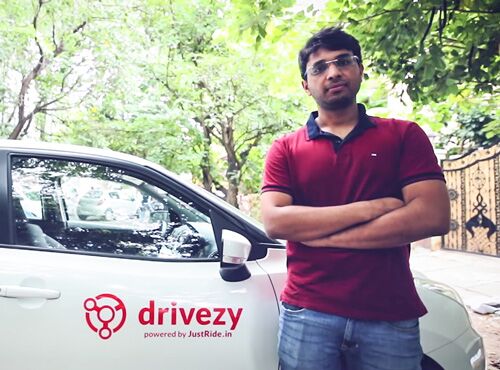 Flock enables us to have the most efficient and fastest communication possible to deliver our service.
Ryan Davis
President, Dietitians on Demand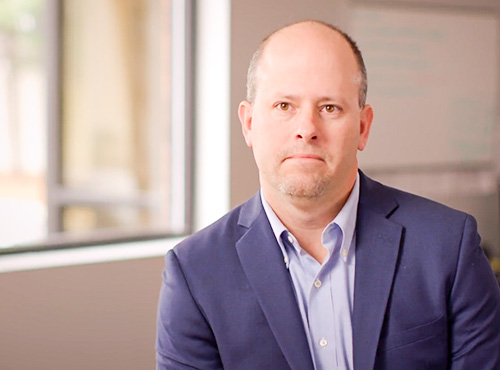 Flock is convenient and real time and is making communication seamless and easy.
Prashant Tandon
CEO and Co-Founder, 1MG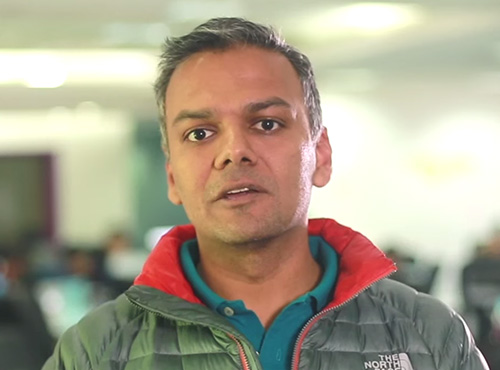 We do everything from project tracking to communication on Flock. We no longer use Asana.
Cristi Jayo
Co-Founder, HIYO DESIGN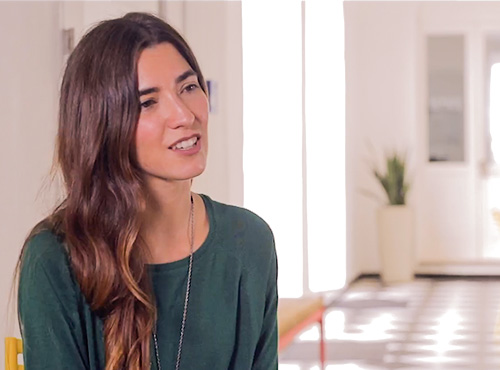 Simplify Team collaboration with Flock
Enjoy Flock Pro features for 30 days No credit card required Available on Desktop, iOS, Android & Chrome