Workplace collaboration doesn't need to stop just because everyone's at home
Give your team the tools to work better together
Secure communication channels
Video calling and screen sharing
Project Management tools
File and note sharing
Flock provides the complete package for effective business collaboration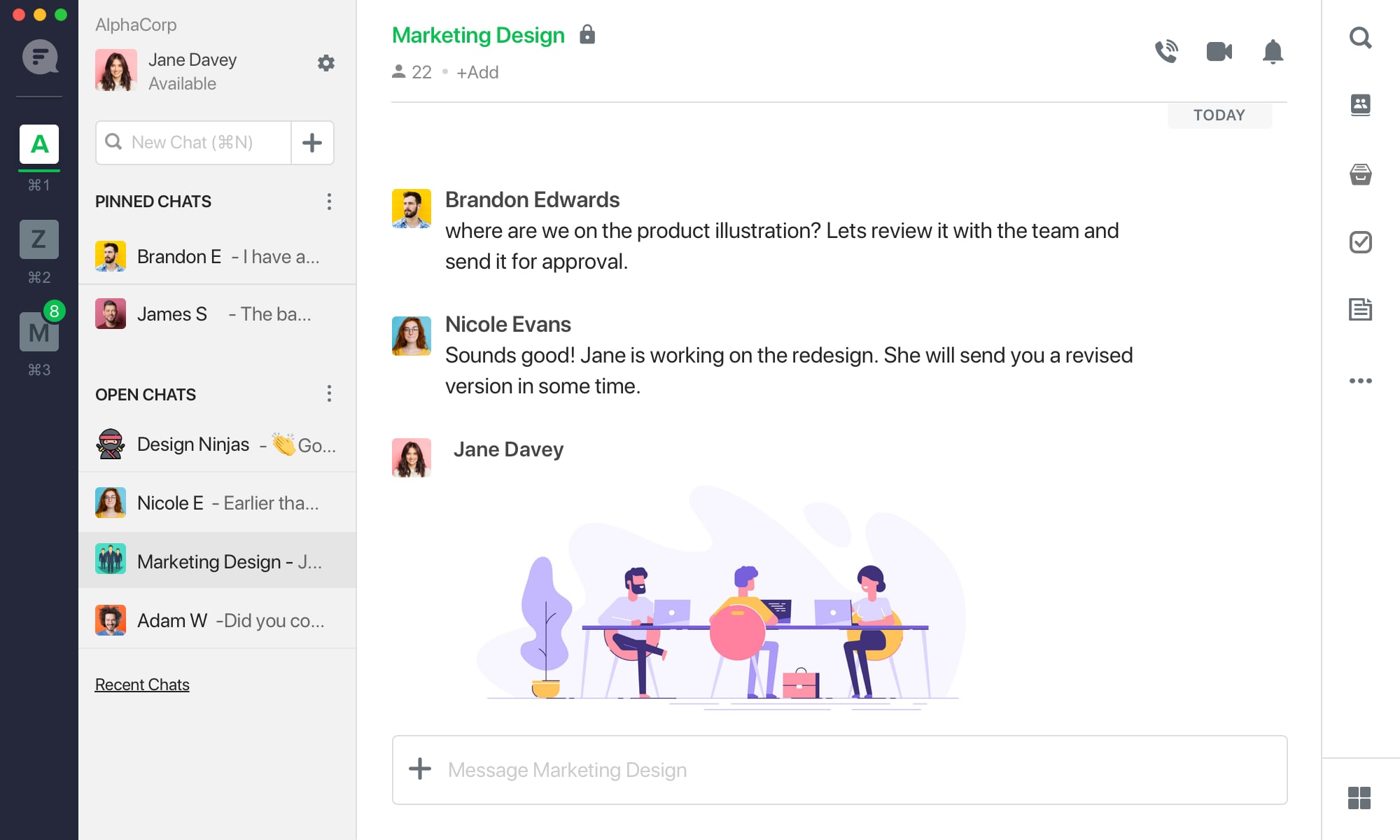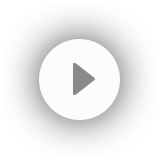 Never lose your conversations!
Flock brings the context back to you with powerful integrations
Project management

Get notified for task updates from Asana

Video calling

Start / join video conference directly with Zoom

File Management

Browse through files shared with Dropbox
Have a specific requirement?
Get in touch with our experts to help you set up a collaboration solution to meet your specific needs.
Request a demo
The most critical thing is getting information to the right person quickly. That's what Flock does.
Carlos T
Technical Support Manager, Ituran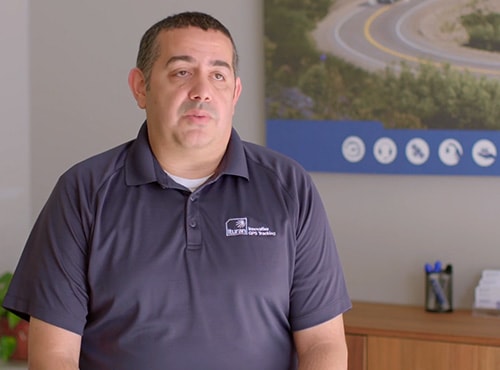 75% of our email load reduced because of Flock. It also helped meeting outcomes improve significantly.
Pavan Srinath
Head - Policy Research, Takshashila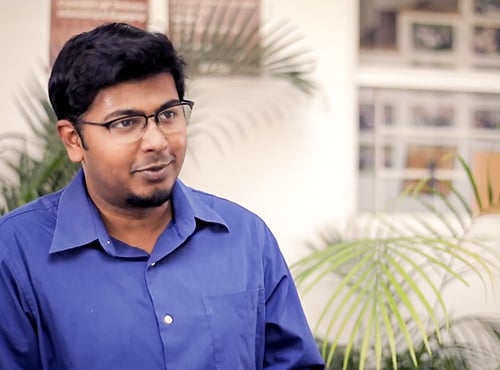 We believe in the power of communication and quick response, and Flock is helping us strengthen that.
Abhishek Mahajan
Co-Founder, DRIVEZY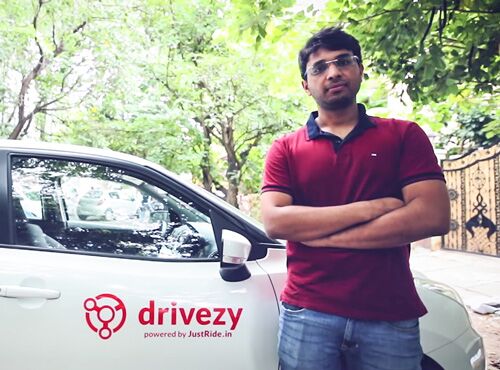 Flock enables us to have the most efficient and fastest communication possible to deliver our service.
Ryan Davis
President, Dietitians on Demand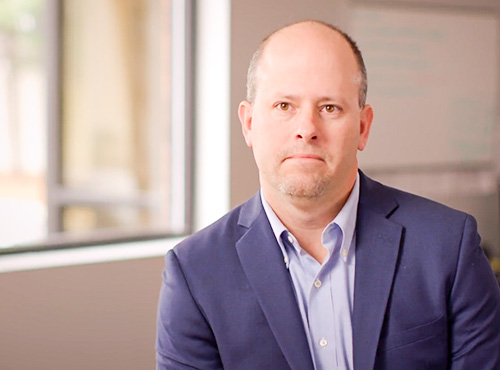 Flock is convenient and real time and is making communication seamless and easy.
Prashant Tandon
CEO and Co-Founder, 1MG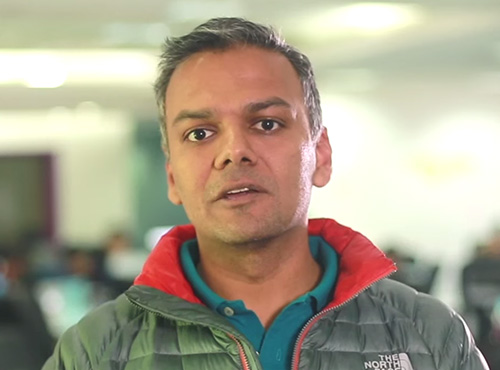 We do everything from project tracking to communication on Flock. We no longer use Asana.
Cristi Jayo
Co-Founder, HIYO DESIGN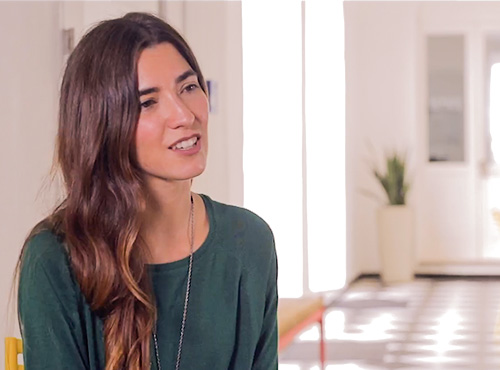 Hot Product - Team Collaboration