Flock PRO for our Web.com friends
Web.com and Flock have teamed up to give your organization a 6-month Flock PRO subscription for free To activate your free 6-month subscription, please open this page on your computer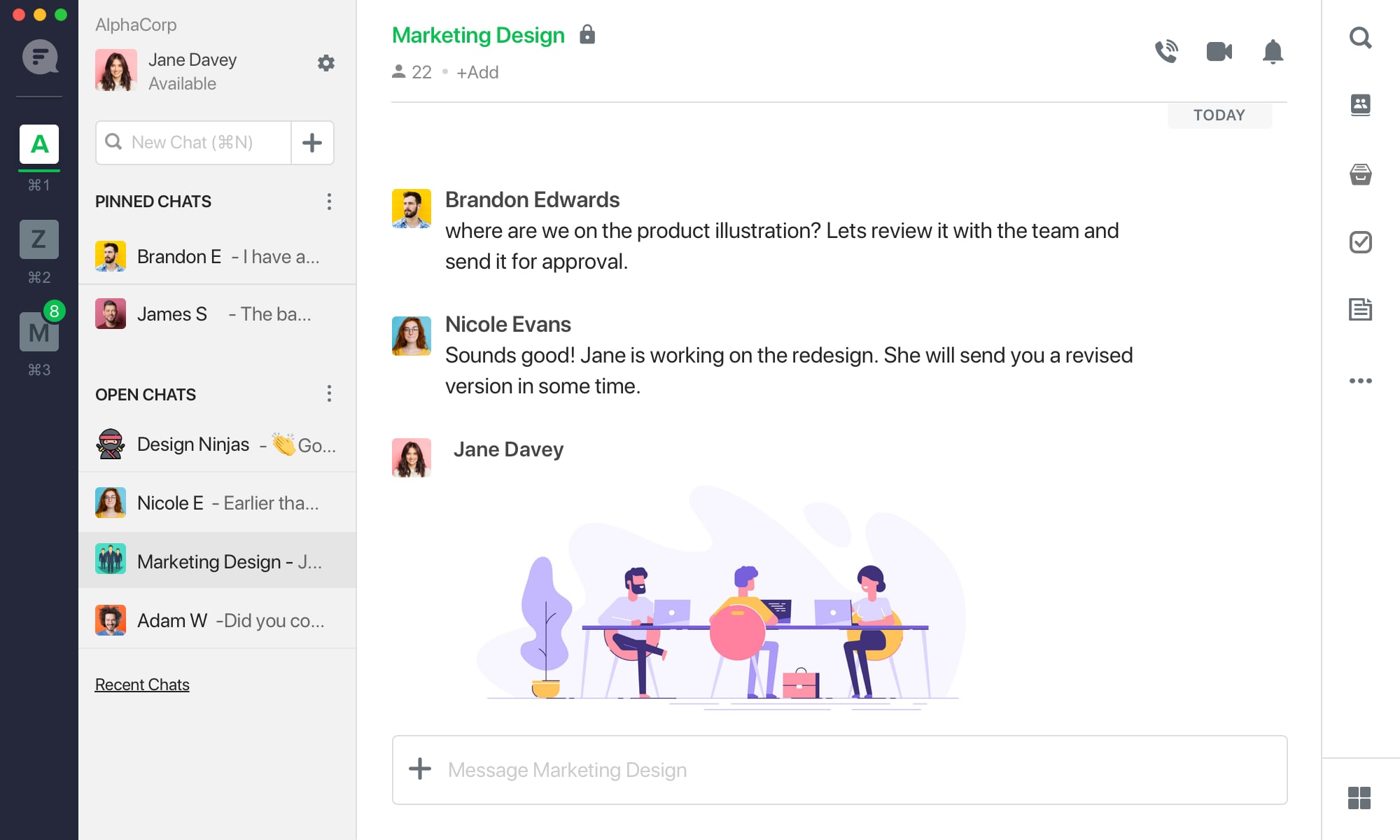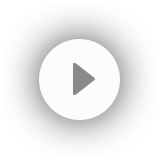 Flock makes running your business effortless
Businesses all over the world use Flock to communicate, collaborate, and stay connected.
If you're already a Web.com customer, there's no setup required. All you have to do is enter your email address and your team can get Flocking right away.
Watch Video
Keep your team in sync and your business on track
From team messaging and video conferencing to file sharing and note-taking, Flock brings productivity to life with the tools to power your business forward.
Organize all of your conversations into public or private chats
Use video conferencing to meet face-to-face—anytime, any place
Share files and docs by dragging and dropping them into a chat
Record shared notes to literally keep your team on the same page
Everything your business needs right now, for free
Times have certainly changed, and Flock is here to help. Maximize your team's productivity and performance while you navigate the transition to remote work and focus on what matters most.
Prioritize all the projects on your plate like a pro with shared tasks and to-dos
Add guests to chats to contribute ideas and collaborate on projects
Use voice notes to record a reminder or give feedback when you'd rather not text
Easily find and share information with integrated search and custom directories
The most critical thing is getting information to the right person quickly. That's what Flock does.
Carlos T
Technical Support Manager, Ituran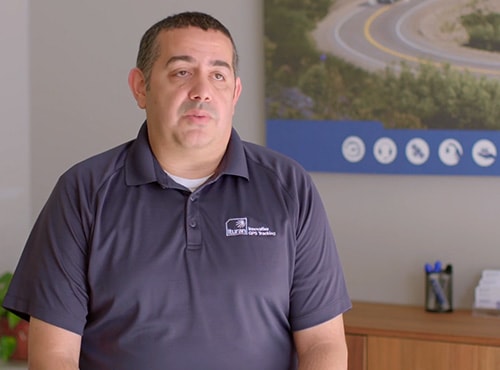 75% of our email load reduced because of Flock. It also helped meeting outcomes improve significantly.
Pavan Srinath
Head - Policy Research, Takshashila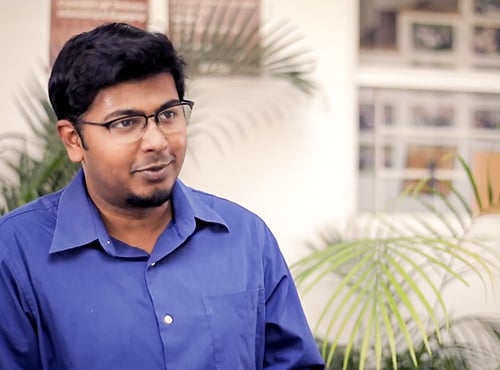 We believe in the power of communication and quick response, and Flock is helping us strengthen that.
Abhishek Mahajan
Co-Founder, DRIVEZY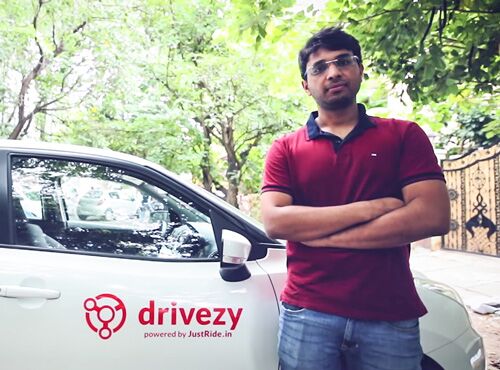 Flock enables us to have the most efficient and fastest communication possible to deliver our service.
Ryan Davis
President, Dietitians on Demand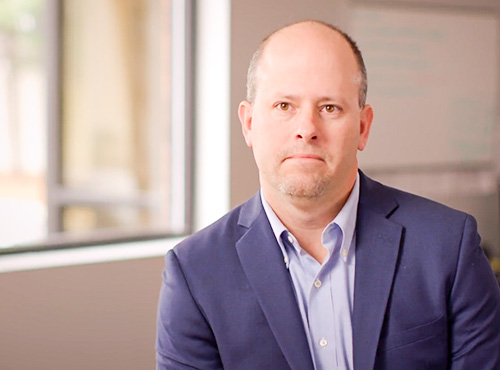 Flock is convenient and real time and is making communication seamless and easy.
Prashant Tandon
CEO and Co-Founder, 1MG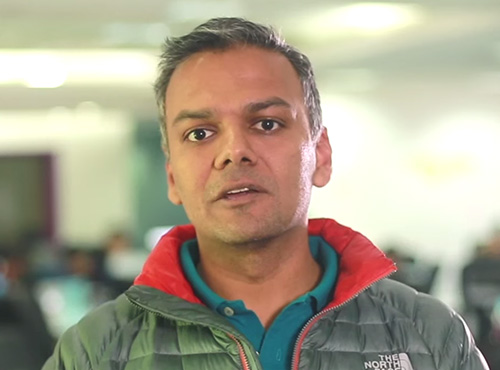 We do everything from project tracking to communication on Flock. We no longer use Asana.
Cristi Jayo
Co-Founder, HIYO DESIGN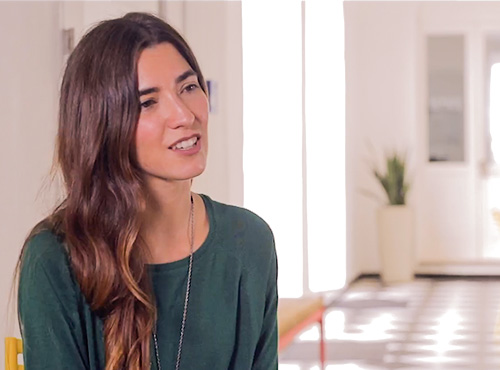 Simplify Team collaboration with Flock
See Flock in action? Try a live Demo →
Enjoy Flock PRO subscription FREE for 6 months No credit card required Available on Desktop, iOS, Android & Chrome