Jumpstart your team's collaboration
Work smarter with Flock's all-in-one messaging, video conferencing, and productivity tool
See Flock in action? Try a live Demo →
Easy setup • No credit card required • Available on devices
Flock makes communication and collaboration effortless
Get all the features you need in one easy-to-use tool
Instant conversations

Video calls

Powerful Search

Productivity tools

App integrations
Bring your team together
Work smarter with Flock's all-in-one messaging, video conferencing, and productivity tool.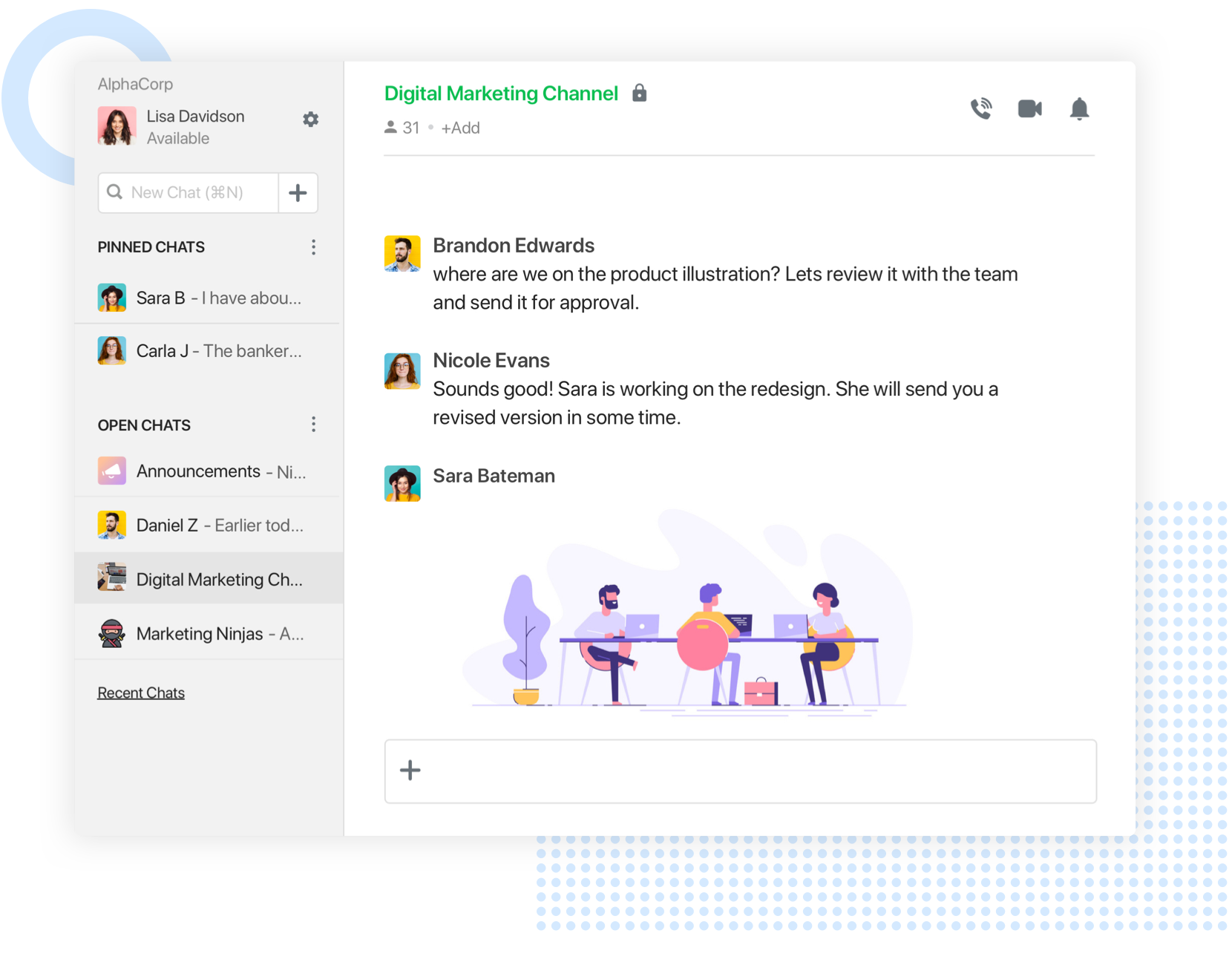 Make video calls with one click
Stay connected with Flock's powerful built-in video conference feature. Up to 20 attendees can meet in real-time. You can even screen share with just a click.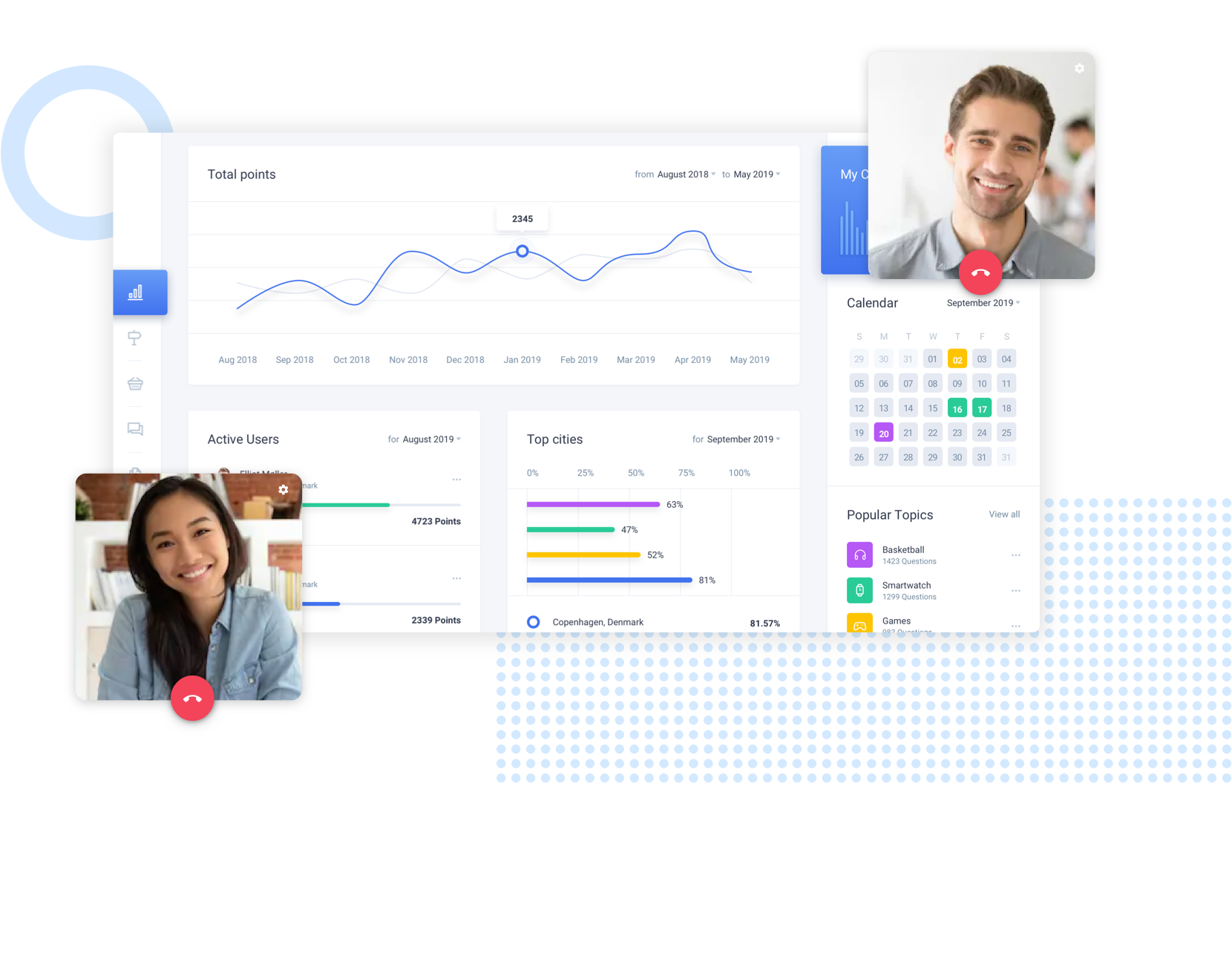 Easily find and share information
Powerful search helps you find anything shared in Flock, whether it's a message, file, or link.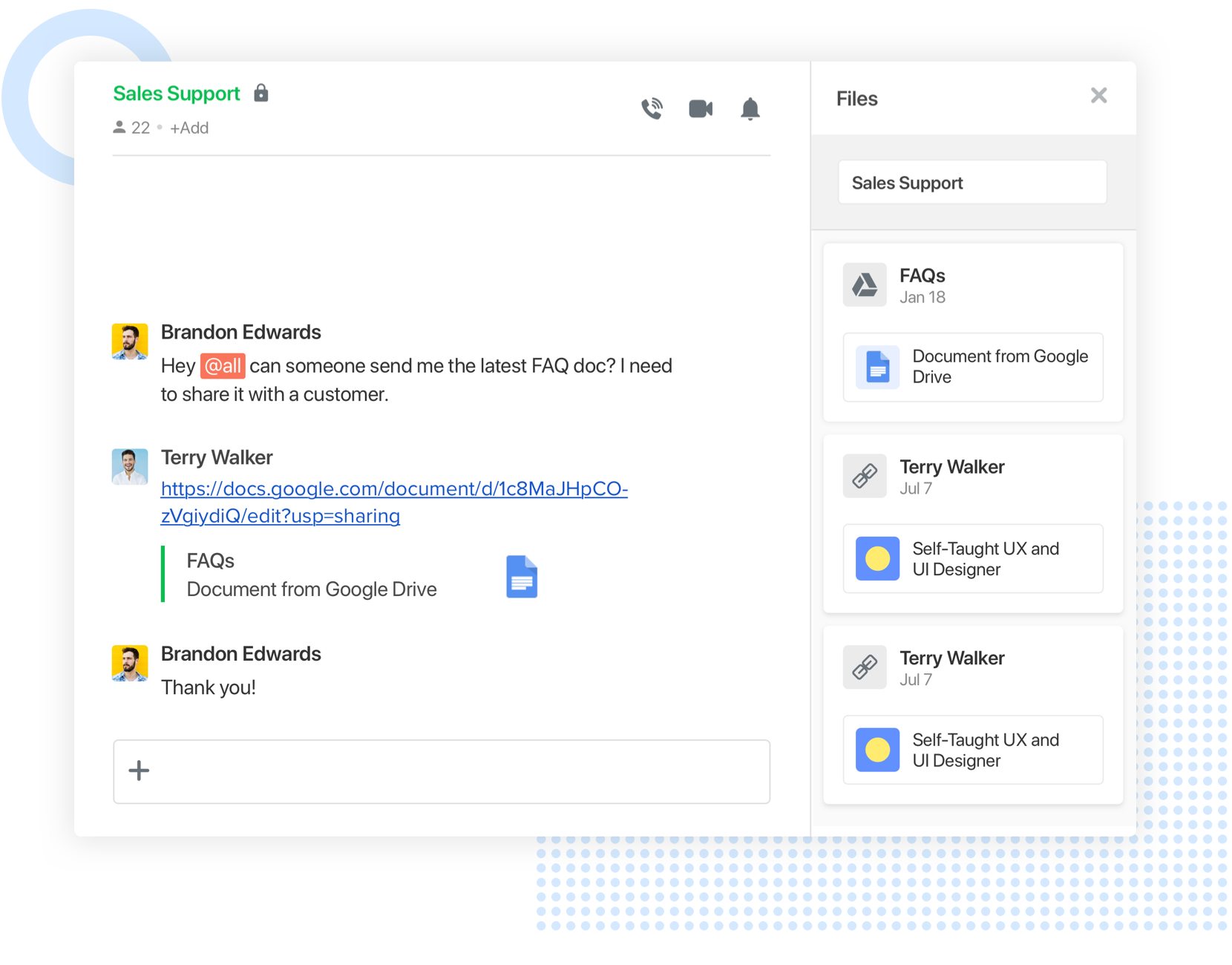 Stay on track with apps
Use our powerful suite of business collaboration tools - Shared To-Dos, Polls, Note Sharing, Reminders, and more - to optimize project management.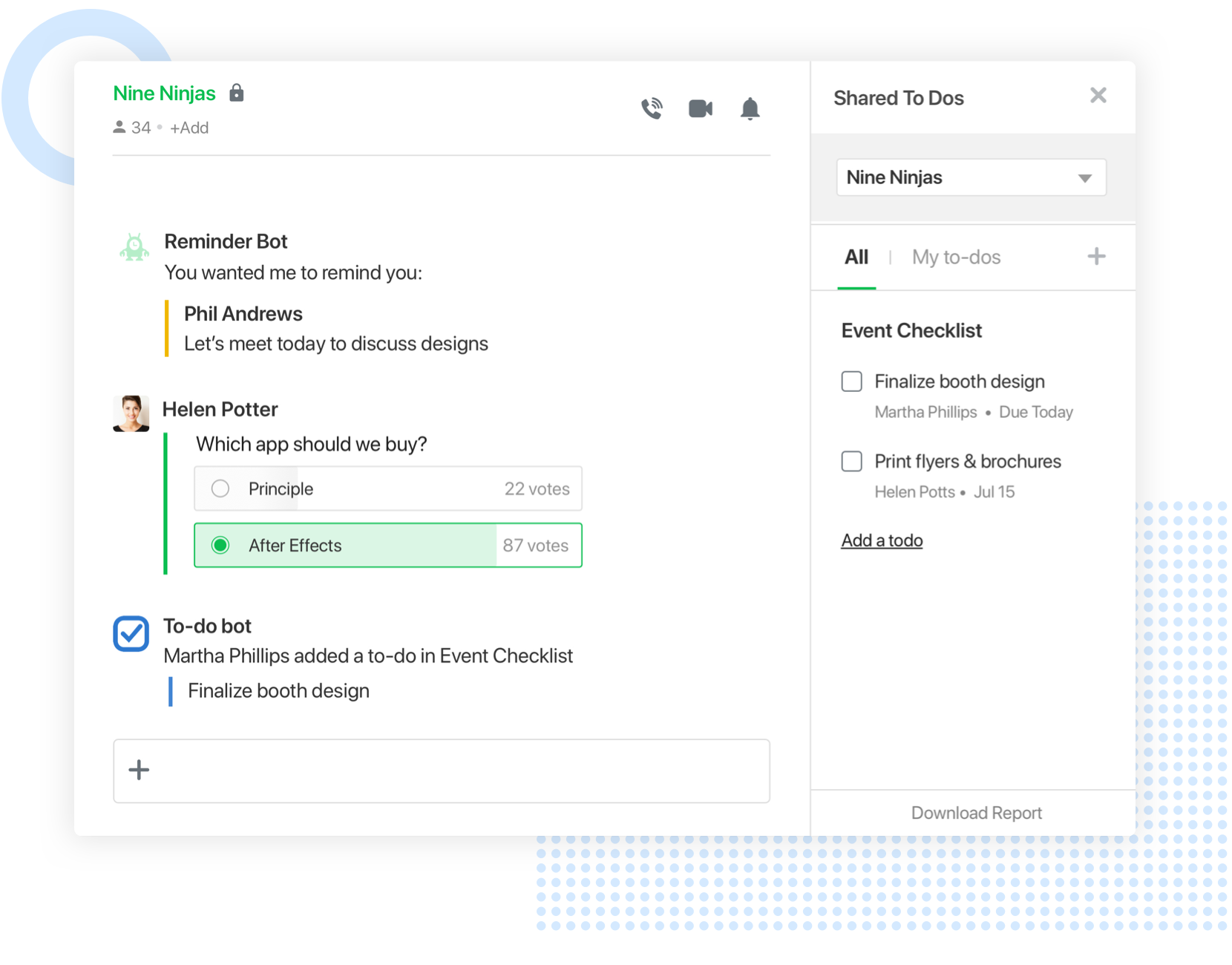 Integrate your favorite tools
Flock offers over 50 integrations with tools like Asana, Twitter, Googe Drive, and Todoist. Add your apps in Flock with one click and you'll never need to switch tools to get work done.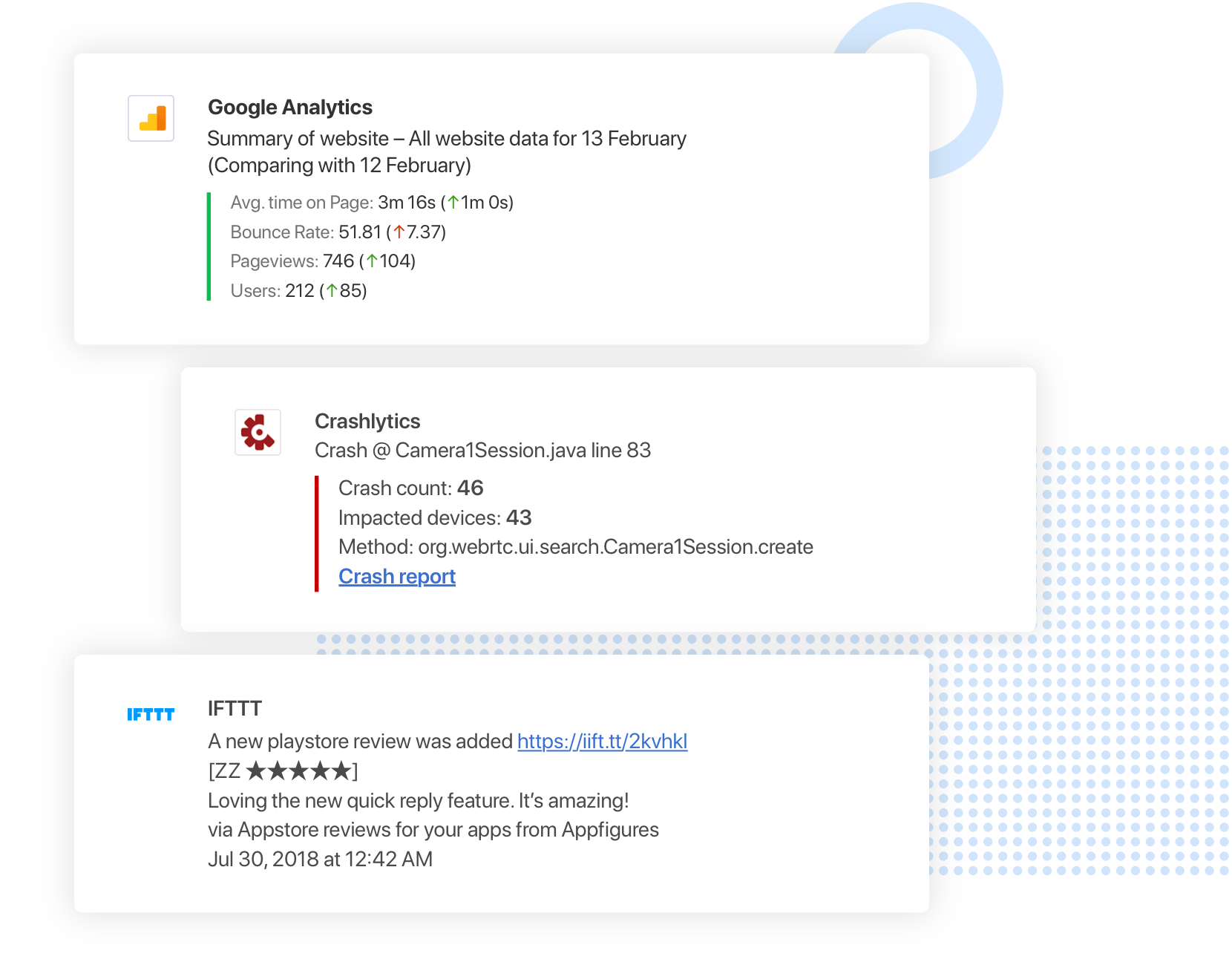 Trusted by industry experts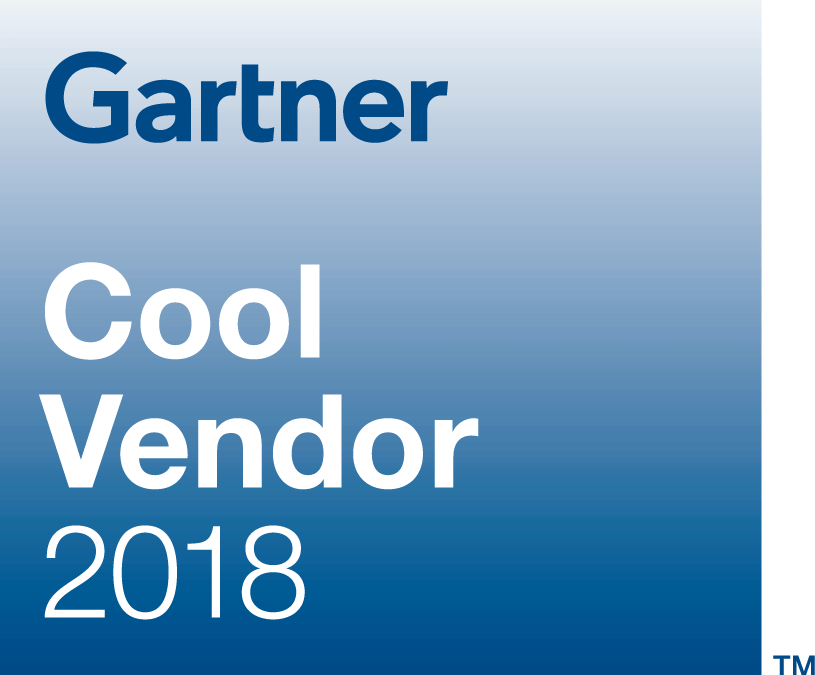 Organizations with small teams seeking a lightweight mobile app that comes with inbuilt task management should consider Flock. It should also be considered by teams seeking a more affordable alternative to Slack and Stride.
Hot Product - Team Collaboration

Flock is convenient, real-time and makes communication seamless and easy. My entire team today is on Flock.
Prashant Tandon
CEO and Co-Founder, 1MG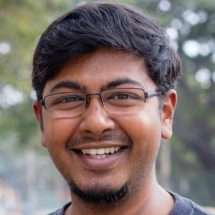 Most days we would spend our first 1-2 hours at work replying to emails. Flock solved this problem for us by cutting our email load significantly.
Pavan Srinath
Head - Policy Research, The Takshashila Institution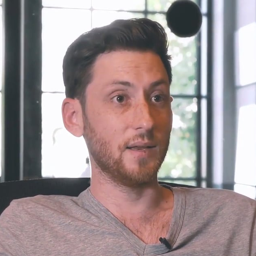 Flock is our virtual office - a central hub where everyone can work together, drive through action and, ultimately, succeed as a team.
Hillan Klein
COO, Namecheap
Get more done, faster with Flock.
See Flock in action? Try a live Demo →
Easy setup • No credit card required • Available on devices