Flock is your hub for team communication
Instant messaging, group chat, online video meetings, and more -- all in one easy to use tool
See Flock in action? Try a live Demo →
Easy setup • No credit card required • Available on devices
Make conversations effortless
Easily communicate with your team using Flock's simple chat interface, enhanced with emojis, GIFs, polls and more. Flock brings your entire company together connecting you with anyone, anywhere, anytime.
Direct chats for quick conversations and follow-ups
Private channels for focussed team or project discussions
Public channels for conversations around shared interests
Conduct virtual meetings anywhere
Collaborate with remote colleagues and businesses you work with from investors, partners, vendors to even customers, over video calls and screen-sharing.
Start 1-1 or group calls directly from a chat or a channel
Easily share your screen and collaborate on-the-go
Larger group? Connect with upto 20 people over video
Flock makes communication and collaboration effortless
Get all the features you need in one easy to use tool
Instant conversations

Video calls

Powerful Search

Productivity tools

App integrations
Flock makes everyday work conversations effortless
Connect instantly via 1-1 chat or start a group chat to share ideas and discuss projects. Start a video call from any chat & invite people to join and make decisions together. Share your screen to get into the details.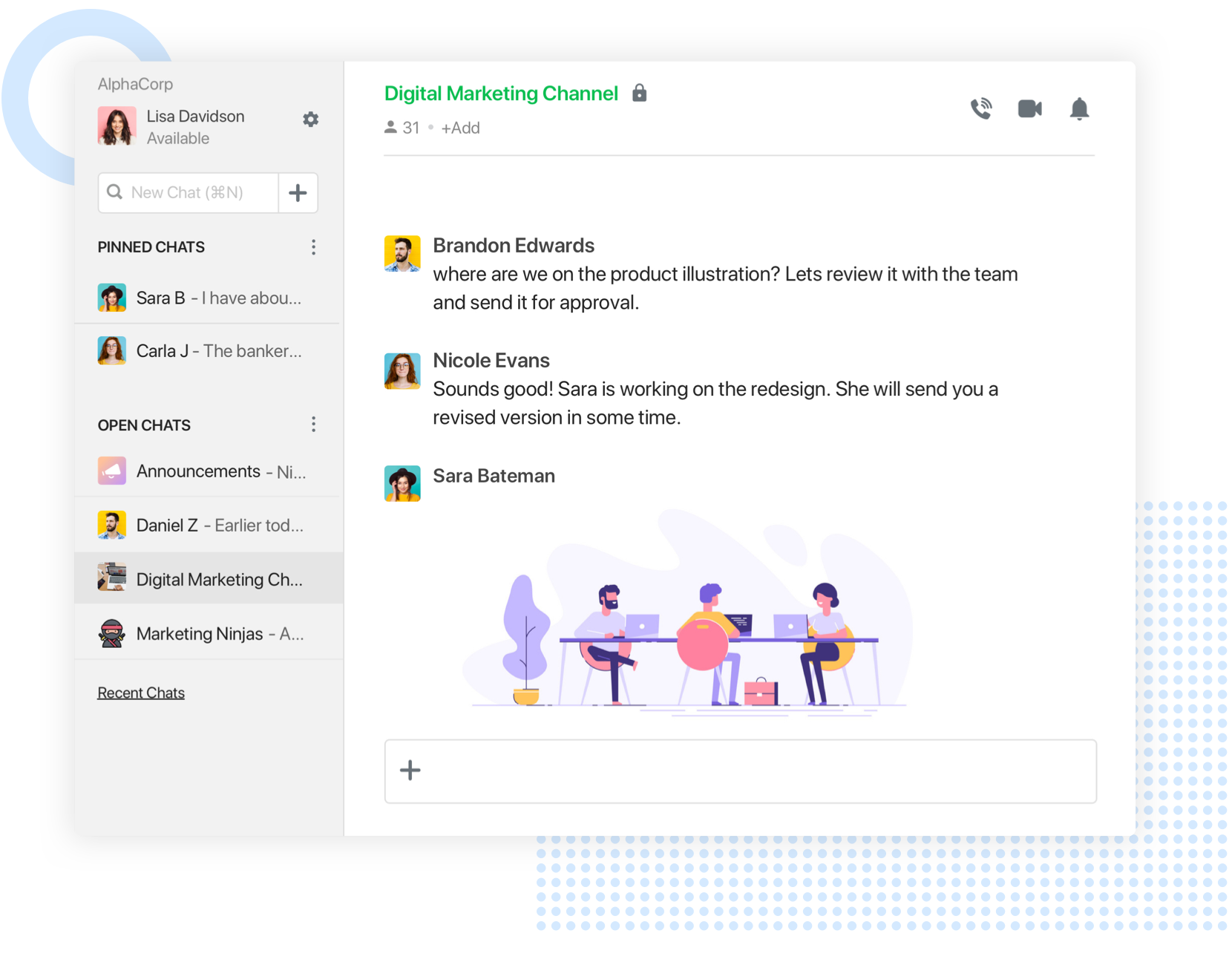 Flock helps you conduct virtual meetings from anywhere
With Flock's video conferencing tool, it's easy to connect with remote teams. Get on a video/audio call directly from within a chat or channel and share your screen to discuss reports or conduct presentations. Keep everyone on the same page irrespective of where they are. Flock supports upto 20 users on a call.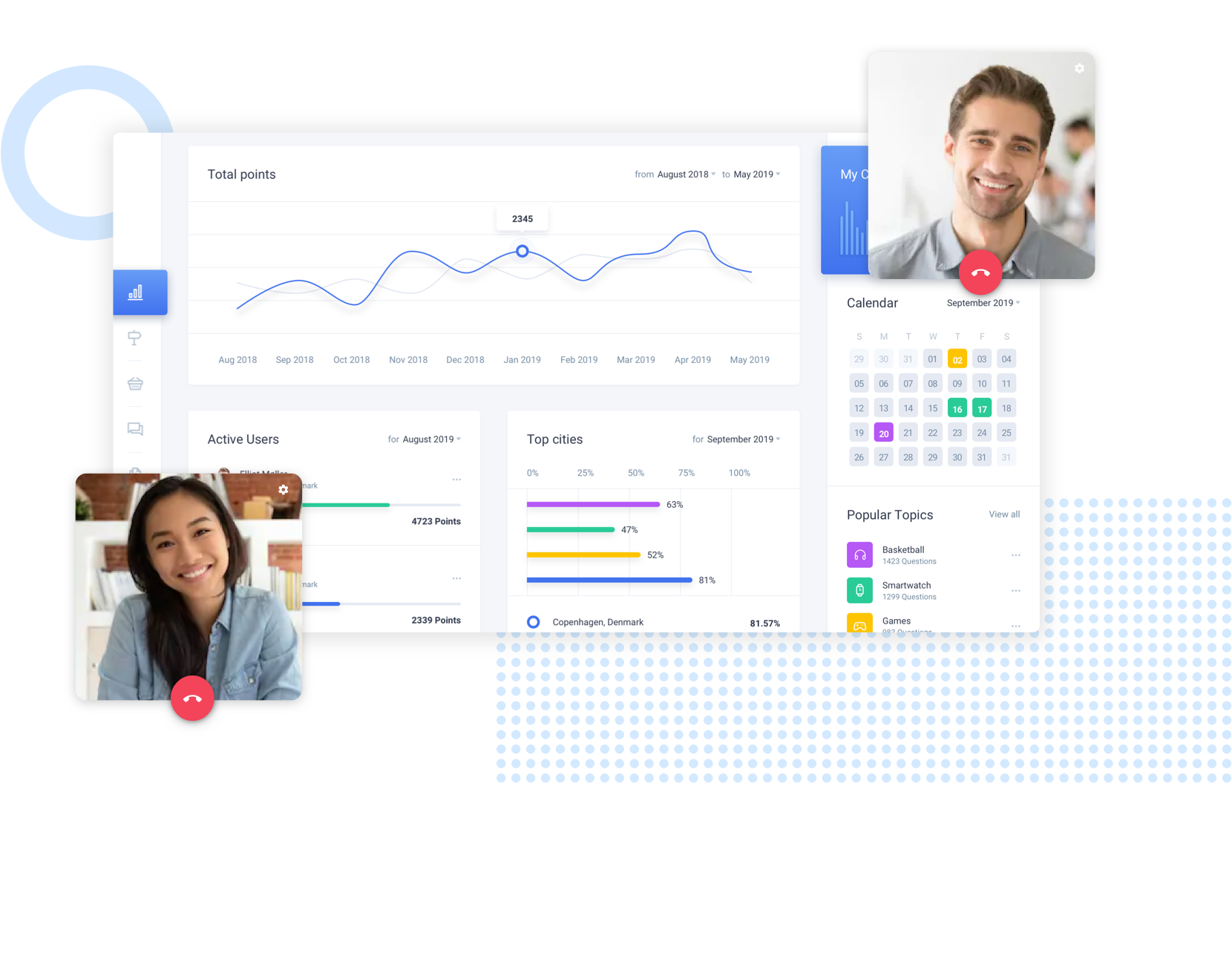 Flock keeps all your team information handy
Attach files to your chat or just drag and drop to share. Find all your team's information, whether it's messages, files or links through our powerful search. Pin important messages or files and access them from the drawer whenever you need.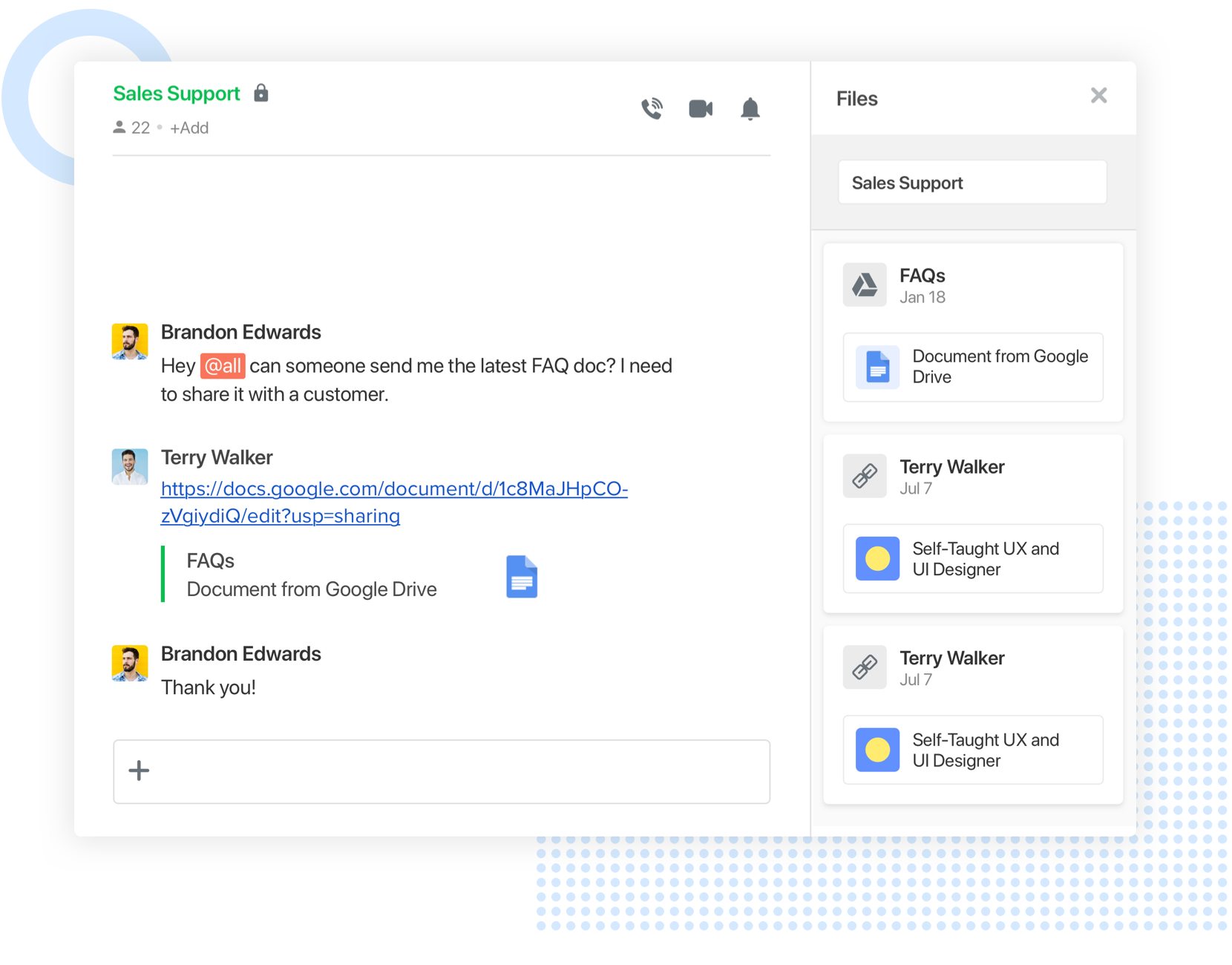 Flock makes your team more productive
Stay on top of your projects with shared to-dos and reminders. Get instant feedback on ideas with polls. Create & share rich notes right inside the group chat.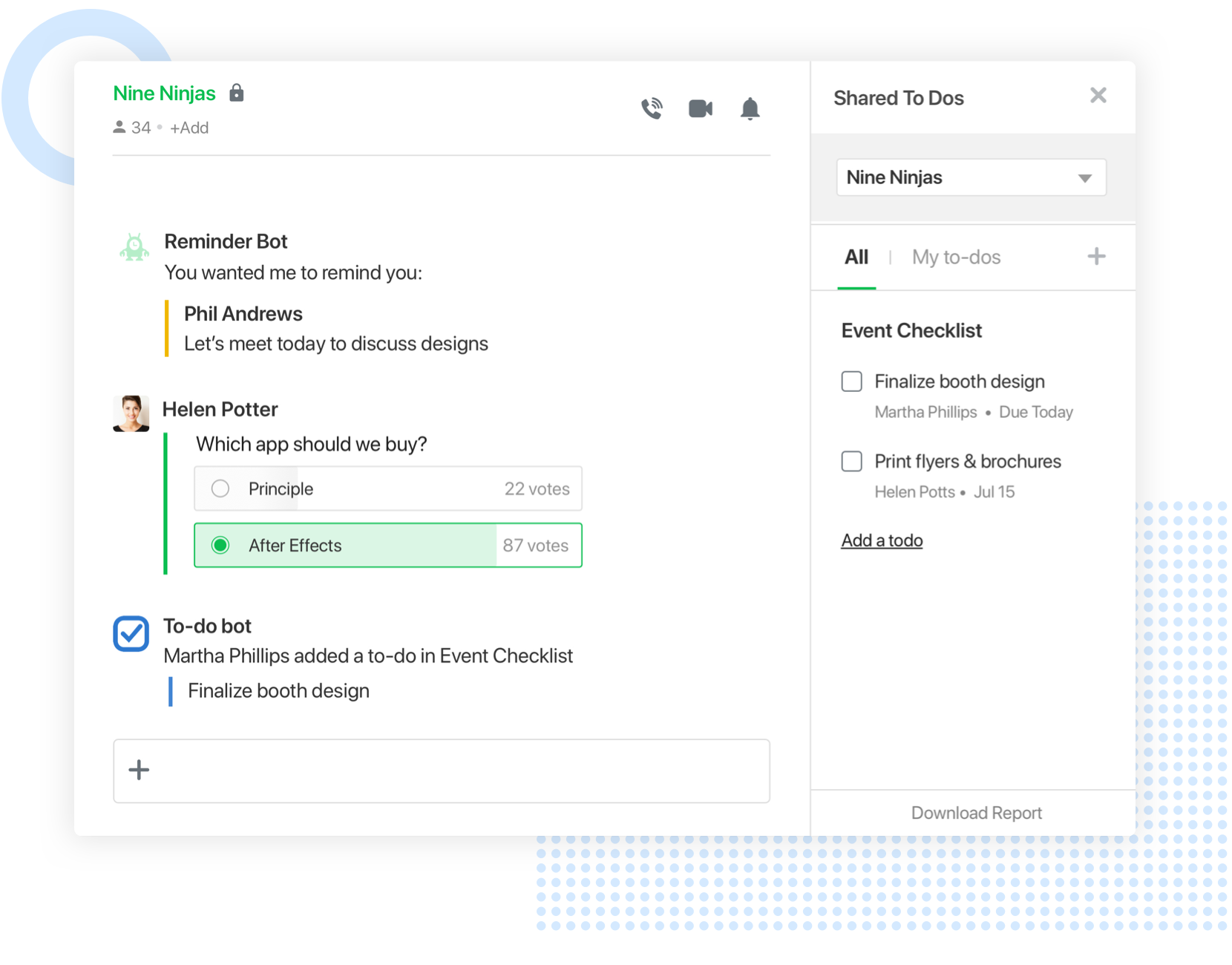 Flock integrates with all the apps your team needs
Bring all your work tools to one place with third-party app integrations. Find all your favorite apps in our App Store - GitHub, Jira, Google Drive, Google Calendar, Trello, Twitter, and many more.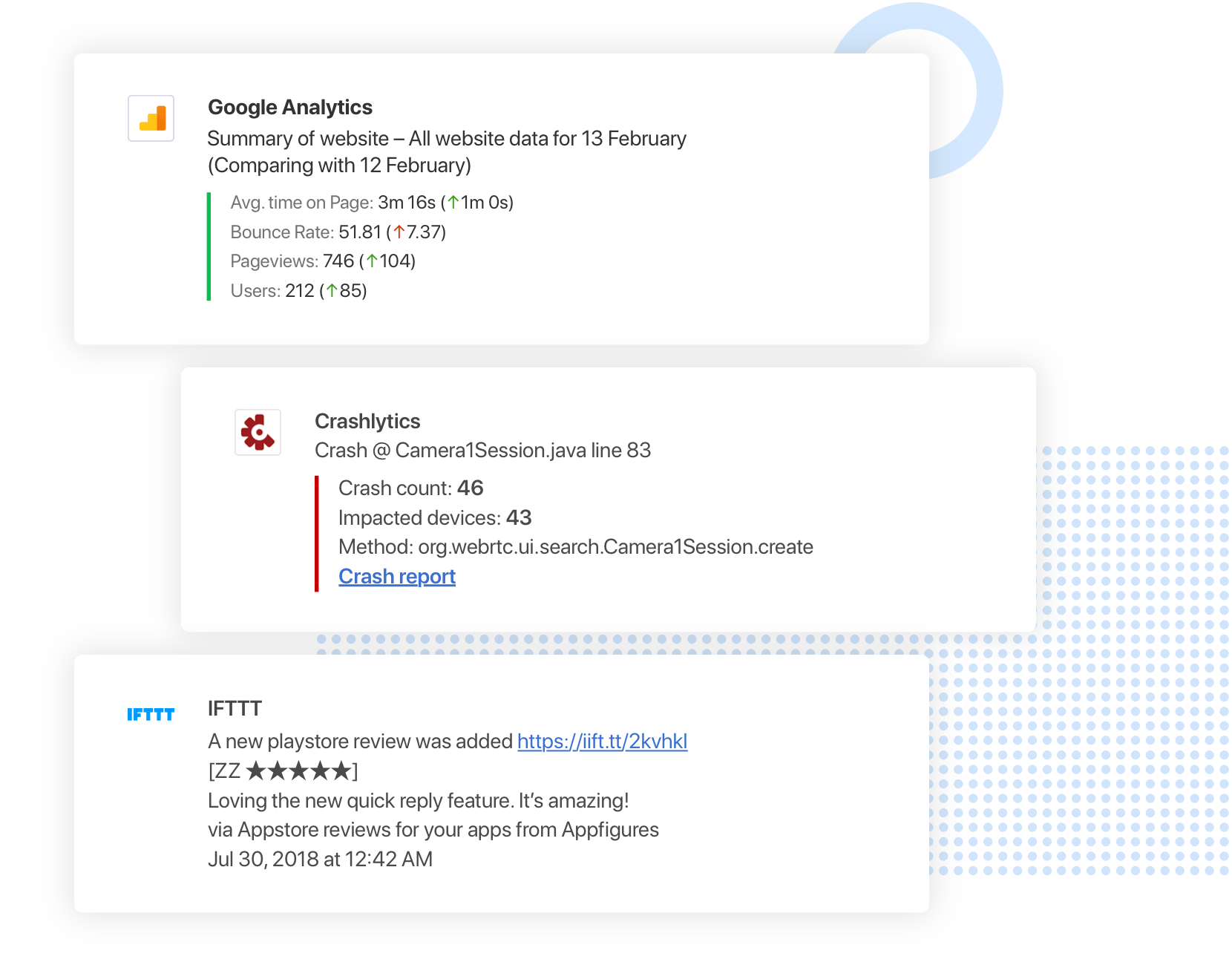 Over 32,000+ teams use Flock
INCREASE TEAM PRODUCTIVITY BY 40%
Flock is convenient, real-time and makes communication seamless and easy. My entire team today is on Flock.
Prashant Tandon
CEO and Co-Founder, 1MG
REDUCE EMAILS BY 40%
Most days we would spend our first 1-2 hours at work replying to emails. Flock solved this problem for us by cutting our email load significantly.
Pavan Srinath
Head - Policy Research, The Takshashila Institution
REDUCE IN-PERSON MEETING BY 60%
Flock is our virtual office - a central hub where everyone can work together, drive through action and, ultimately, succeed as a team.
Hillan Klein
COO, Namecheap
Get work done faster with Flock.