Flock is a faster way for your
team to communicate
Discuss projects, share ideas, and make decisions faster
teams signed up last week!
44 reasons to choose Flock
The best alternative to Slack
Download the comparison table
Pricing

The most economical alternative to Slack

Free Plan
Unlimited messages, channels and users
Pre-integrated Video/Group calling with upto 4 people
(upto 2 people)
Paid Plan (per user/month)
Pro Plan
$3

Standard Plan $6.67 Plus Plan $12.50
| Team Directory | | | |
| --- | --- | --- | --- |
| Magic Search automatically prioritises frequent contacts & channels | | | |
| Offline team directory for faster search results and offline access | | | (Slack search doesn't work offline) |
| Dedicated panel for Recent Contacts & Recent Groups | | | |
Chats
Magic Priority
Automatic bubbling up of important conversations eg @mentions and direct messages for quicker access 'Flock saves me several hours in not having to scroll and click around to jump between conversations on desktop and mobile'
- Customer testimonial
Easy access to all unread chats
(Recent, unread chats bubble up to the top)
(Slack orders alphabetically, and the chat becomes 'unread' in its place)
Inline message replies
Chat tab action buttons for video, todos, mailing list and more
(Only /slash commands)
Attachment picker for polls, snippets, notes etc
Preview of the chat conversation
Dedicated section for muted channels (non-prime real estate)
Add people to a one-on-one OR group conversation
Group conversations can have unlimited members
(Max 8 people)
Channels

A more intuitive chat experience as compared to Slack's

Channel Admin can edit channel privacy and membership permissions
Channel avatar
Mobile

The most lightweight alternative to Slack

Active chats view to switch between chats easily
Dedicated one click tabs for active chats, channels, contacts & apps
Disable auto-download of images
Lightweight, storage friendly mobile clients
iOS
21 MB
66.4 MB
Android
11 MB
33 MB
Shared To-Dos App

Create and assign to-dos to anyone in your team

Available for free to everyone. No install/integration required
(Third party Freemium App)
Sidebar graphical user interface to create, browse, edit and assign tasks
(Only /slash commands)
Create task lists
Assign tasks and set due dates
Receive notifications on task completion and editing
Download to-do list offline in CSV format
(Premium Feature in Beta)
Opinion Polls App

Run polls, gather feedback and track results real-time

Available to everyone. No install/integration required
(Third party app - Using Simple Poll for comparison)
Rich web interface for poll creation
(Only /slash commands)
Run image-based polls
Create single-select or multi-select polls
(Only multi-select)
Live update of poll results
Download poll reports into a csv file
Mailing List App (Mailcast)

Send an email to everyone in a channel

Automatically create a mailing list for each channel (eg channels@flockgroups.co)
Deep Integration with Google Drive

The deepest Google Drive integration among competitors to slack

Search, browse and share Google drive files using a GUI in the sidebar
Grant read/edit access to channel members manually or automatically
Create Google docs within a specified Google drive folder from within the client
Link multiple Google drive accounts
Search and view Google drive files shared in a channel
Google drive file picker
| Multilingual Support | | | |
| --- | --- | --- | --- |
| Complete app available in English, Portuguese and Spanish | | | |
| Cross Platform Availability | | | |
| --- | --- | --- | --- |
| Web, Desktop, Mac, Windows, Android, iOS | | | |
Already using Slack?
Here's how you can move your team to Flock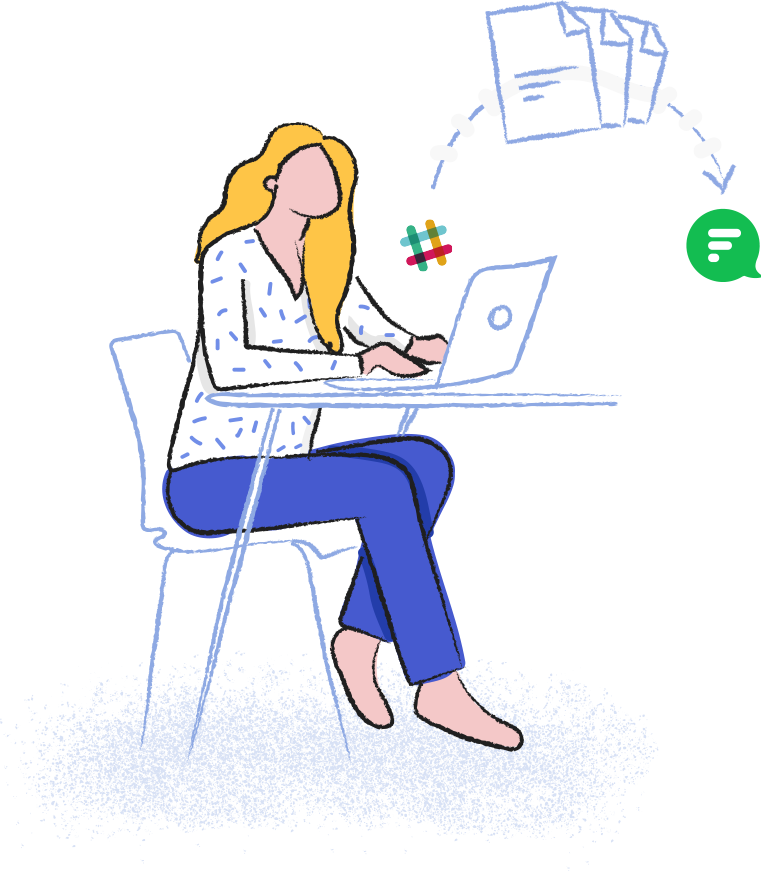 1)

Create a team on Flock.

2)

Go to the Admin panel and click on Import Team.

3)

Download the .zip file from the Slack export page and upload it to Flock.

4)

Pick up your team conversations right where you left off!
Don't worry, all your chat history comes with you! Try Flock Now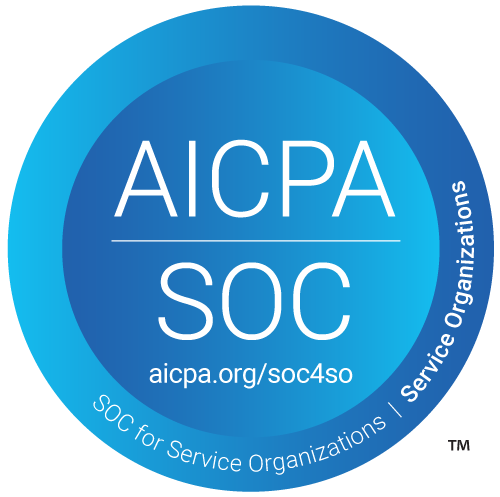 SOC 2 Compliant
Flock is now SOC 2 compliant. This means Flock follows very strict, best-in-class, audited processes to ensure the safety and integrity of user information.
I switched my entire team over from Slack and couldn't be happier. It's truly impressive and I'm proud to call my team a Flock team!
Luke Rodriguez, Modern Horrors
The bossman migrated us to Flock from Slack. Flock has impressed me by continuously innovating and updating itself.
Anushtup Chatterjee, Smart Drug Smarts
Flock is free for as long as you want

I love that @Flock has great community management. They listen to users and implement features. Where's the Slack community engagement?
Brad Griffith
@BradGriffith
Flock is going to be my go to app over Slack. Plus the people working there seem fun!
Riva Madan‏
@xreerain