Your Business Collaboration Hub
An easy to use team chat for everyday conversations
See Flock in action? Try a live Demo →
Enjoy Flock Pro features for 30 days No credit card required
Make conversations effortless
Easily communicate with your team using Flock's simple chat interface, enhanced with emojis, GIFs, polls and more. Flock brings your entire company together connecting you with anyone, anywhere, anytime.
Direct chats for quick conversations and follow-ups
Private channels for focussed team or project discussions
Public channels for conversations around shared interests
Conduct virtual meetings anywhere
Collaborate with remote colleagues and businesses you work with from investors, partners, vendors to even customers, over video calls and screen-sharing.
Start 1-1 or group calls directly from a chat or a channel
Easily share your screen and collaborate on-the-go
Larger group? Connect with upto 20 people over video
Easily find and share information
Finding & sharing files in Flock is blazing fast and super easy. All the shared files are organized by senders and channels. So, you have access to all your team's knowledge and discussions, no matter who shared them or when.
Integrate your favorite tools with Flock
Apps such as GitHub, Jira, Google Drive, Google Calendar, Trello, Twitter and many more can be easily integrated into a channel to make your conversations richer, so you don't waste time switching between multiple tools.
Turn conversations into actions
What our customers have to say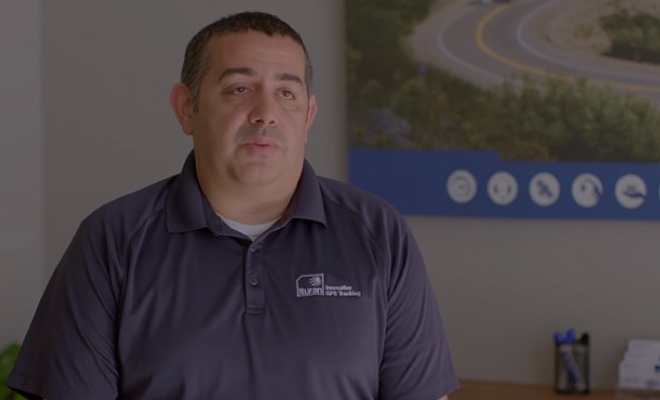 The most critical thing is getting information to the right person quickly. That's what Flock does.
Carlos T.
Technical Support Manager,
Ituran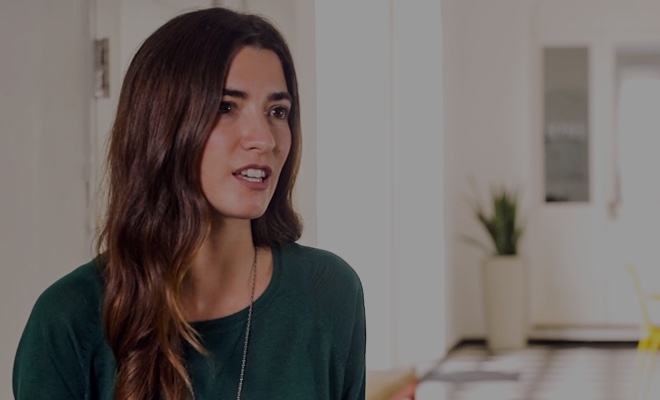 We do everything from project tracking to communication on Flock. We no longer use Asana.
Cristi Jayo
Co-Founder,
HIYO Design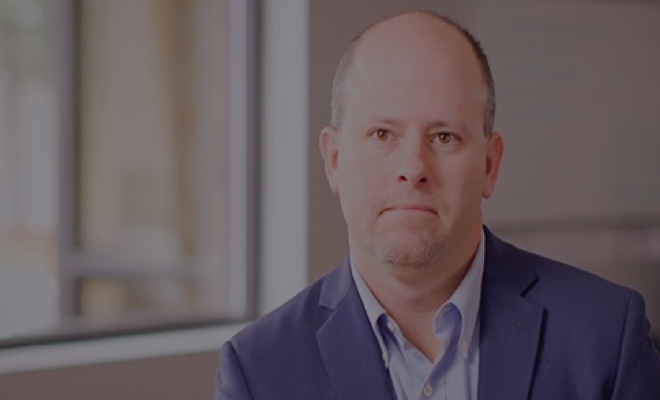 Flock enables us to have the most efficient & fastest communication possible to deliver our service.
Ryan Davis
President,
Dietitians on Demand
Get work done faster with Flock.