When Fast Fashion Meets Fast
Communication
How teams at Yepme work better and make
faster decisions with Flock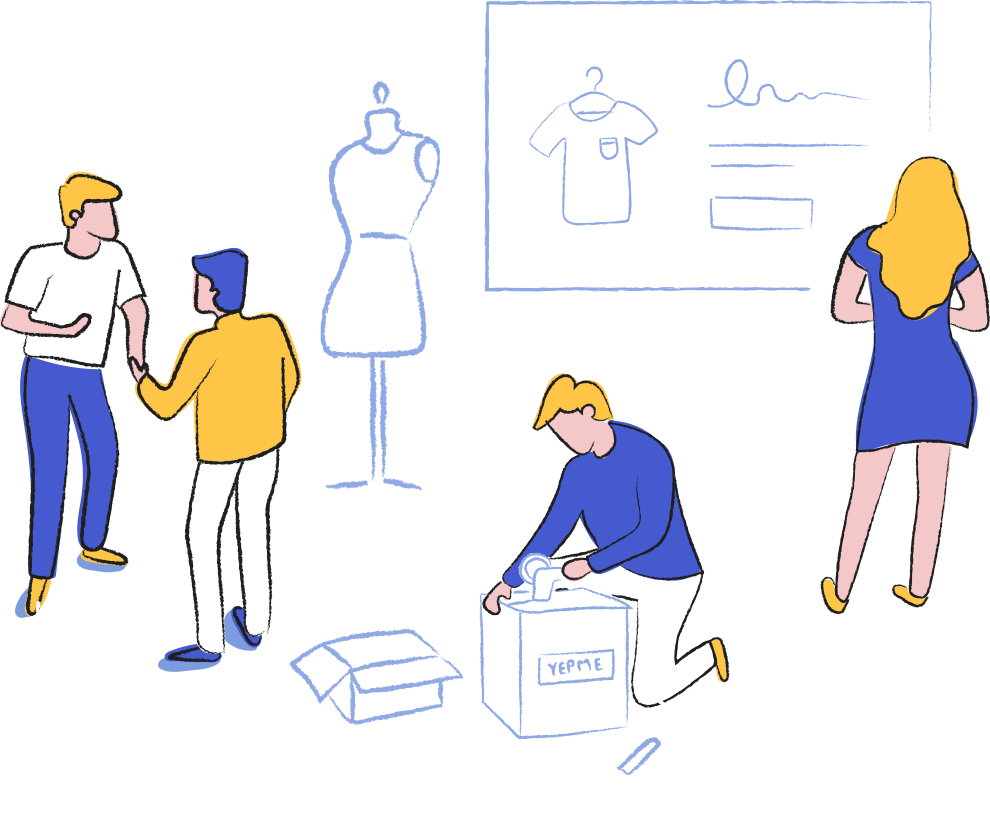 1st CHALLENGE
Important decisions can't be left for later
Yepme needs communication tools that make fast decisions possible.
Email is just too slow!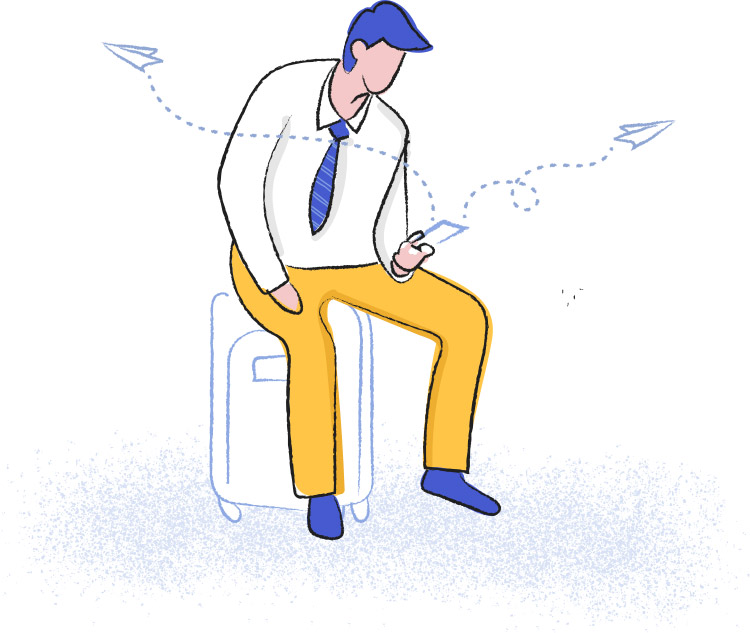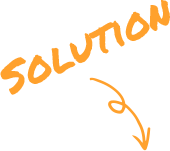 With Flock, nothing falls through the cracks
Teams can reach out to important stakeholders through 1-1 or group chats and take decisions instantly.
No more sending emails and waiting endlessly for replies!
2nd CHALLENGE
The customer is king - but the king is demanding!
In the retail industry, there's nothing like word-of-mouth advertising.
That's why it's crucial for Yepme to keep its customers happy by resolving customer queries in no time at all!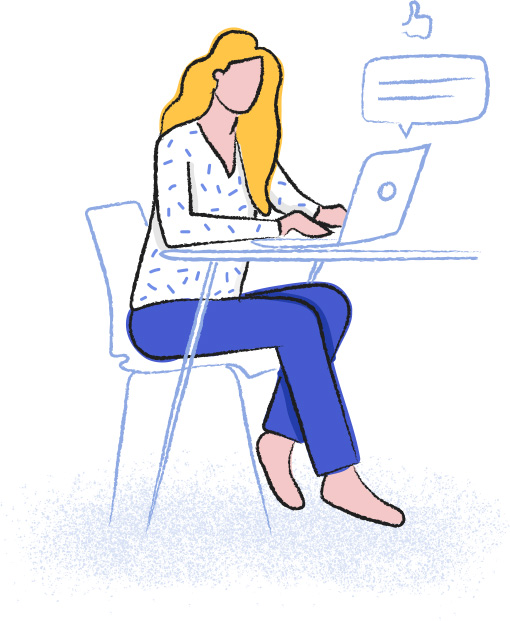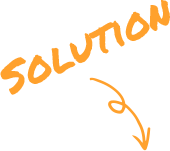 With Flock, the right response to a customer query is never too far!
Yepme's customer support team can find the concerned teammate in a jiffy with the entire company directory at their fingertips.
They can have quick 1-1 chats about the customer query & respond to customers in minutes!
3rd CHALLENGE
Marketing insights have to be readily available
Yepme's marketing team can't be scrambling around for numbers on the company's marketing campaigns.
And with hundreds of new sales & promotions hitting the ground, the team has a lot to keep track of!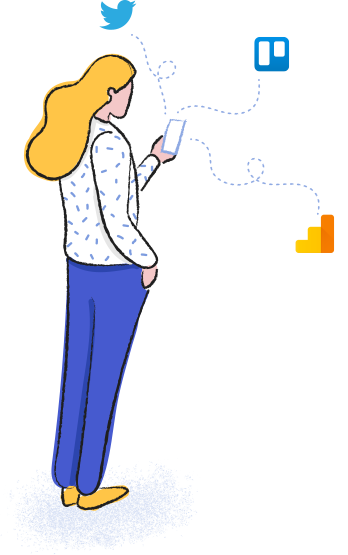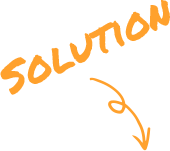 Flock is now the hub of Yepme's marketing conversations
The team has integrated all its analytics tools with Flock. They now receive notifications from Twitter, Google Analytics, and many more tools within the app itself.
No more switching between multiple tools to find important insights.
Flock has helped in making faster decisions, and increased the speed of execution. We are a fast fashion company enabled by technology, and tools like Flock can certainly help us.
- Vivek Gaur, Founder & CEO, Yepme
Since switching to Flock
60%
reduction in in-person meetings
40%
increased team productivity
Flock is free for as long as you want
No IT setup needed
How Flock works
1-1 & group chats
Team messaging with 1-1 or group discussions around your projects, department or common interests.
File sharing
Share files, images, documents and spreadsheets with anyone and easily find what you shared for better project collaboration.
Audio & video calling
Talk to remote teams with this online team collaboration platform. Switch to screen sharing in just a click.
Productivity apps
Keep your projects on track with Flock's suite of project collaboration apps like Shared To-Dos, Polls, Rich Note Sharing, Reminders and more.
Apps & Integrations
Find the best productivity apps in Flock's App Store, plug them into Flock and stop switching between multiple tools to get work done.
Everywhere you go
With native work collaboration apps for iOS and Android, everything you say and share stays in sync so you can pick up where you left off.
How we stack up against Slack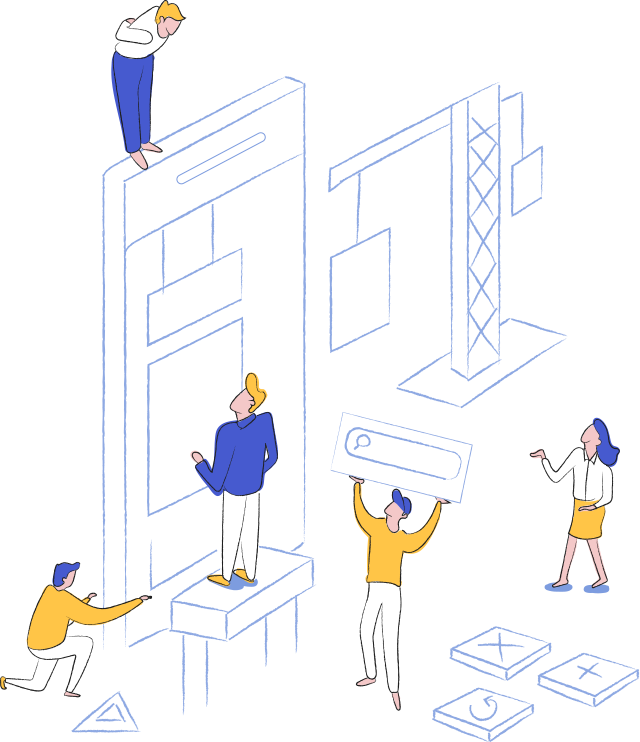 Faster loading and file sharing

Cleaner, uncomplicated UI

Deeper integrations with the apps you use

Pro Plan is less than half the price
You're in good company
We're loved by more than 25,000 companies around the world
Flock is free for as long as you want
No IT setup needed