Flock - The #1
Slack Alternative
Effortless team communication, video+audio calling, productivity apps & more
Why Slack users love Flock
Built for enterprises of all sizes
Slack wasn't fulfilling our needs as it seemed geared for enterprises and not small companies like Snobal. Flock's simple UI is easy to use and helps get work done.
Do more even on the free plan
We switched from Slack as our research showed that Flock was even better. No limit to creating channels and adding users with free video calling in the free plan.
Reduce emails by over 40%
When we switched from Slack, our team productivity increased, it had 100% repeat usage and drastically reduced the emails I had to sort through!
Top Rated Slack Alternative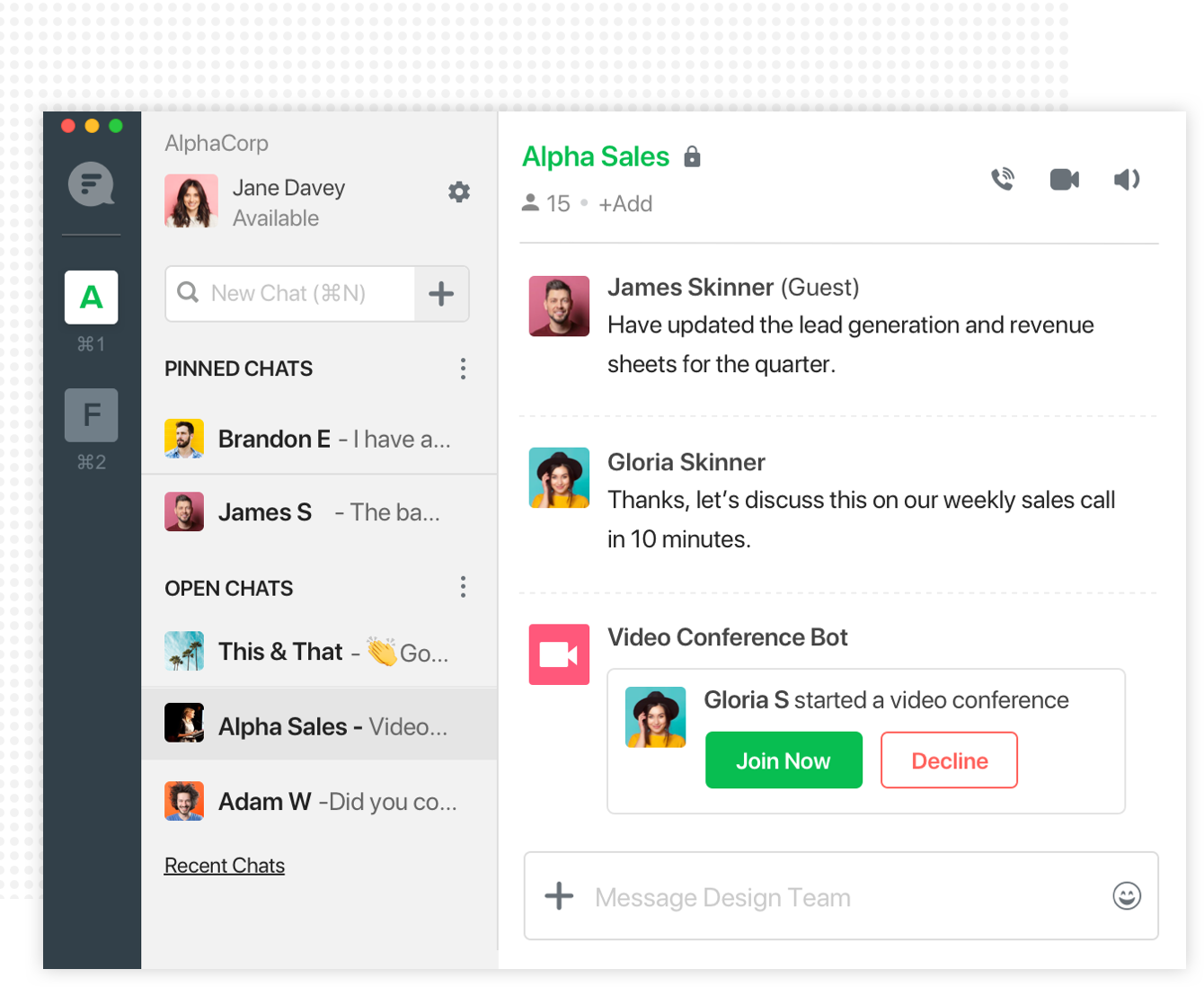 Pay 64% less for better features and a more intuitive design
Flock's Pro Plan is at $4.5 vs $12.5 for Slack
Pro (licensed) & Free users work together
Invite unlimited multi-channel guests for free
Enhanced admin controls to manage your team better
Superior group and 1-1 video calling + screen-sharing
Unlimited 3rd party app integrations
Customized chat view with better messaging features
Recommended by experts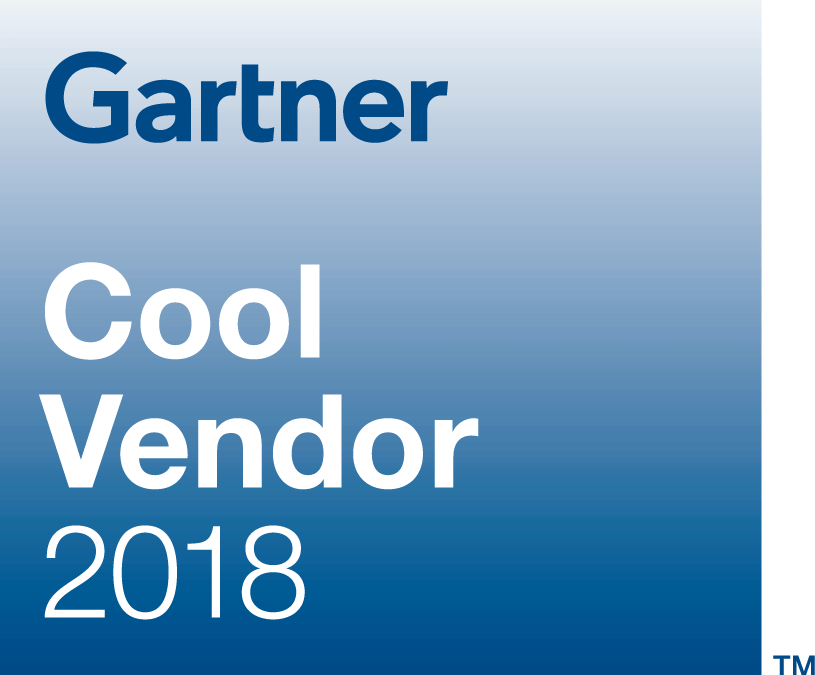 Organizations with small teams seeking a lightweight mobile app that comes with inbuilt task management should consider Flock. It should also be considered by teams seeking a more affordable alternative to Slack and Stride.
Get work done faster with Flock.
Need more reasons to choose Flock?
Flock gives you better features and a simpler, more intuitive UI
Customized chat view with better messaging features
Superior group and 1-1 video calling + screen-sharing
Inbuilt productivity tools + Unlimited app integrations
Enhanced admin controls to manage your team better
Already using Slack?
Don't worry, all your chat history travels with you to Flock!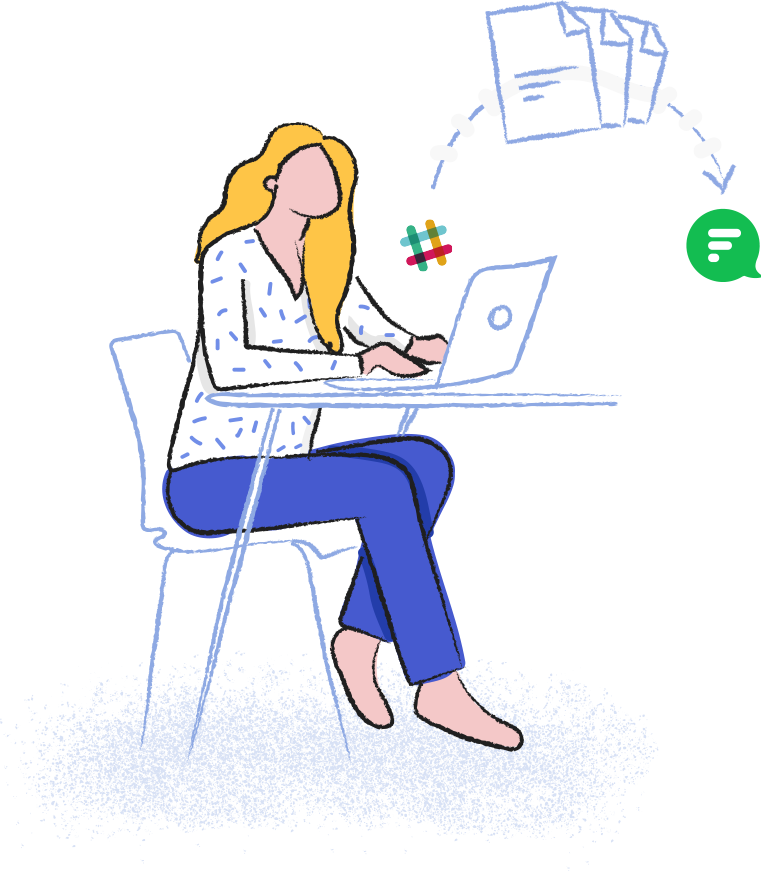 All you have to do is:
1.

Create a team on Flock.

2.

Go to the Admin panel and click on Import Team.

3.

Download the .zip file from the Slack export page and upload it to Flock.

4.

Pick up your team conversations right where you left off!
Flock is loved by all departments

Human Resources
We operate regionally and Flock has been a great tool for us to communicate, exchange ideas & just bond with teammates! Onboarding has been a breeze.

---
Connect with employees, make announcements and onboard new joinees virtually

Engineering
Flock facilitated communication and allowed us to manage our different projects in an organized way. Keeping tasks, events, files and git logs at a few clicks distance.

---
Discuss projects, share ideas and track product development & feature updates

Marketing
Flock is an integrated part of our digital marketing agency. We need quick feedback and approval on UI and graphic designing which is made super easy with Flock.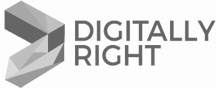 ---
Brainstorm campaign ideas, track performance and review design/content changes
Flock is free for as long as you want
See Flock in action? Try a live Demo →
No IT set-up needed Unlimited users & channels Available on Windows, Linux, Mac, Chrome, iOS and Android