All your work in one place
Today, your team's communication is scattered across emails, meetings, and multiple tools. Flock organizes all your conversations, productivity tools and apps in one place. So your team can focus on what they do best.
¡ equipos se registraron la semana pasada!
AUMENTA LA PRODUCTIVIDAD DEL EQUIPO EN UN 40%
Sin Flock, la calidad del trabajo y la productividad en la oficina es mucho peor.
RJ Rodriguez, Call Center Compliance, Consolidated Senior Care
REDUCE LOS EMAILS EN UN 40%
Menos emails, comunicación más rápida, coordinación de proyectos más sencilla.
REDUCE LAS REUNIONES PERSONALES EN UN 60%
Flock es la herramienta que usa nuestro equipo de ventas para comunicarse. Es rápida, divertida y fácil de usar.
Bryan Morales, Inside Sales, CIB Corporation
MÁS DE 25 000 EMPRESAS DE TODO EL MUNDO USAN FLOCK
Cómo funciona Flock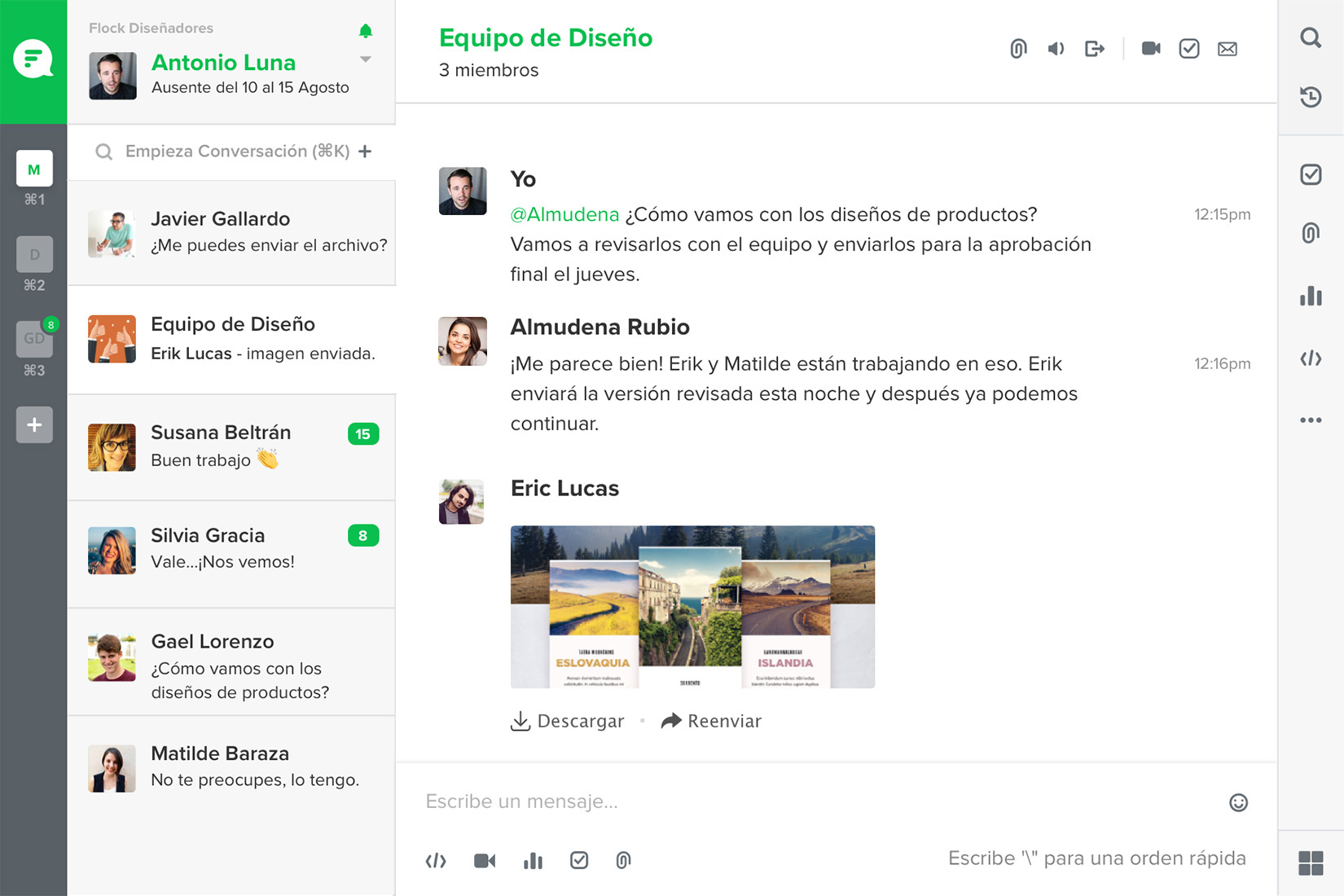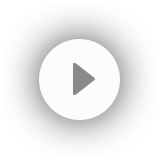 Trae a todo tu equipo
Crea una conversación individual o en grupo basadas en proyectos, departamentos o intereses comunes.
Encuentra y comparte información fácilmente
Encuentra información relacionada con tu proyecto - mensajes, archivos y enlaces- no importa quién o cuándo lo compartiera.
Realiza reuniones virtuales con
llamadas de vídeo o audio
Habla de forma remota con equipos que están lejos a través de llamadas de vídeo o audio. Comparte tu pantalla para que todo quede más claro.
Colabora de una forma más efectiva con
las apps de negocio de Flock
Utiliza nuestro potente conjunto de aplicaciones - Tareas compartidas, Encuestas, Notas compartidas, Recordatorios y mucho más- para mantener tus proyectos en marcha.
Integra todas tus aplicaciones externas en Flock
Encuentra todas tus aplicaciones favoritas en nuestra App Store. Simplemente conéctalas a Flock y nunca necesitarás cambiar entre varias herramientas para hacer el trabajo.
The most critical thing is getting information to the right person quickly. That's what Flock does.
Carlos T
Technical Support Manager, Ituran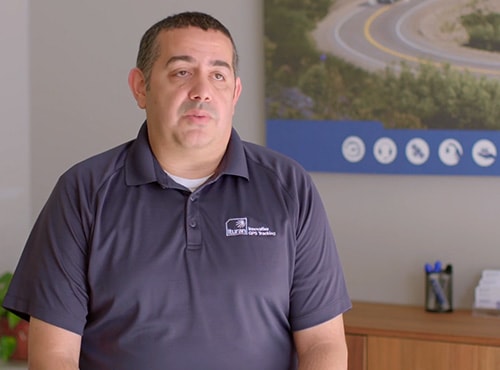 Flock enables us to have the most efficient and fastest communication possible to deliver our service.
Ryan Davis
President, Dietitians on Demand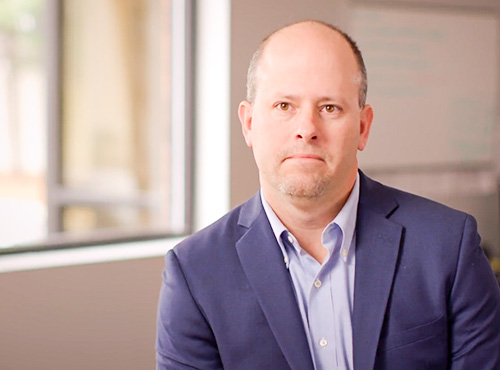 We do everything from project tracking to communication on Flock. We no longer use Asana.
Cristi Jayo
Co-Founder, HIYO DESIGN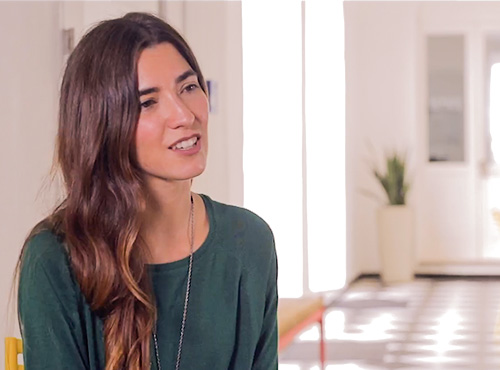 Flock es gratis todo el tiempo que quieras