Compare Flock vs Slack
64% cheaper plans (per user)
$4.5
$6-12
Free built-in productivity tools

Polls, Shared To-dos, Mailing list

(Third-party integrations required)
Free Google sign in (OAuth)
Powerful and Smart Channels
| | | | |
| --- | --- | --- | --- |
| Channel avatars | | | |
| Restricted channels - by designation, location, department, etc. | | | |
| Auto-join channels - automatically add users matching criteria to channels | | | (new users won't be auto-added) |
| Multiple one-way announcement channels | | | (only #general) |
| Control who can add/remove channel members (per channel) | | | (workspace level only) |
| Disallow leaving a channel | | | |
| Disallow muting announcement channels | | | |
| Clone channel | | | (new users won't be auto-added) |
| Change channels from private to public and vice versa | | | (only public to private) |
Built-in Free Shared To-Dos
| | | | |
| --- | --- | --- | --- |
| Built-in shared To-dos app | | | |
| GUI for managing to-do lists | | | (only slash commands) |
| My To-dos | | | |
| Assignee change notifications | | | |
| Export to CSV | | | (Premium feature in Beta) |
Enterprise-ready for Large Organizations
| | | | |
| --- | --- | --- | --- |
| Supports 500k users in a single team | | | (requires Enterprise grid @ $36 per user) |
| Custom Fields such as department, designation, manager, etc. | | | (only for paid teams) |
| Order contacts by relevance (same location, department, etc.) | | | |
| Dedicated panel for Recent Contacts & Recent Channels | | | |
| | | | |
| --- | --- | --- | --- |
| Auto-add members based on email domain | | | |
| Blacklist domains | | | |
| Restrict file sharing | | | |
| Restrict team creation | | | |
| Mandatory custom fields | | | |
| Parent-child relationships between custom fields | | | |
| Custom fields - user contributed values | | | |
| User groups are updated in real-time, based on users' custom field values | | | |
Active chats view to switch between chats easily
Dedicated one click tabs for active chats, channels, contacts
Dedicated tab for apps
Disable auto-download of images
Optimized for size

38.3 MB

22 MB

73.6 MB

37 MB
Better messaging features
Recent, unread chats bubble up to the top
Inline message replies
Add people to a one-on-one chat
Preview chat message
Offline team directory search
(Slack search doesn't work offline)
Recent contacts / channels
Re-order pinned chats
Group conversations can have unlimited members
(Max 8 people)
Separate section for muted chats
Customize chat view

Choose between cosy, comfortable, and classic for each section - pinned, open, and muted chats
Deep Integration with G-Suite and Office 365
| Google Calendar | | | |
| --- | --- | --- | --- |
| Browse calendar inside Flock | | | |
| Accept/ Decline meetings within Flock | | | |
| Google Drive and OneDrive | | | |
| Search and browse drive within Flock | | | (New window opens) |
| Grant read/ edit access without leaving Flock | | | |
| Connect multiple accounts | | | |
Mailing lists for your teams
| | | | |
| --- | --- | --- | --- |
| Auto-create mailing lists for each channel | | | |
| Manage mailing lists | | | |
| Manage subscription/unsubscription | | | |
Managing your GitHub Tasks
| | | | |
| --- | --- | --- | --- |
| Assign, close or merge pull requests | | | |
| Browse entire repo from within Flock | | | |
Social Listening with Twitter
| | | | |
| --- | --- | --- | --- |
| Forward/ Like/ Retweet/ Reply from within Flock | | | |
| Follow a particular hashtag | | | |
| Receive DMs | | | |
Powerful Developer Platform
| | | | |
| --- | --- | --- | --- |
| Add sidebar | | | |
| Add modal windows | | | |
| Add buttons to chat tab | | | |
Pay 64% less for better features
Your business can save
$8

/month
with Flock!

$

4.50

/month
$4.50/mo x

1

user

$

12.50

/month
$12.50/mo x

1

user
Start Your 30-Day Free Trial of Flock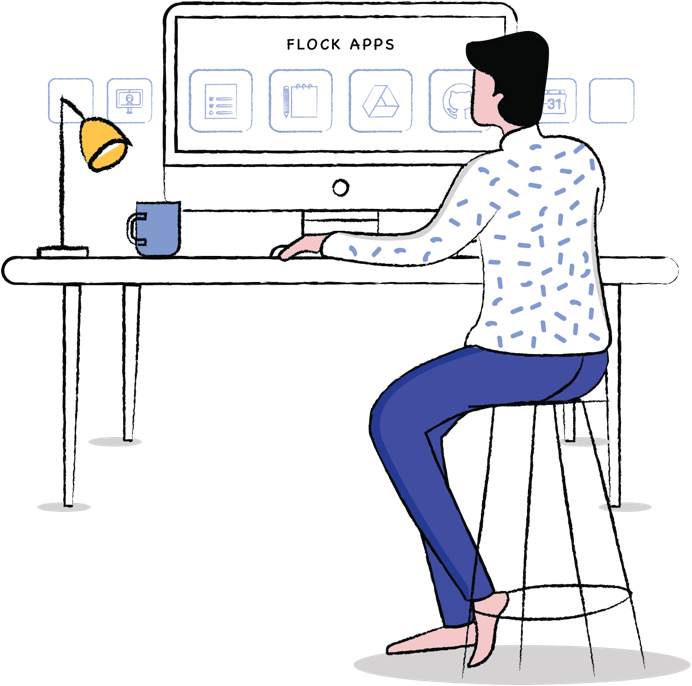 Flock apps are not just for power users
Using apps should be effortless. Flock apps not only provide slash commands for power users, but also a slick GUI interface for those of us who are command-line challenged. So, you can easily click your way through apps on Flock. Or stick to memorizing complex commands on Slack
Go beyond messaging with To-dos, Polls & more
Create and assign tasks, get notified of updates and more with Flock's built-in Shared To-dos
Conduct live rich polls, with images and anonymous voting
Automated mailing lists for each channel so you can send emails when chat is not the best medium
Smart membership rules for channels
Need a channel for all software devs in the Boston office or one for everyone reporting to Mark? Flock's Smart Channels allow you to set channel membership rules. Employees meeting the criteria will be auto-added to the channel. Slack teams will have to add channel members one by one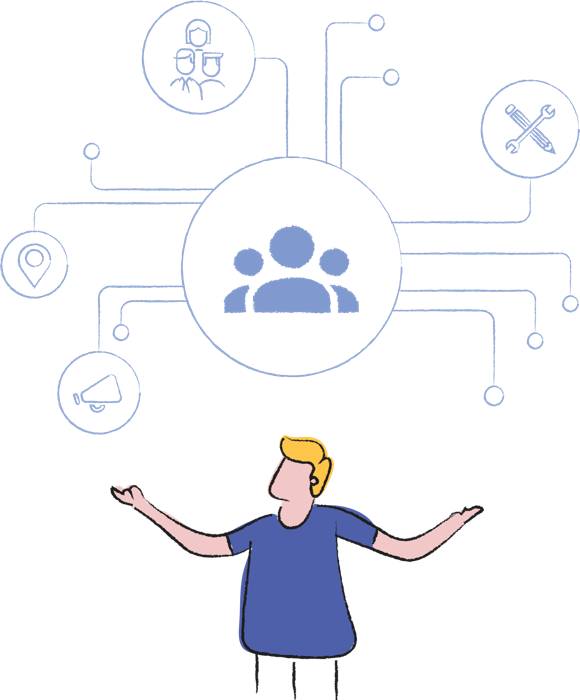 Already using Slack?
Here's how you can move your team to Flock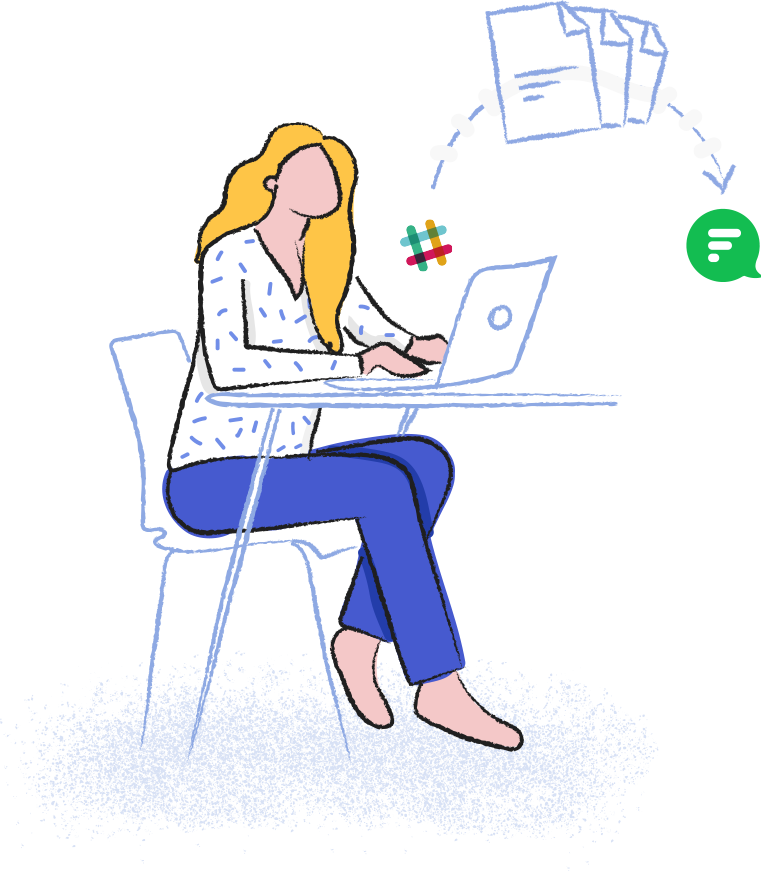 Create a team on Flock.

Go to the Admin panel and click on Import Team.

Download the .zip file from the Slack export page and upload it to Flock.

Pick up your team conversations right where you left off!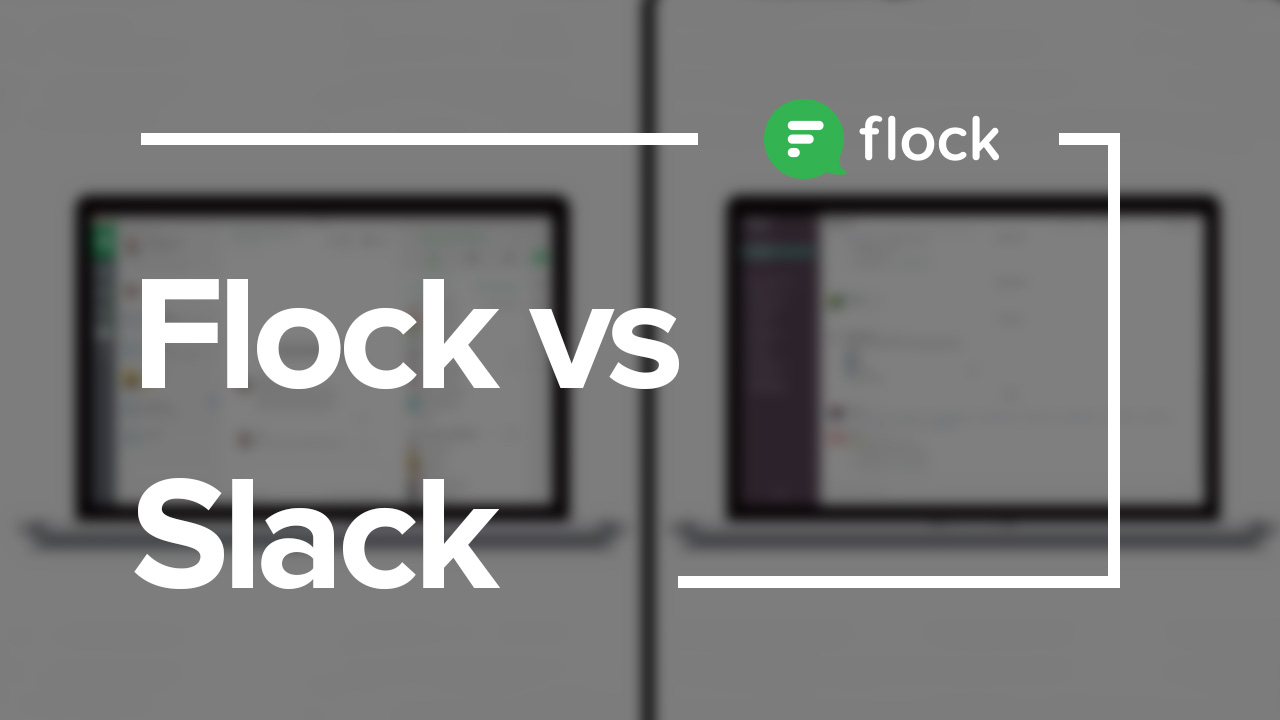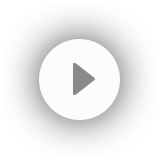 Flock: Intuitive UI, faster execution, richer apps and more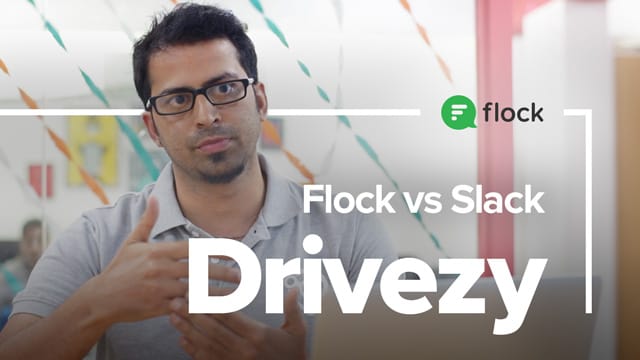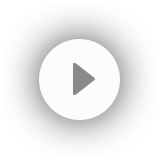 Drivezy found the perfect tool to keep its growing team in sync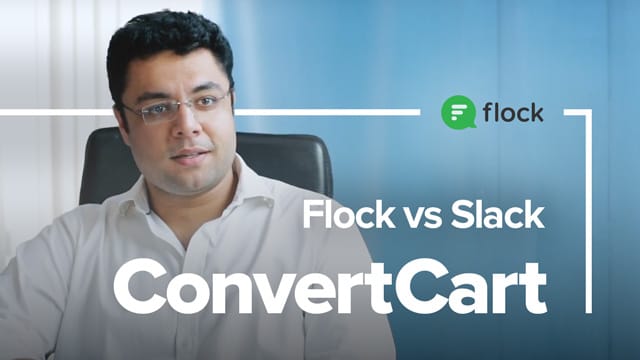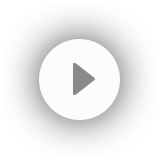 ConvertCart did away with Slack's clunky UI and battery drain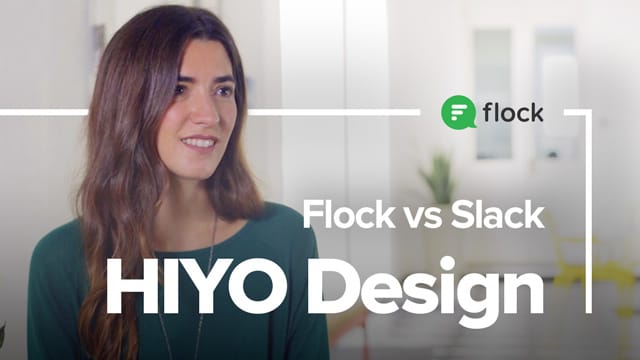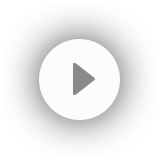 HIYO found an intuitive alternative to connect with virtual teams
Start Your 30-Day Free Trial of Flock