Migrating from HipChat?


Get Flock Pro for free!
Discuta projetos, compartilhe ideias, e tome decisões mais rápido
We switched from HipChat to Flock and our team has really benefited from the gain in overall speed and productivity their application provides. Flock is faster and is much more thoughtfully designed. The flock team was also very helpful during the transition and is highly responsive to any issues or feature requests we may have. - Richard Kirkendall CEO, Namecheap
Built for enterprises of all sizes
Slack wasn't fulfilling our needs as it seemed geared for enterprises and not small companies like Snobal. Flock's simple UI is easy to use and helps get work done.
Do more even on the free plan
We switched from Slack as our research showed that Flock was even better. No limit to creating channels and adding users with free video calling in the free plan.
Reduce emails by over 40%
When we switched from Slack, our team productivity increased, it had 100% repeat usage and drastically reduced the emails I had to sort through!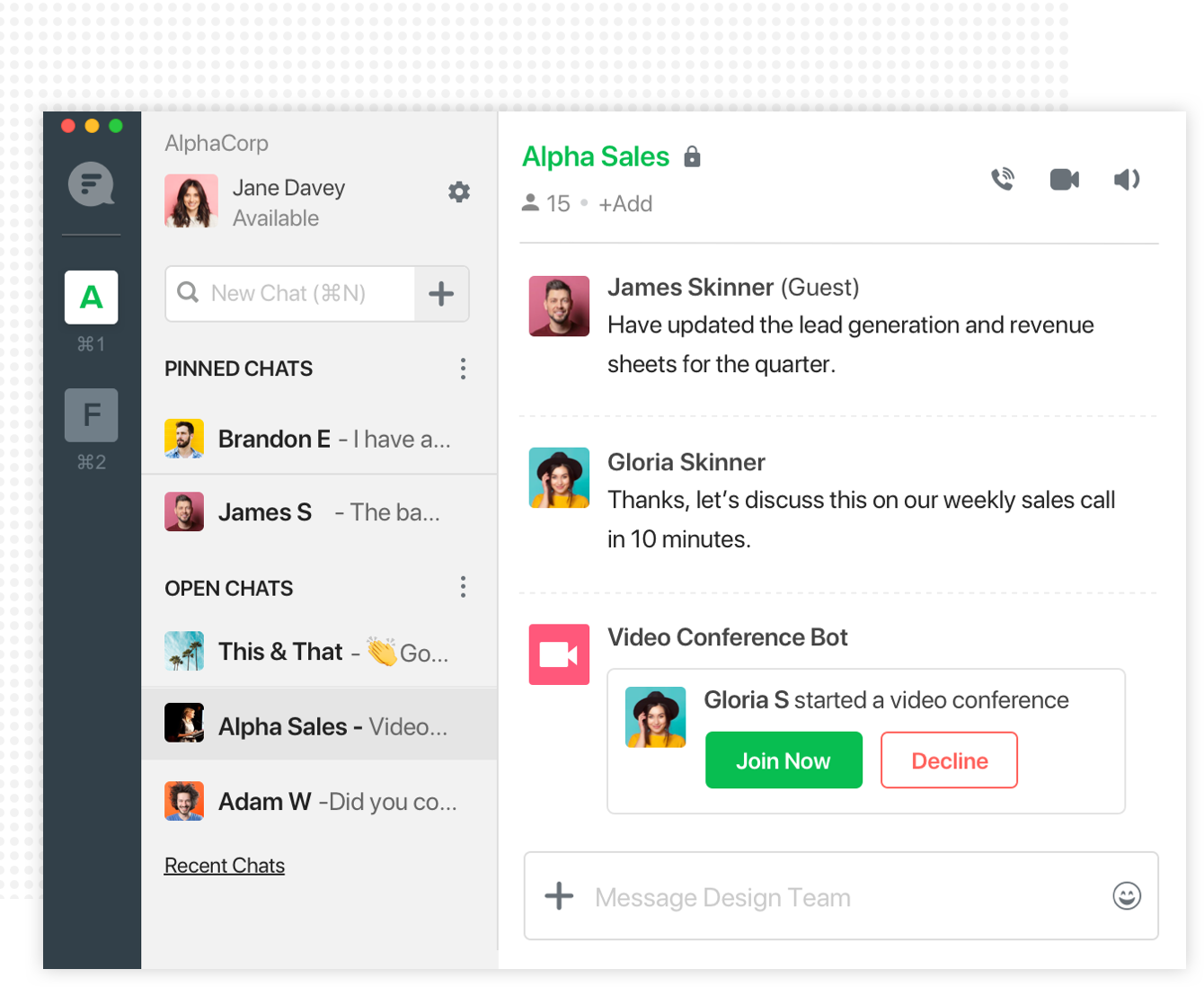 Free access for 1 year + Better features and a Simpler UI
Pro (licensed) & Free users work together
Invite unlimited multi-channel guests for free
Enhanced admin controls to manage your team better
Superior group and 1-1 video calling + screen-sharing
Unlimited 3rd party app integrations
Customized chat view with better messaging features
Migrate to Flock today and
get started with Flock Pro for free!
With Flock's HipChat migration tool, your team will be set up in minutes.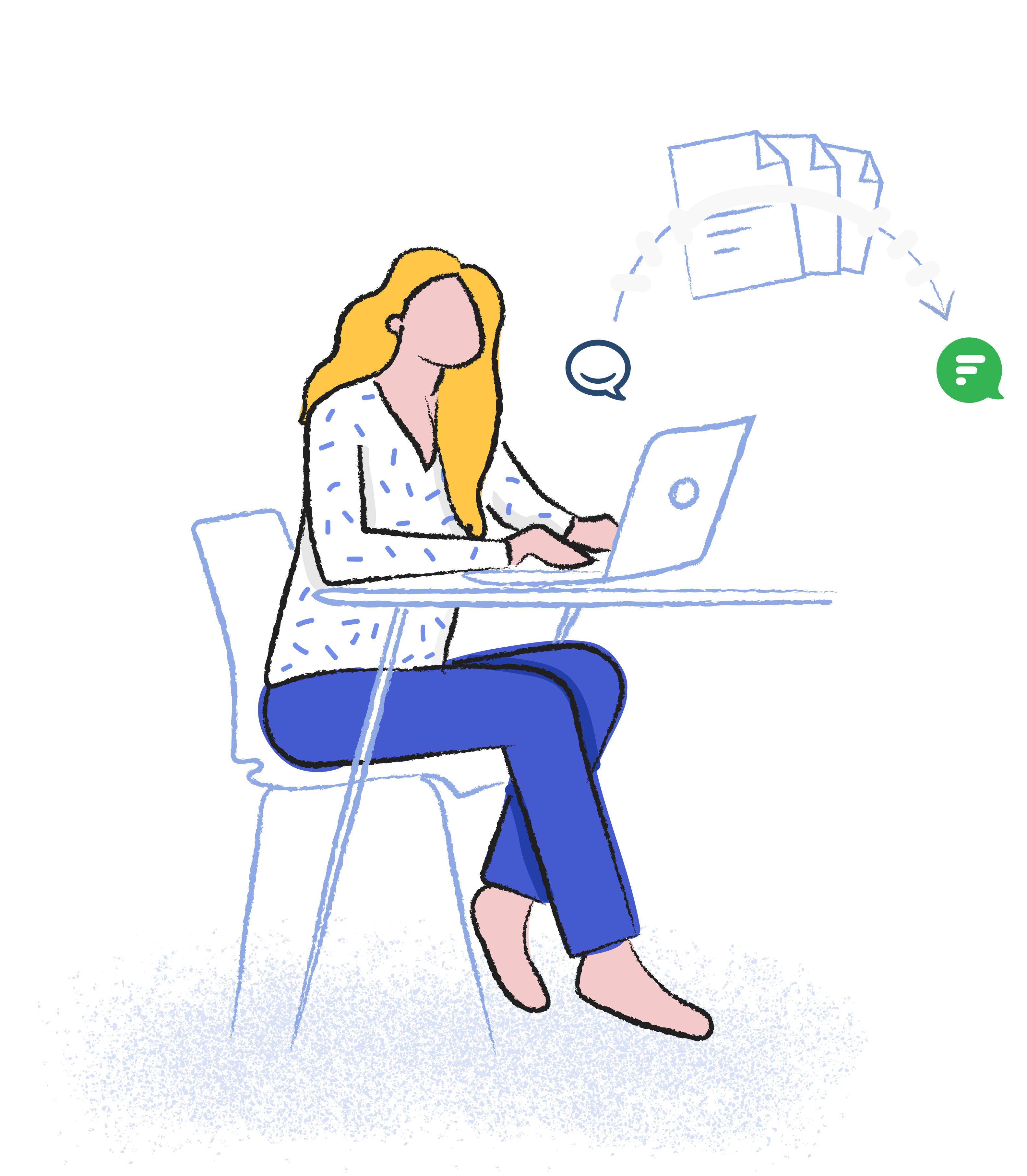 HipChat Cloud users can export your data from HipChat, then use Flock's import tool to migrate all your conversations to Flock. Once your team migrates, your free pro plan will be activated immediately (T&C).
HipChat On-premise and Stride users can get in touch with us to migrate to Flock.
Why Flock?
Your team's conversations in a single place
Easily find information and share files
Video calling + screen sharing for remote meetings
Built-in productivity apps: To-dos, Notes, Reminders & more
Integrates seamlessly with tools you use - Google Drive, Jira, Trello and more
Recommended by experts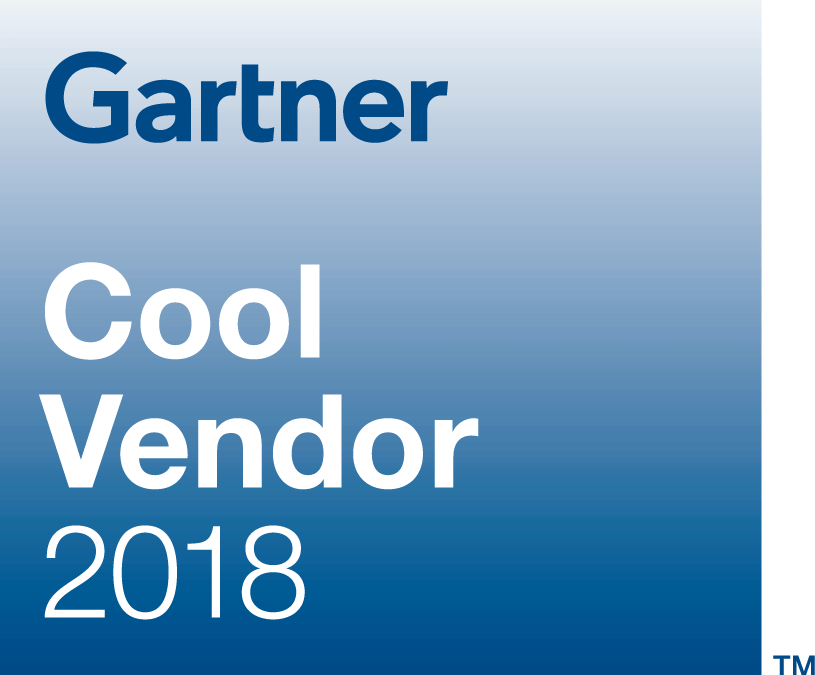 Organizations with small teams seeking a lightweight mobile app that comes with inbuilt task management should consider Flock. It should also be considered by teams seeking a more affordable alternative to Slack and Stride.
Top Rated Slack Alternative
Flock é grátis pelo tempo que você quiser