A faster way for your team
to communicate
Discuss projects, share ideas, and make decisions faster
1897 teams signed up last week!
INCREASE TEAM PRODUCTIVITY BY 30%
Without Flock, the quality of work and productivity in the office would suffer.
RJ Rodriguez, Call Center Compliance, Consolidated Senior Care
REDUCE EMAILS BY 50%
Less emails, faster communication, easier project coordination.
REDUCE IN-PERSON MEETING BY 50%
Flock is how our Sales Team communicates. It's fast, reliable, fun and easy to use.
Bryan Morales, Inside Sales, CIB Corporation
25000+ COMPANIES AROUND THE WORLD USE FLOCK
25000+ COMPANIES AROUND THE WORLD USE FLOCK
How Flock works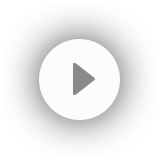 Bring your team together
Start a 1-1 or a group discussion around your projects, department or common interests.
Easily find and share information
Find anything related to your project - messages, files and links - no matter who shared it or when.
Conduct virtual meetings with
video + audio calls
Talk to remote teams over audio and video calls. Share your screen to get into details.
Collaborate better with Flock's
essential business apps
Use our powerful suite of apps - Shared To-Dos, Polls, Rich Note Sharing, Reminders and many more - to keep your projects on track.
Integrate all your external apps into Flock
Find all your favorite apps in our App Store. Simply plug them into Flock and you'll never need to switch between multiple tools to get work done.
Flock has helped in making faster decisions, and increased the speed of execution. We are a fast fashion company enabled by technology and tools like Flock can certainly help us.
Vivek Gaur
Founder & CEO, YEPME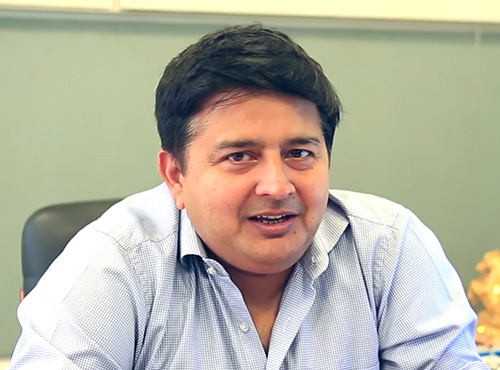 I'm one of the power users of Flock here at 1mg. Flock is convenient and real time and is making communication seamless and easy. My entire team today is on Flock.
Prashant Tandon
CEO and Co-Founder, 1MG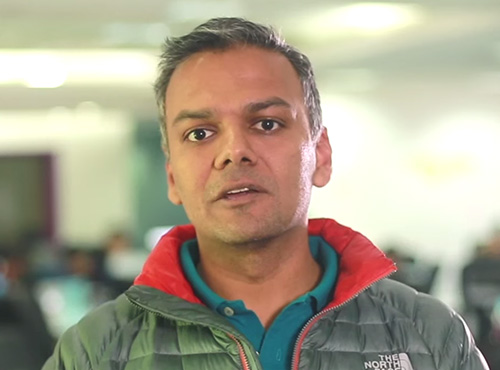 Flock is an amalgamation of everything we were looking for in a communication app. It is very easy to use, and since we've started using it, Flock has found it's own place in the organization.
Rajeev Sinha
CEO and Co-Founder, THE VANCA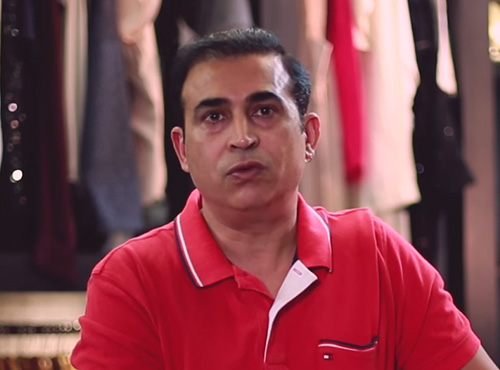 Flock is free for as long as you want